Scaling-up SaaS sales
BlueHub
Project overview
Repositioning a software company to align with its experience, innovativeness and service offering, the Reech team designed and developed a new brand identity, website, and much more for BlueHub.
0
%
increase in sales enquiries
0
%
uplift in website traffic
0
%
increase in users via organic search
Plan
Software Solutions company, BlueHub, was only generating one sales enquiry per week. The challenge – to tell businesses about BlueHub's innovative solutions and increase the number of high-quality leads coming through its website. BlueHub had to show how it helps businesses to grow.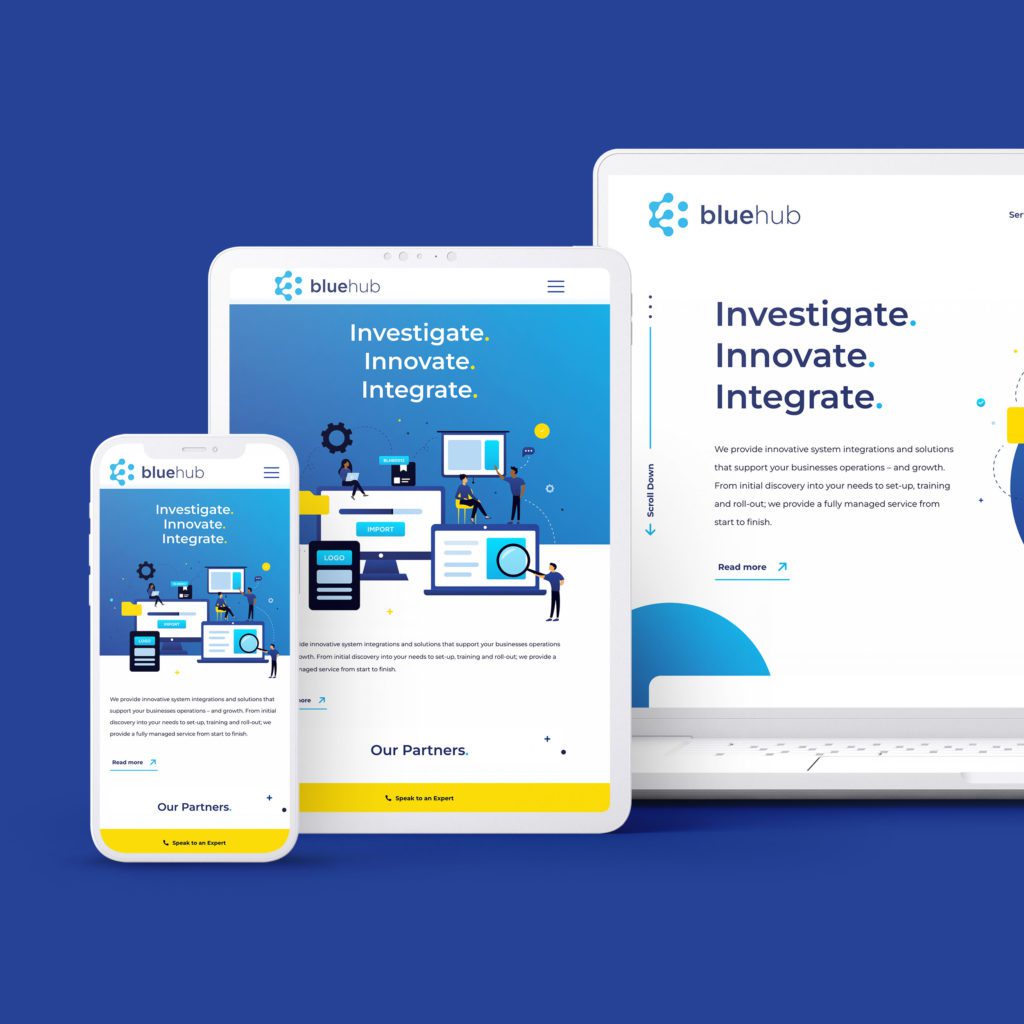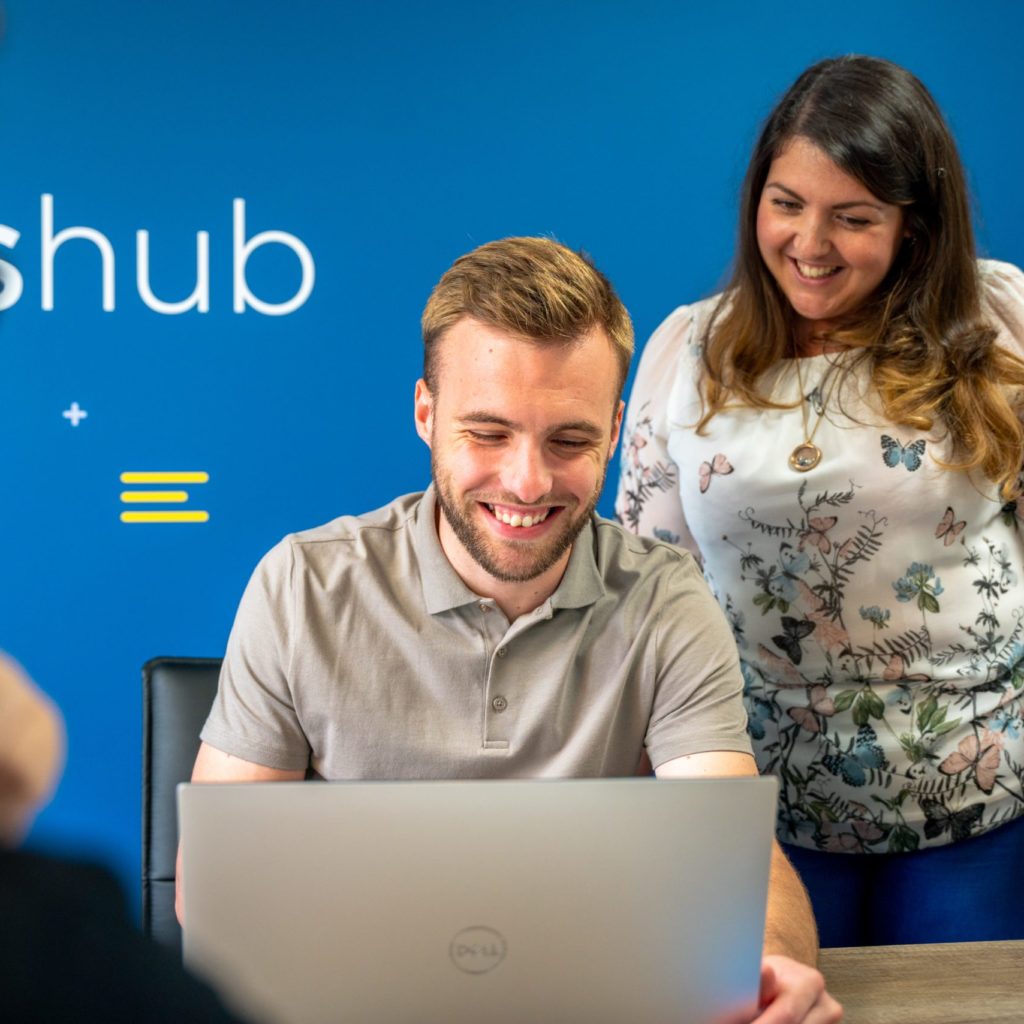 Create
BlueHub's existing brand and website didn't reflect the benefits of its solutions, its company culture or encourage people to get in touch. The Reech team created a completely new brand identity that showcased BlueHub's unique personality and technical expertise.
We designed and developed a new website, replacing low converting, text heavy pages with simple to navigate user journeys and clear call to actions. Our team totally overhauled BlueHub's content and photography, making sure everything was fully optimised and focused on real-life uses of its solutions.
Supporting the launch of the new brand and website, our team designed and managed social media campaigns to drive awareness, generate leads and highlight BlueHub as true industry experts.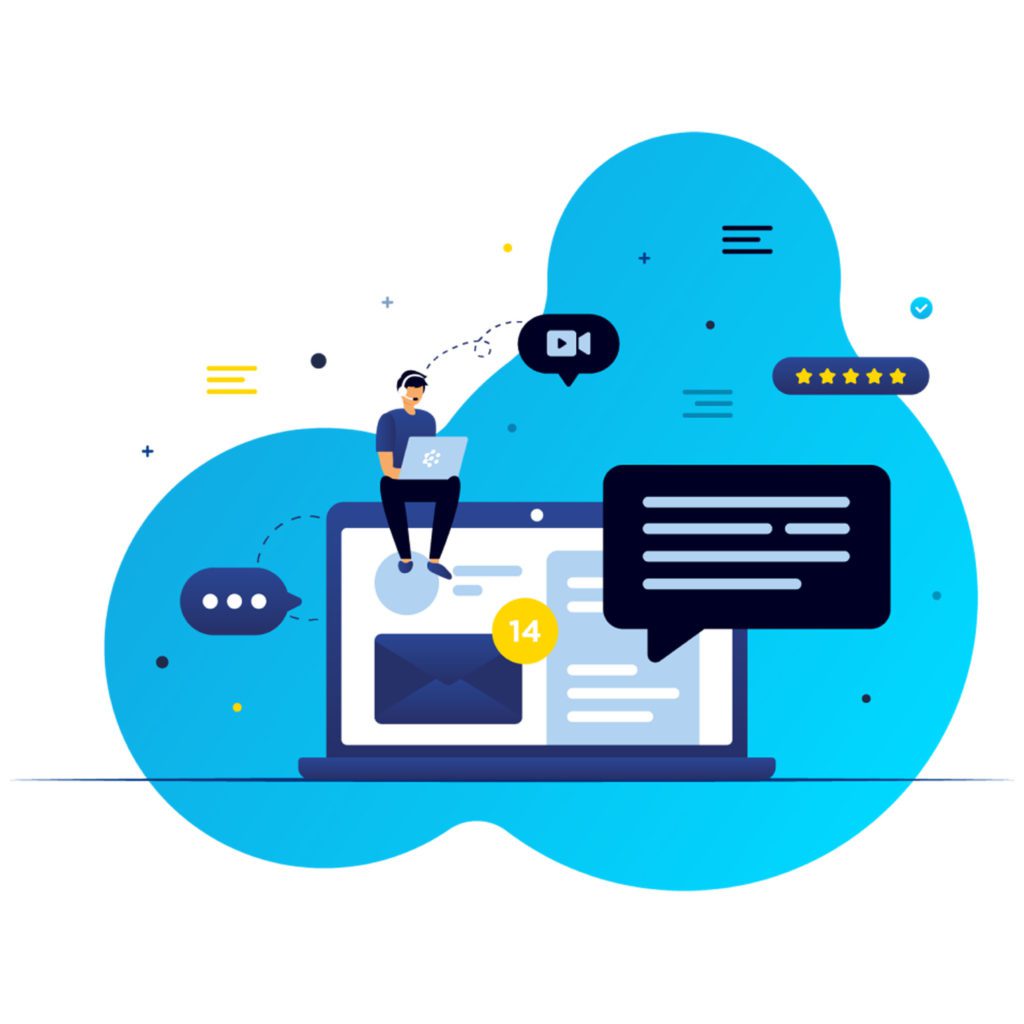 0
%
increase in sales enquiries
0
%
uplift in website traffic
0
%
increase in users via organic search
"What made Reech stand out was that they really understood, not just what our aims were for the project, but also the business and the problems that we were trying to solve."
Check out our other case studies