Innovative incarceration
Shrewsbury Prison
Project overview
Our website and digital teams collaborated closely with Shrewsbury Prison to optimise its booking journey and improve its customer experience.
Plan
Shrewsbury Prison boasts one of the most unique tourist attractions in Shropshire, but customers were going through the entire online booking process before realising their preferred slot to visit wasn't available. The challenge – to create an industry-leading ticket booking experience with visibility of real-time availability. Shrewsbury Prison wanted to put as many customers as possible behind bars by increasing bookings for its prison tours.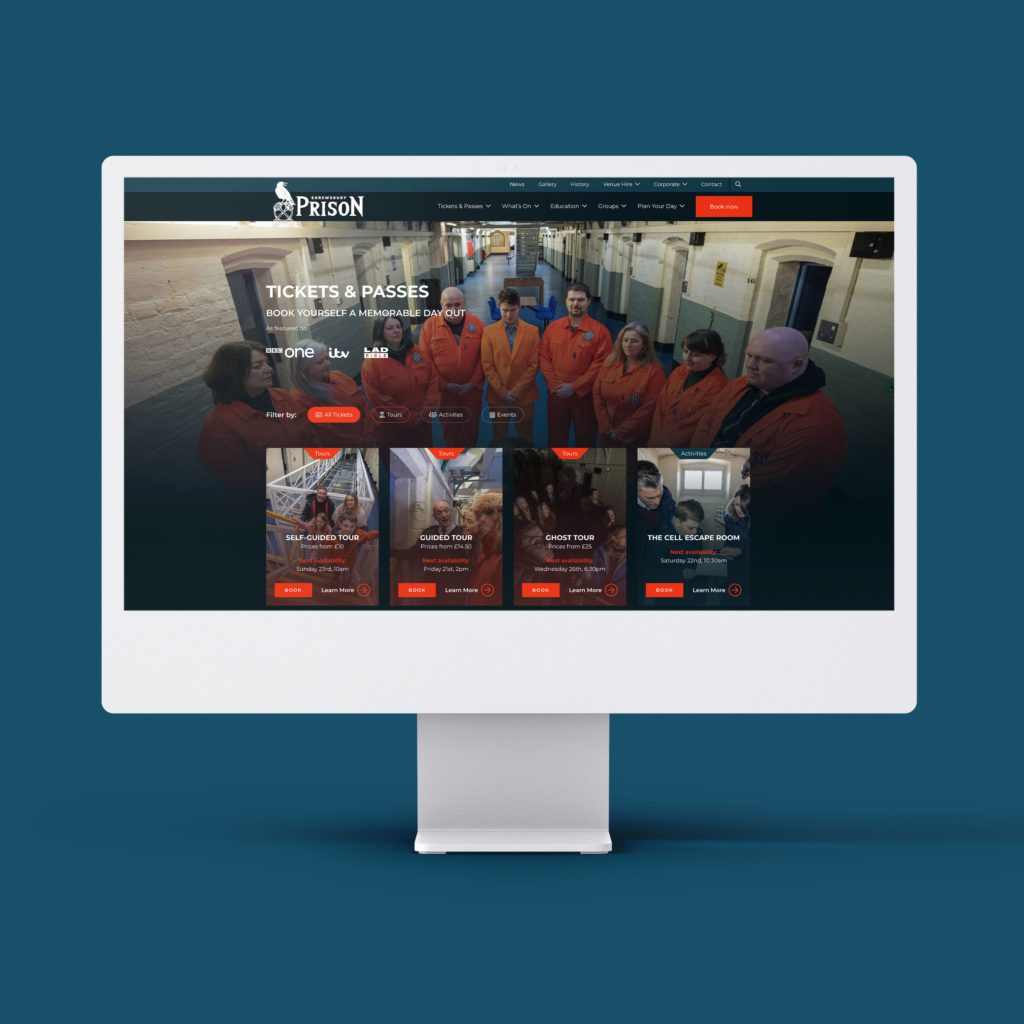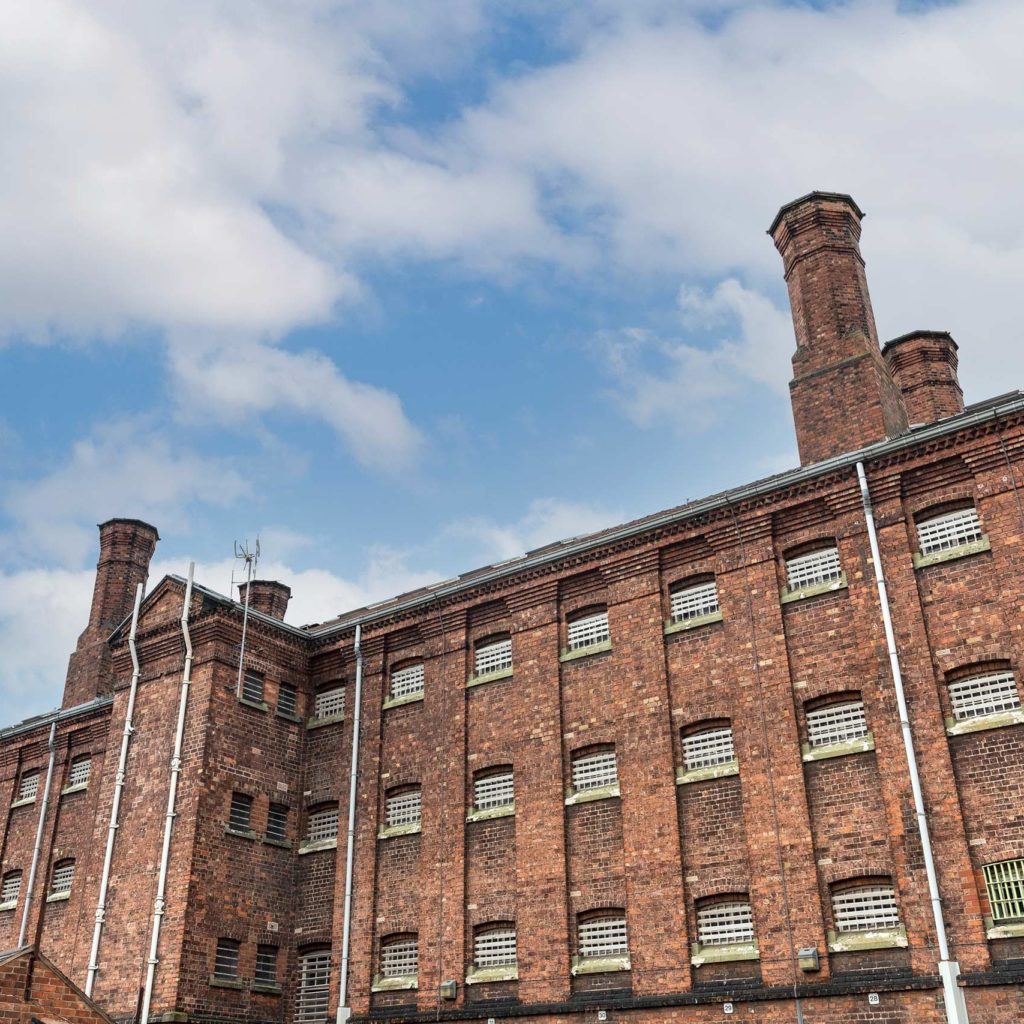 Create
Following a full rebrand, the Reech team rolled out a revolutionised online booking experience. Having designed and developed a new website, we implemented a bespoke integration with a third-party booking platform to allow customers to view next available slots for the prison tours in real-time.
With an improved user experience, using pop-ups rather than redirects to keep the customers on Shrewsbury Prison's site, we cut out two stages of the booking process to not only improve the customer journey but increase booking completions. This same functionality was implemented for Shrewsbury Prison's sister site, Shepton Mallet.
With the aim of boosting bookings, the new Shrewsbury Prison site puts simplicity and conversion at its core.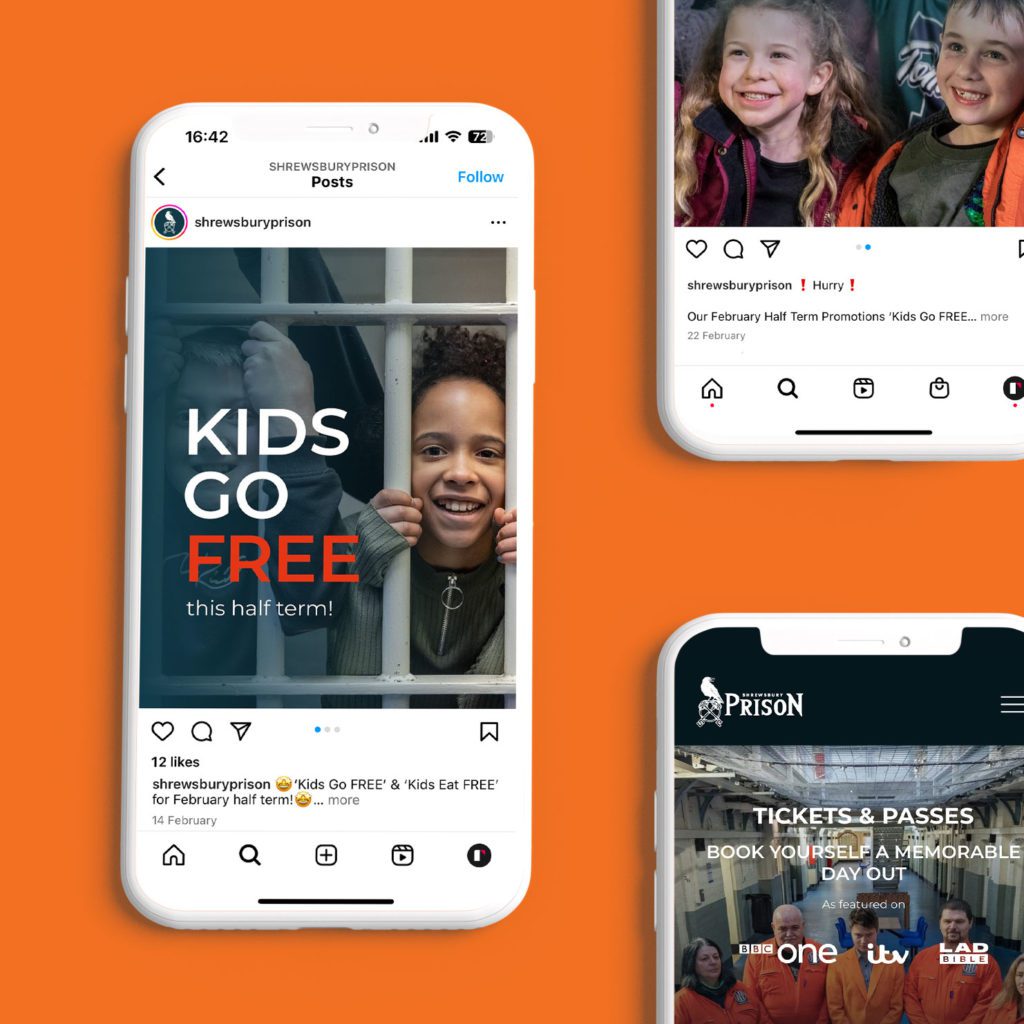 Measure
As a result of our solution, Shrewsbury Prison increased booking conversion rates, improved user experience and reduced the number of steps in its customer booking journey.
What Shrewsbury Prison say…
"Reech had a large expertise in all the areas and all the knowledge that we didn't have in our business. There's been so many benefits of working with Reech - the change in brand was a huge step for us, allowing new identities for our businesses to move forward."
Check out our other case studies