Destination; digital
Visit Shropshire
Project overview
Spanning website design & development, content and media, we collaborated with Visit Shropshire to launch a new website and members' area to drive visitors to the county.
Plan
Visit Shropshire has a large community of exciting members, with a wealth of local events and businesses to promote, but its current site didn't reflect what Shropshire had to offer. The challenge – to build a hub for tourists and locals alike to browse the great things happening across the county. Visit Shropshire needed a digital directory to showcase all its member activity and help grow awareness.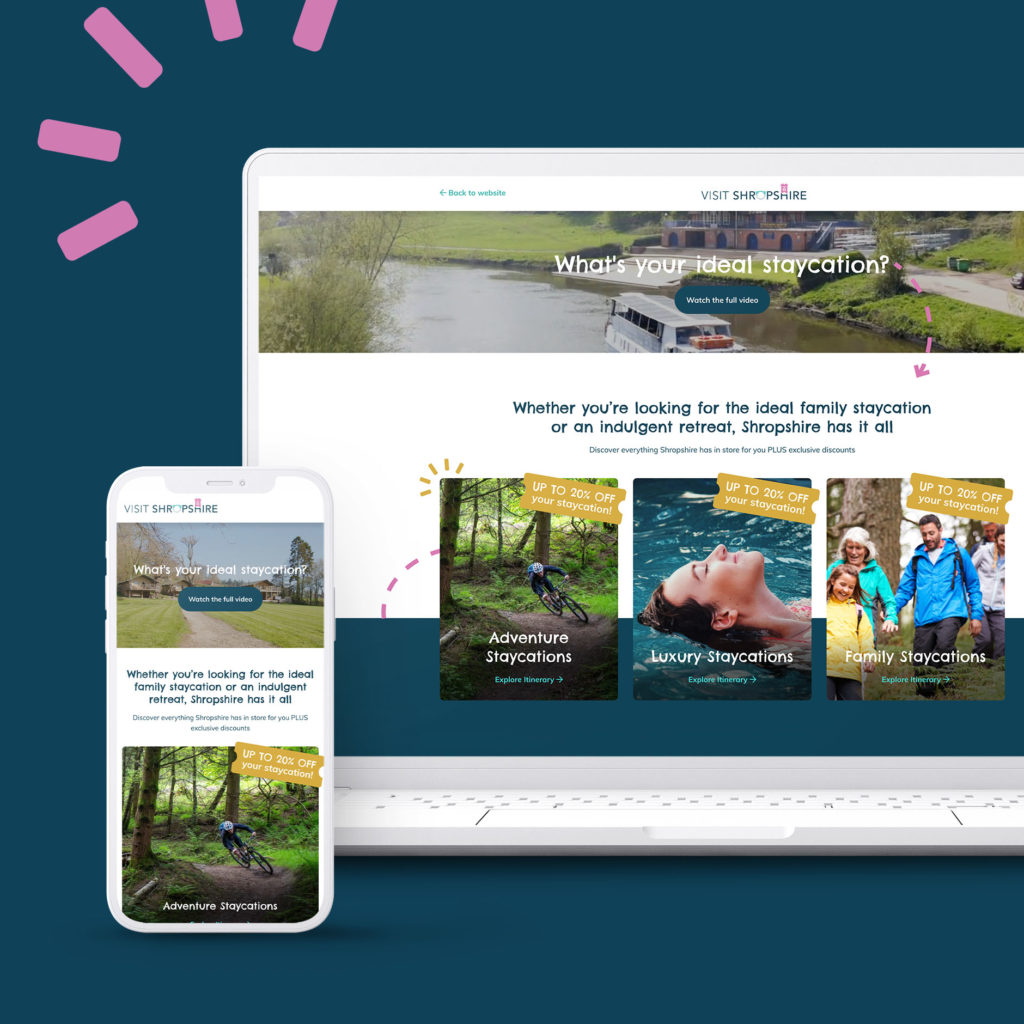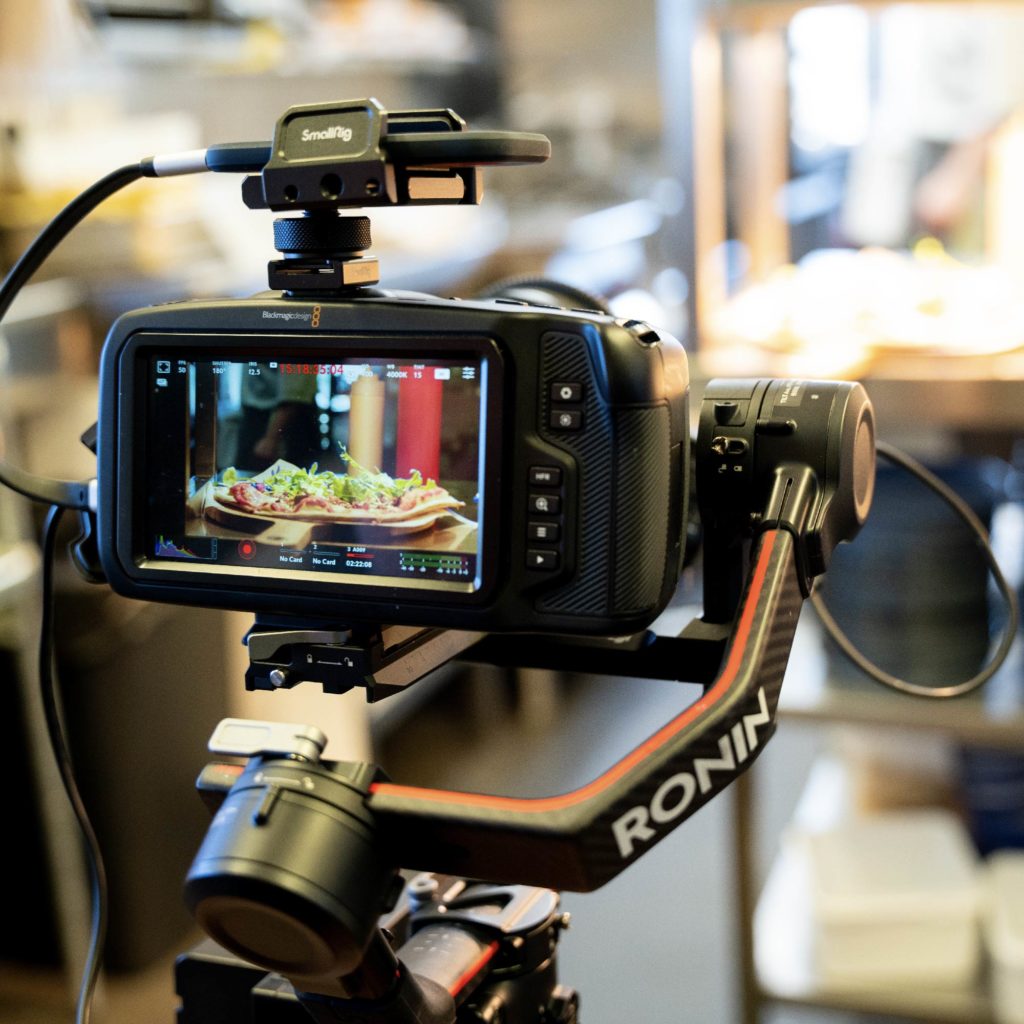 Create
The Reech team launched a new website with a bespoke members area. We designed and developed the site, creating a directory of member pages that can be edited through a subscription portal.
Featuring custom search functionality and robust filtering, Visit Shropshire's members can add profiles, event listings and news, keeping tourists up to date and driving footfall for local businesses. We also integrated the site with Stripe, enabling secure payments and processing.
We built an 'Inspire' area where site visitors can scroll through a mixture of relevant listings and visual content depending on their interests and plans for their visit.
With the aim of increasing traffic and awareness for local businesses, Visit Shropshire has created a centralised destination for the county's holiday makers, day-trippers and resident explorers.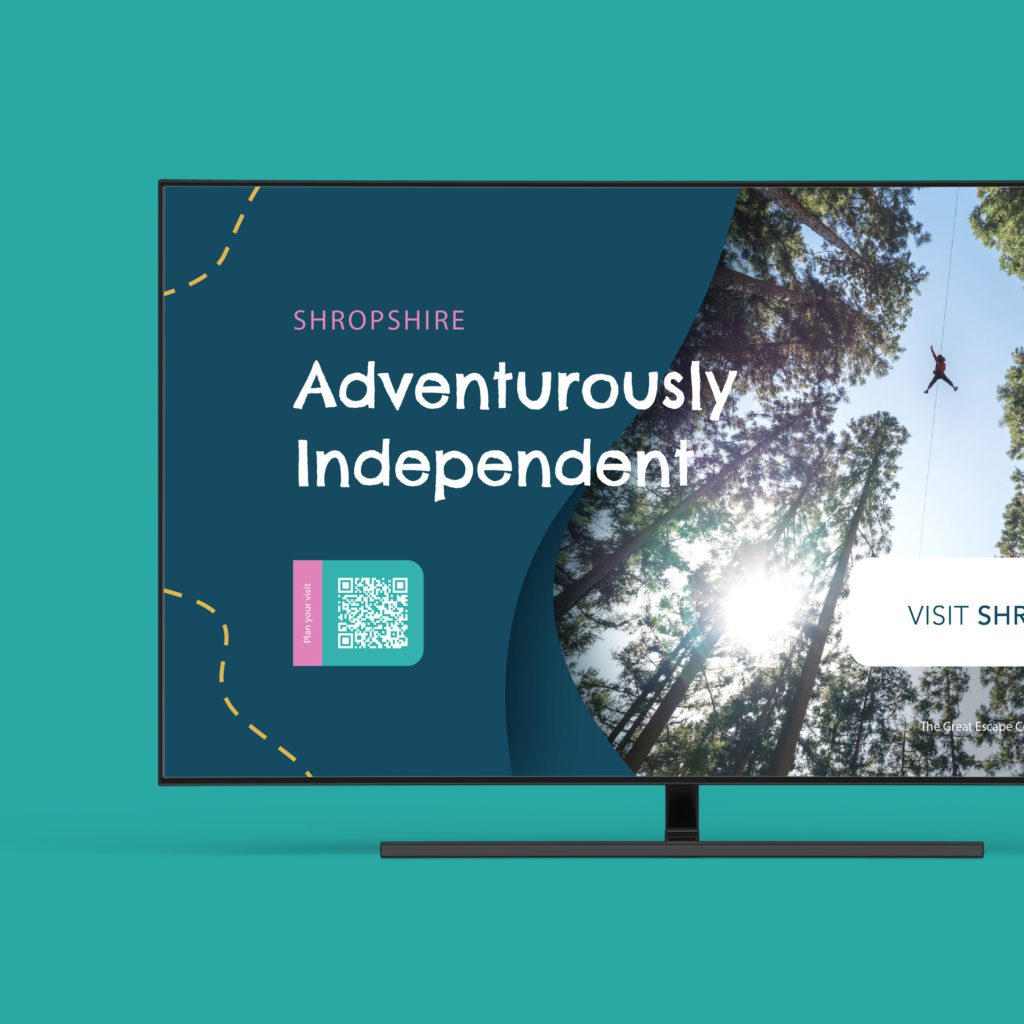 Measure
As a result of our solution, Visit Shropshire has seen an uplift in website traffic and an improved user experience for its members.
Check out our other case studies