Connecting community
Canon Production Printing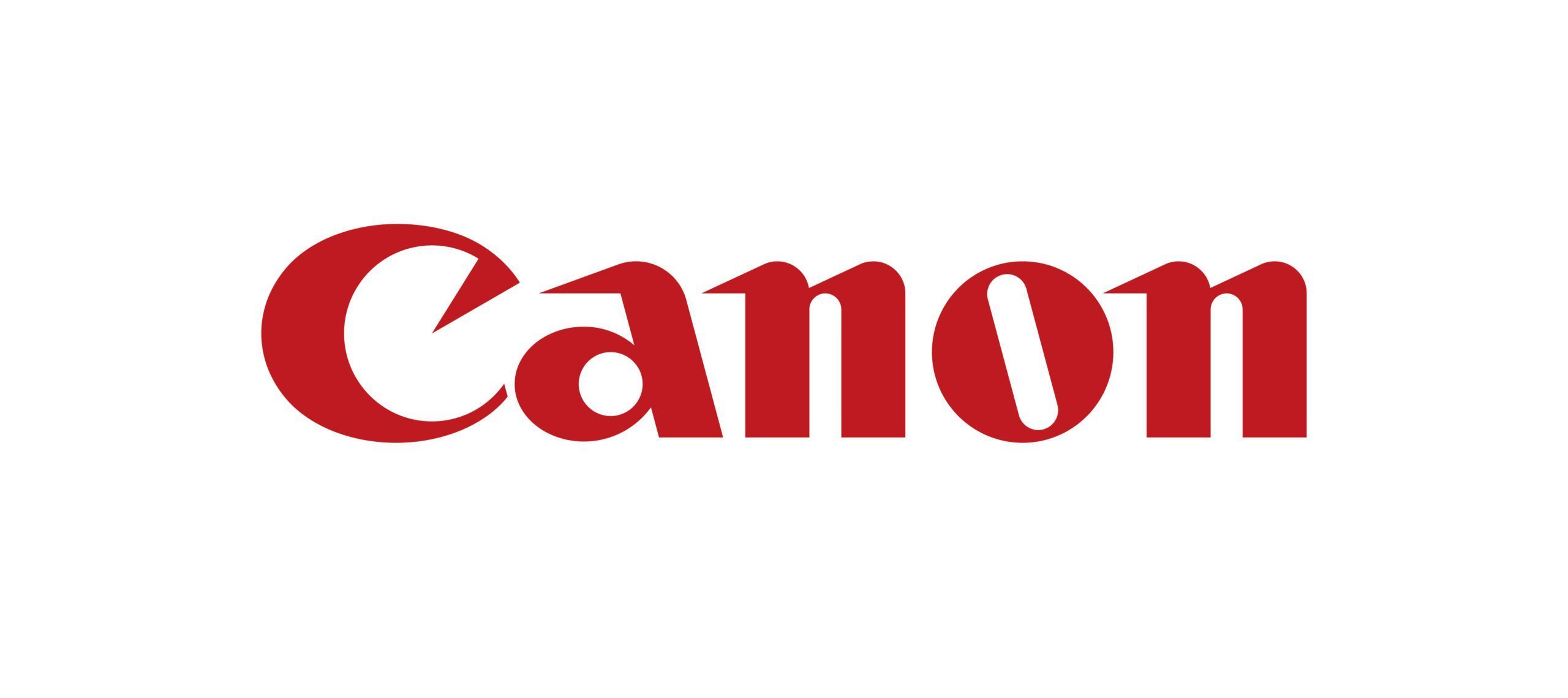 Project overview
With our expertise in web design, branding and digital marketing, we collaborated with Canon to develop a new hub for its online community of partners and end users.
Plan
Canon LFP knew that there was a global community of passionate and innovative advocates using its Large Format Graphics printers, but it didn't have a dedicated place to connect them. The challenge – to create an online space for Large Format Graphics users to be inspired, compare best practices, uncover the latest market trends and download resources. Canon LFP wanted to bring like minds together to push the boundaries of its products and unlock exciting new applications.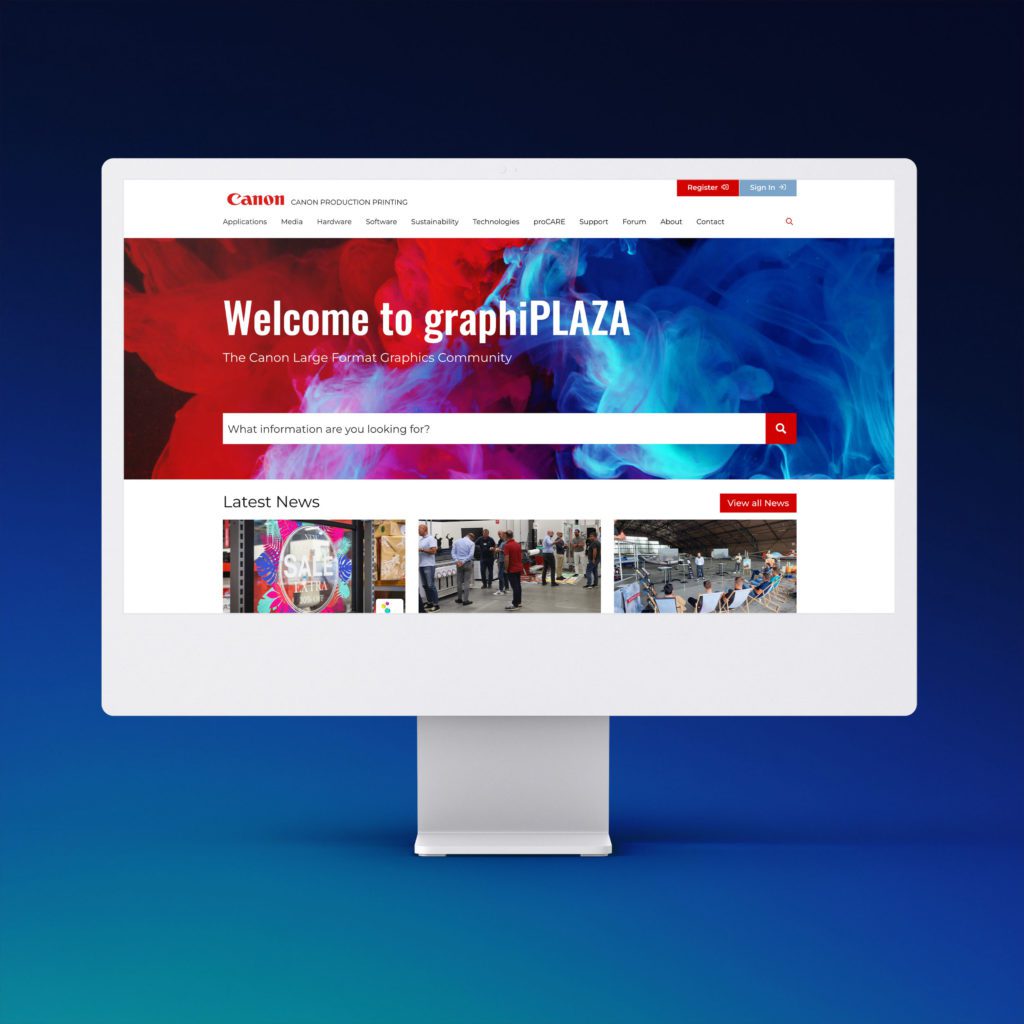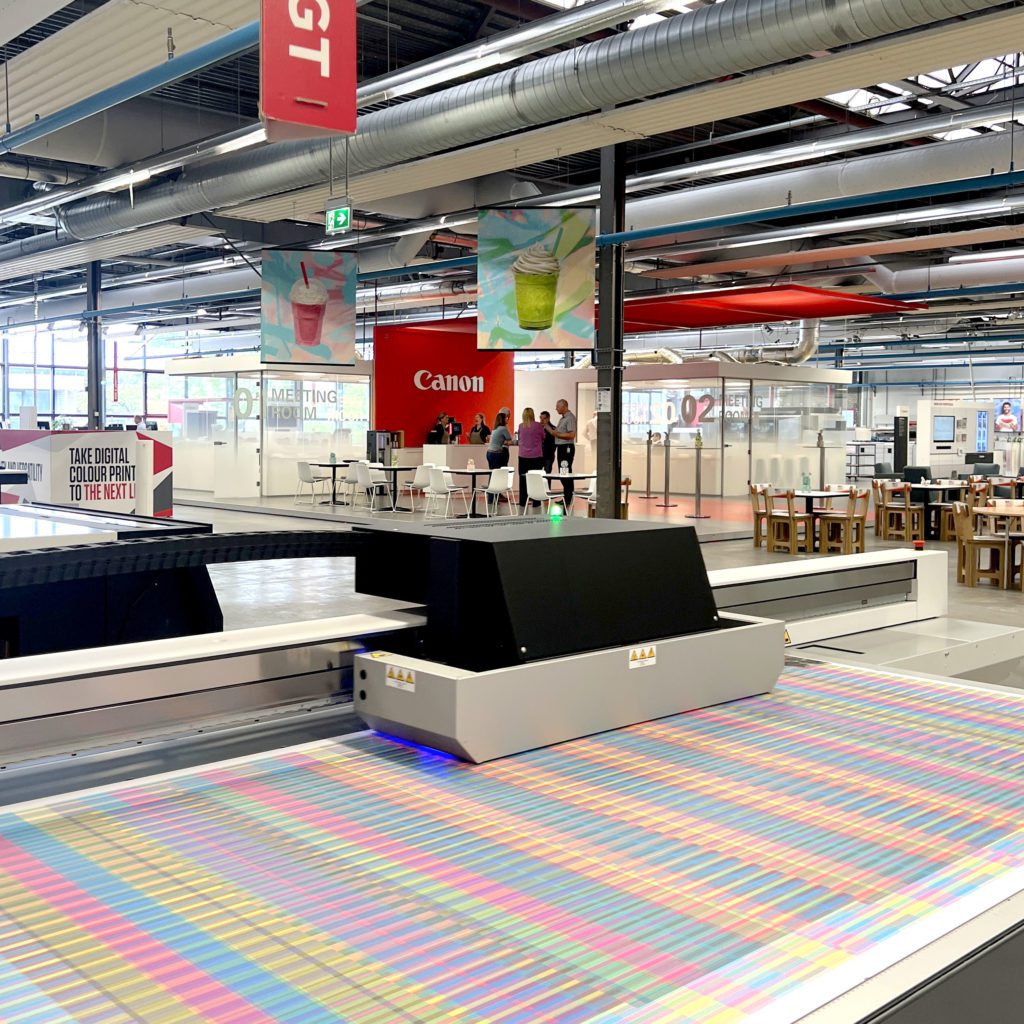 Create
The Reech team launched graphiPLAZA as a hub for Canon LFP's community. We designed and developed the website, integrating APIs to allow members to find and download collateral, access media and centralise Canon LFP's expansive library of user and technical documentation.
We carried out robust user testing and implemented custom analytics to track journeys and uptake, creating an easy to navigate destination for Canon customers to search, share and communicate. We designed and launched features including forums to speak directly with peers, areas to download the latest firmware and software updates, plus the ability for partners to order internal sales materials. This allowed for greater support and increased internal technical solutions for Canon LFP.
With the aim of increasing visitors and downloads, graphiPLAZA has quickly become a go-to for the Large Format Graphics community.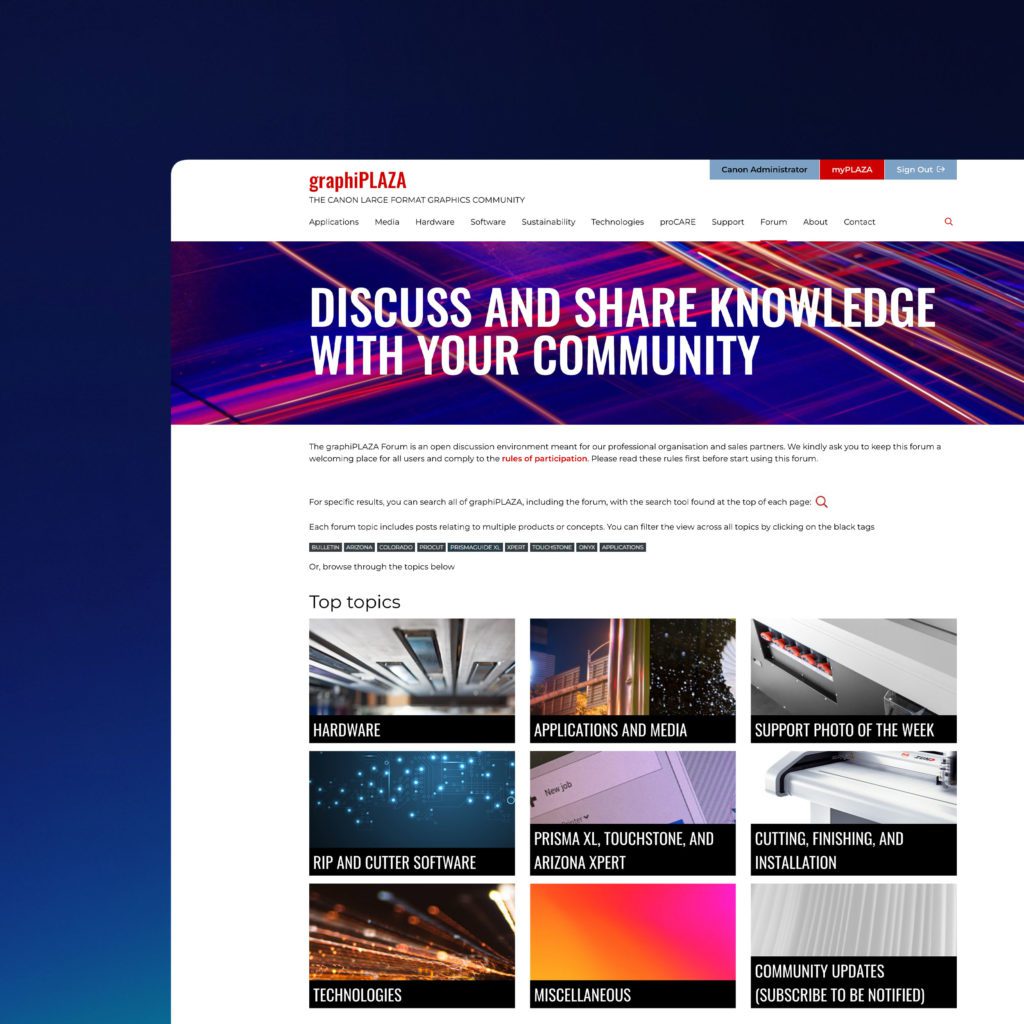 Measure
As a result of our solution, graphiPLAZA has become a trusted place to house all downloads. Canon LFP has seen increased registrations and daily interactions, with the team now investing in additional versions and functionality.
Check out our other case studies