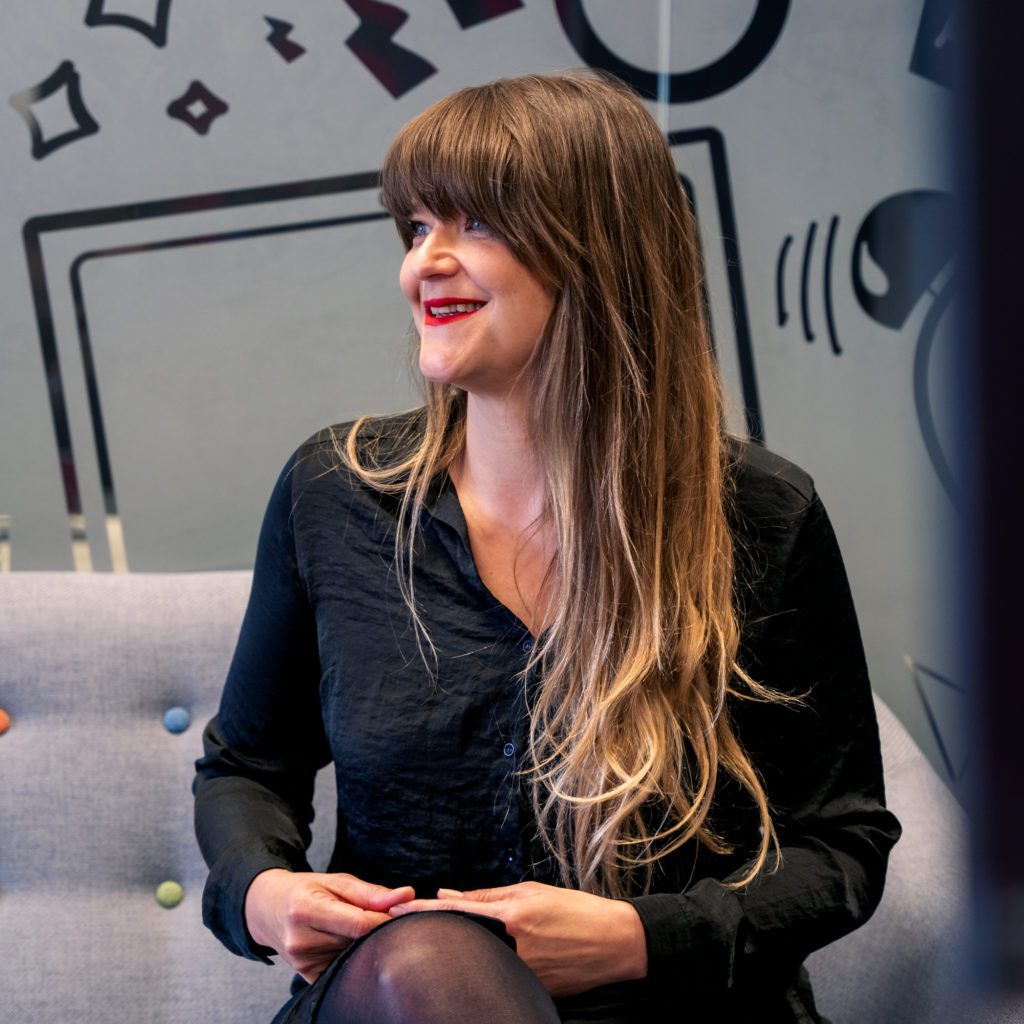 Zoe joined Reech in September 2020 as our Client Services Director.
As Client Services Director, Zoe is responsible for overseeing all activity relating to the client experience and ensures the internal teams here at Reech continue to deliver the best possible service and results to our clients!
She thrives on Digital Marketing, as all of her career has been within digital and she uses her years of experience to improve and enhance Reech's Digital Marketing & Performance services.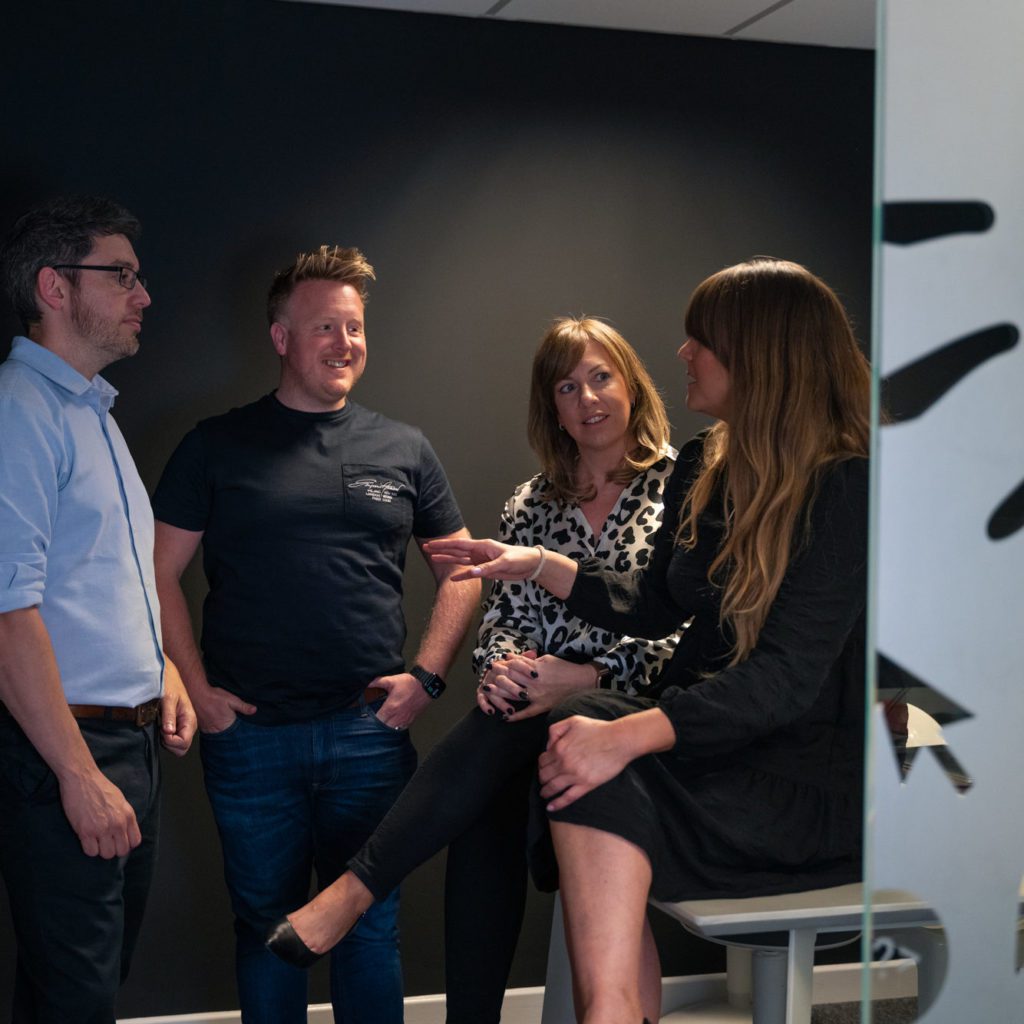 Zoe is very much a people lover – from our clients to our team, she works to resolve and harmonise to ensure client (and team!) satisfaction.
Zoe uses her skills to also help Reech improve processes for more streamlines operations and loves it when a plan comes together! Working closely with our Head of Operations, Zoe looks at opportunities to improve our managed services and internal processes to benefit teams and clients.
Outside of work, she loves to be creative with resin art and unwind with virtual yoga classes. An outdoor enthusiast, she also enjoys walking and biking around the Shropshire Hills and Welsh countryside.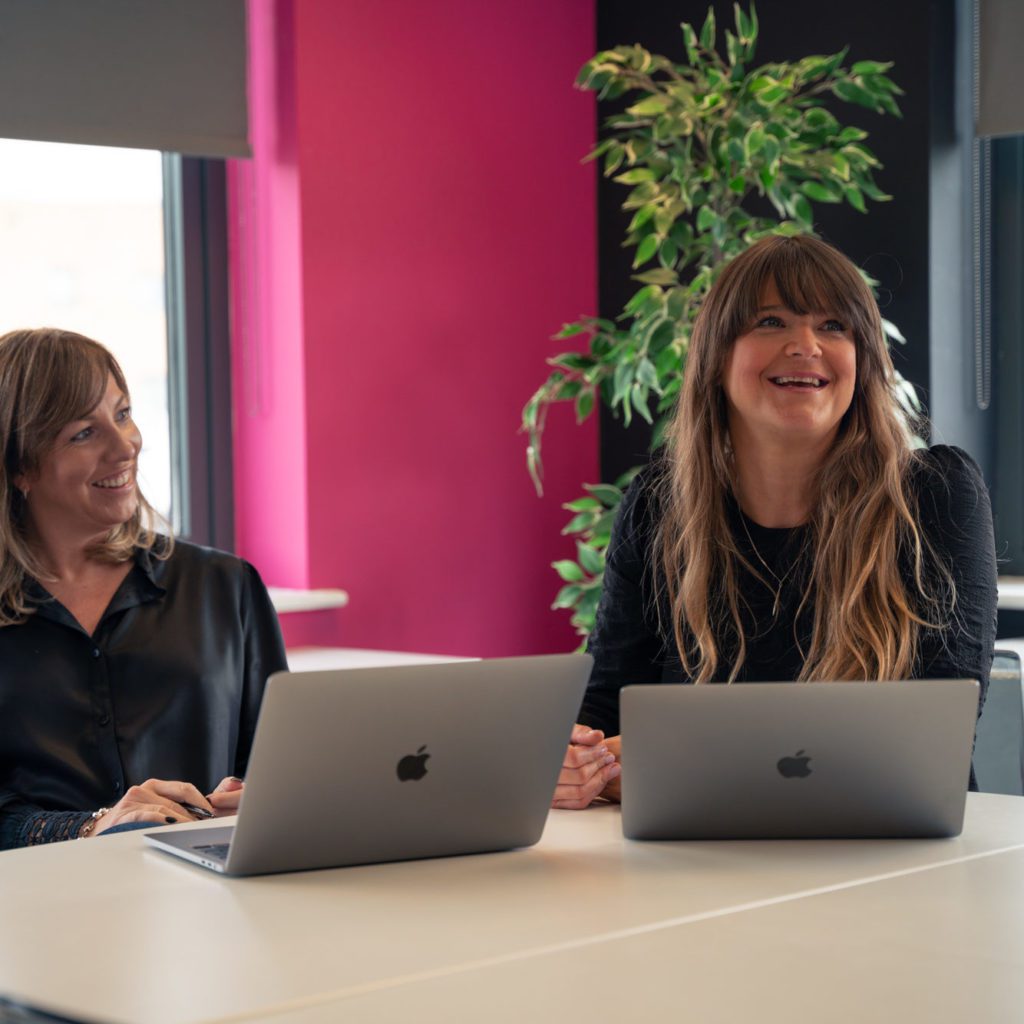 Favourite Tipple
Amaretto Sour