Our Talent
Suz McNicholas
Head of Digital Marketing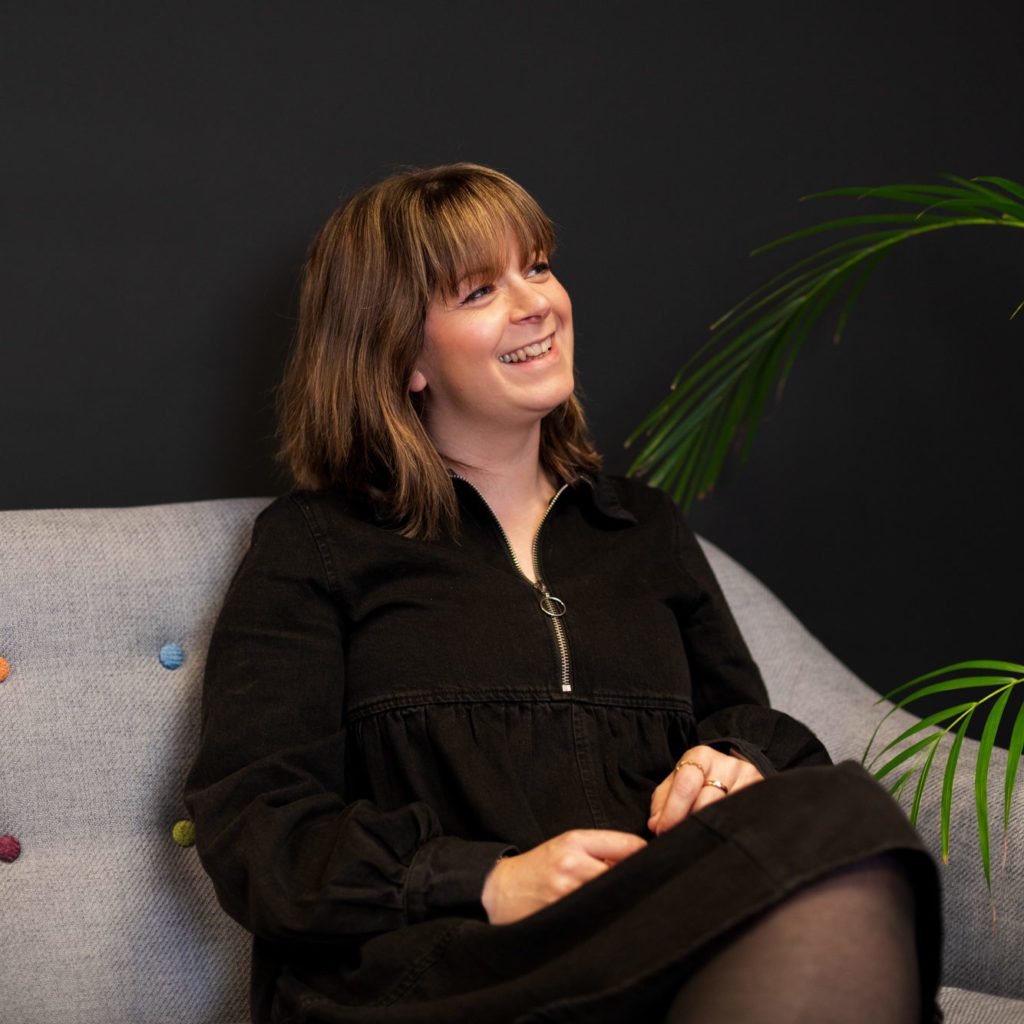 Suz initially joined Reech in March 2020 (during the lockdown of COVID-19!) as Digital Marketing Manager.
Suz has over 10 years' experience in marketing, working within in-house teams in a variety of industries, including IT distribution and warehousing & logistics.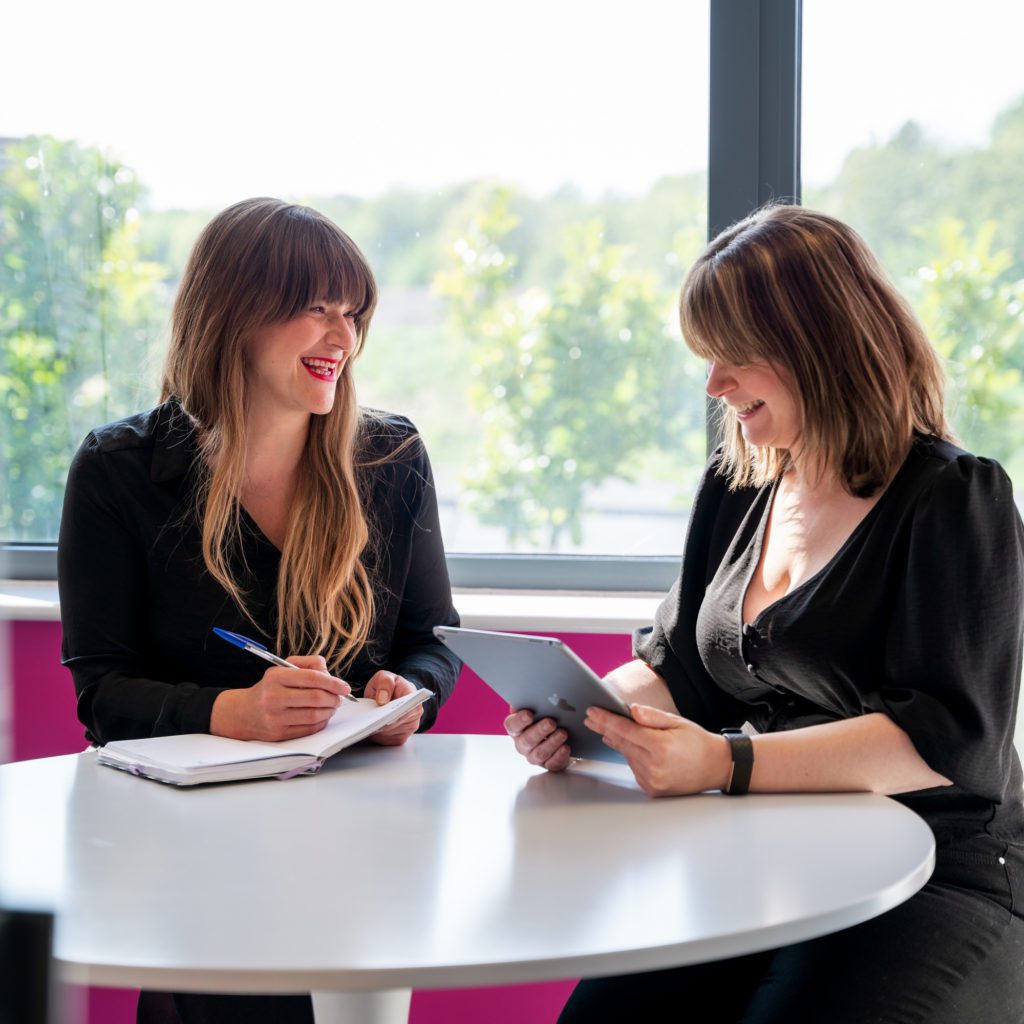 In May 2021, she became Head of Digital Marketing, overseeing all digital marketing and content services from Reech.
Suz manages a range of multi-touch channels, including social media management, website development projects, Search Engine Optimisation (SEO), Google Analytics reporting and content.
Suz is a massive foodie and loves bottomless brunches and any occasions that call for a good meal with friends and family. She is a keen artist and has exhibited her art in America and the UK and is a huge movie buff making her the perfect pub quiz team member!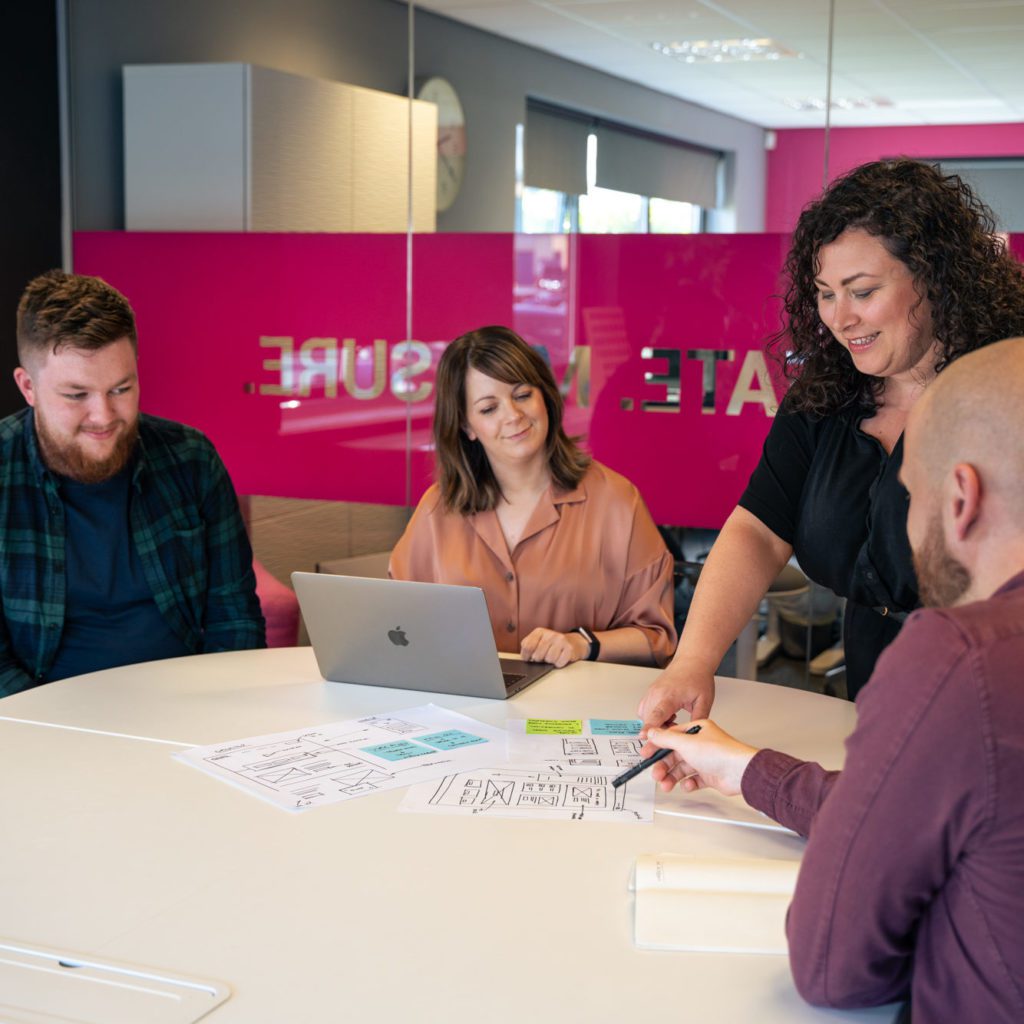 Favourite Tipple
Prosecco