Our Talent
Suz McNicholas
Head of Organic & Content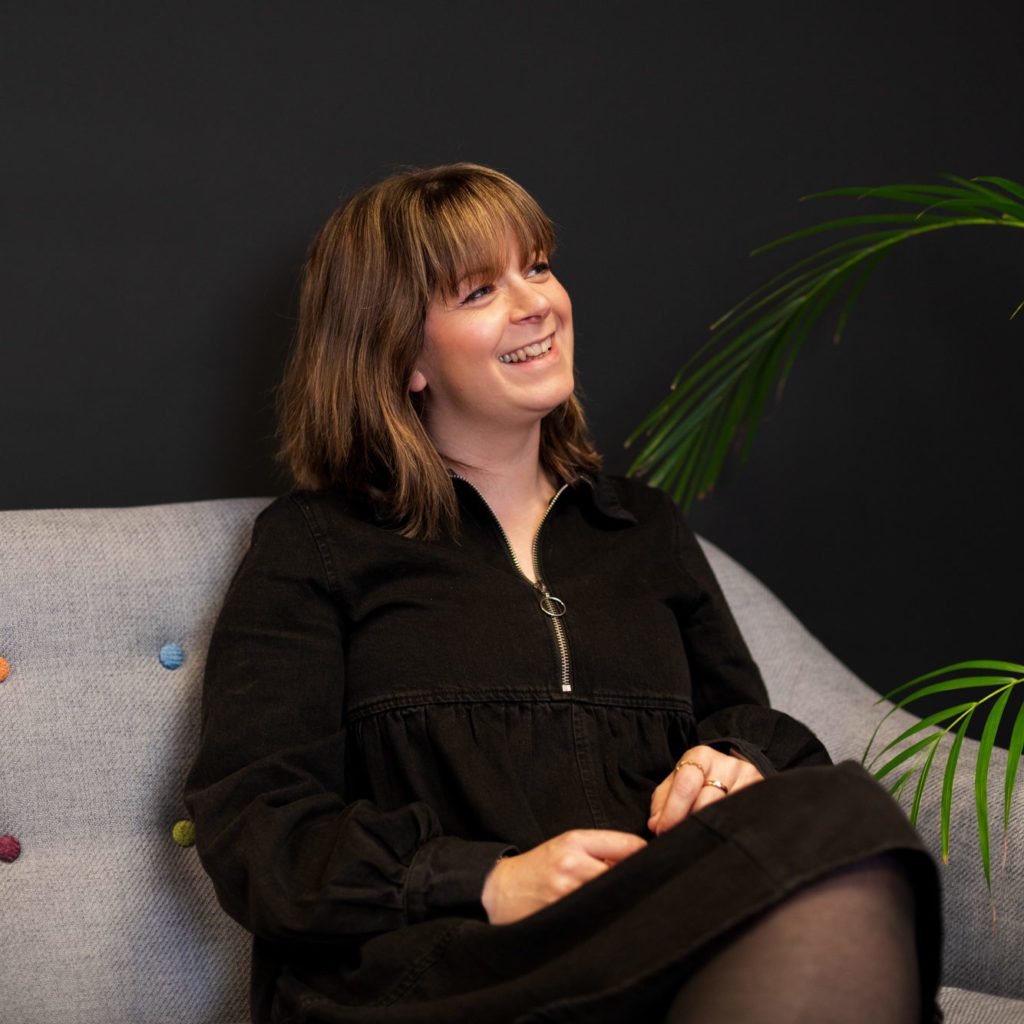 Suz initially joined Reech in March 2020 and is responsible for organic search, social media and content for our clients.
Suz has over 10 years' experience in marketing, working within in-house teams in a variety of industries, including IT distribution and warehousing & logistics.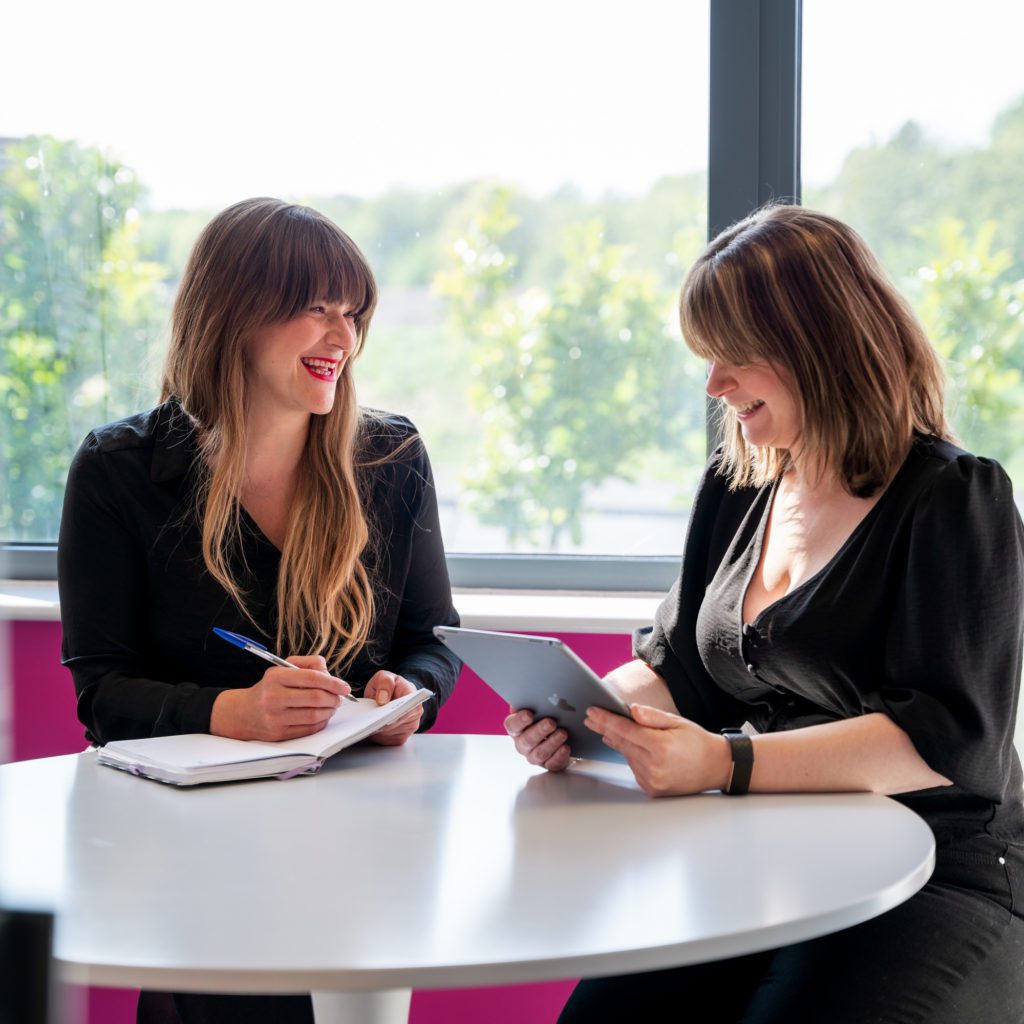 As Head of Organic & Content, Suz oversees all digital marketing and content services from Reech.
Suz manages a range of multi-touch channels, including social media management, website development projects, Search Engine Optimisation (SEO), Google Analytics reporting and content. She is also involved in branding, developing messaging to support branding and rebranding projects and ensuring tone of voice is consistent across all client communications.
Suz is a massive foodie and loves bottomless brunches and any occasions that call for a good meal with friends and family. She is a keen artist and has exhibited her art in America and the UK and is a huge movie buff making her the perfect pub quiz team member!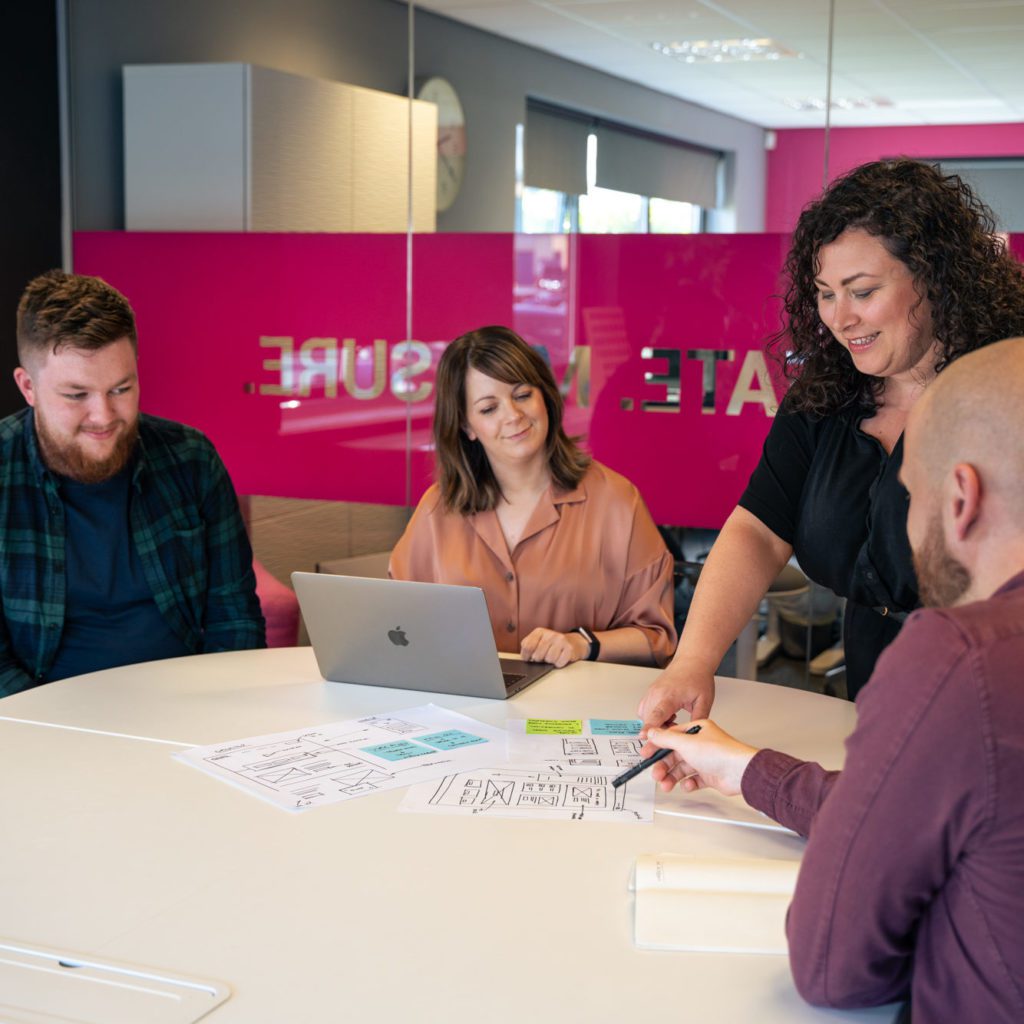 Favourite Tipple
Prosecco!