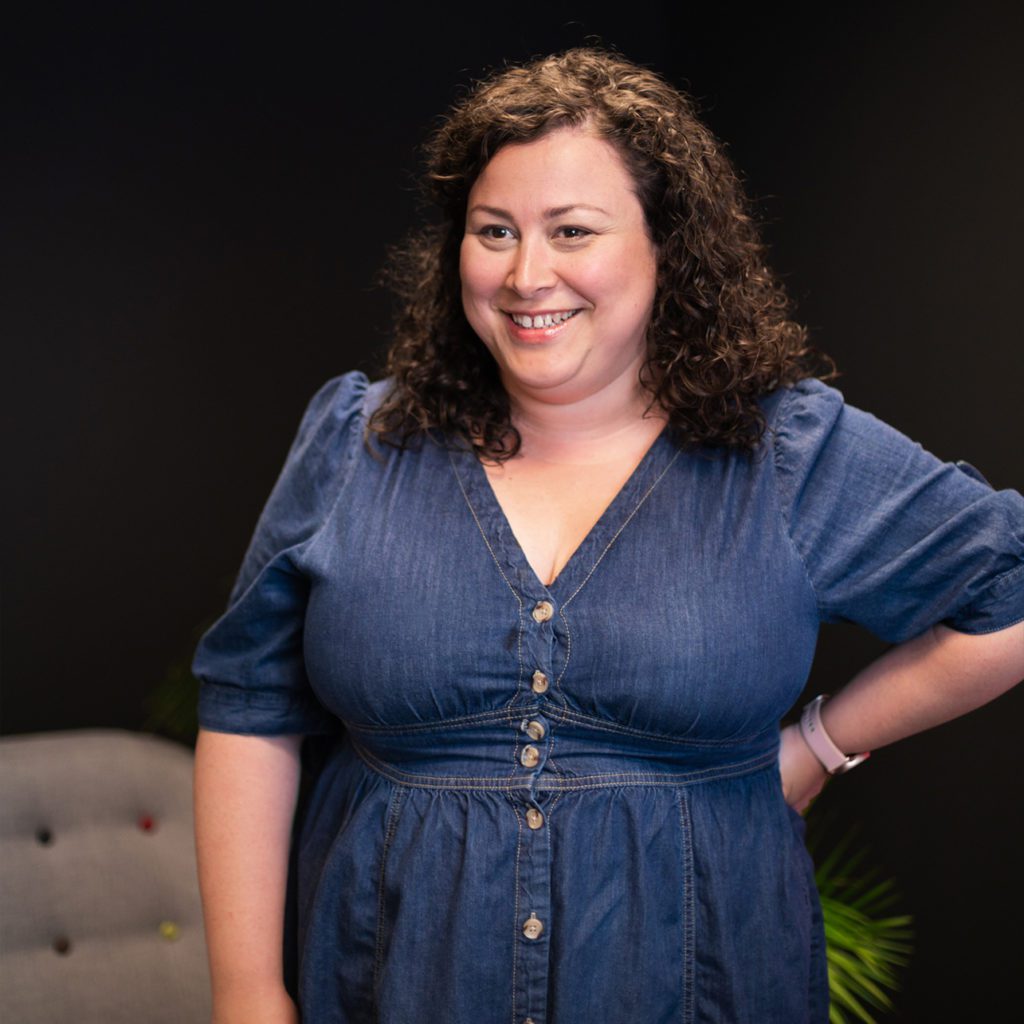 Sarai joined Reech in May 2021 as Digital Design Manager, creating strategic and user-friendly designs and websites to bring client brands to life.
Sarai has 10+ years of industry experience designing and managing web design projects from complex eCommerce websites to corporate sites.
Since joining Reech, Sarai's role has evolved being promoted to Digital Project Manager in May 2022. Since she joined the agency, she has developed our web design and UX processes to enhance user journeys, website conversions and identify new digital opportunities for clients.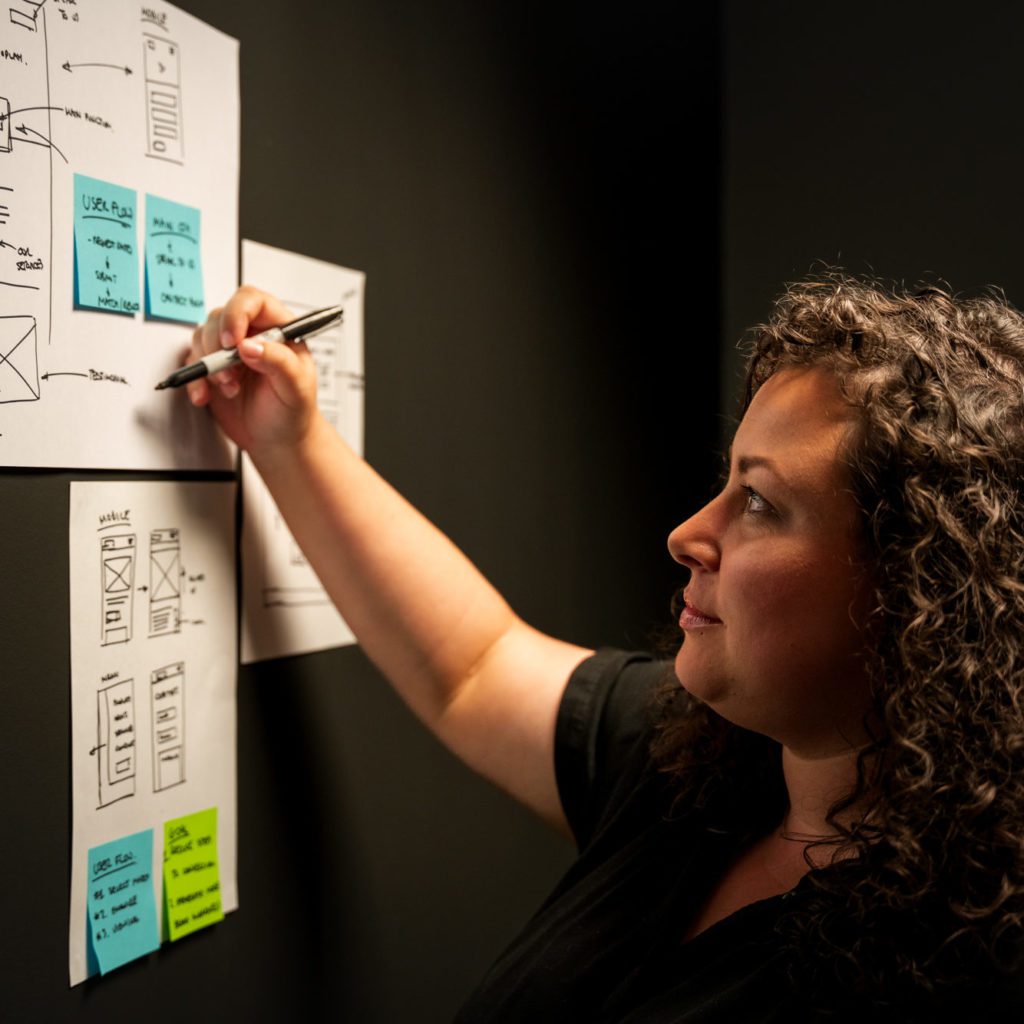 Using her project management skills, Sarai works collaboratively with the design, development, digital and marketing teams to deliver all digital projects.
Sarai has also streamlined Reech's operational processes, improving budgeting and ensuring digital projects are delivered on time to a high standard.
Originally from Spain, she has lived in Shropshire for over 10 years. In her spare time she enjoys long walks in the countryside, picnics with her family, and photography.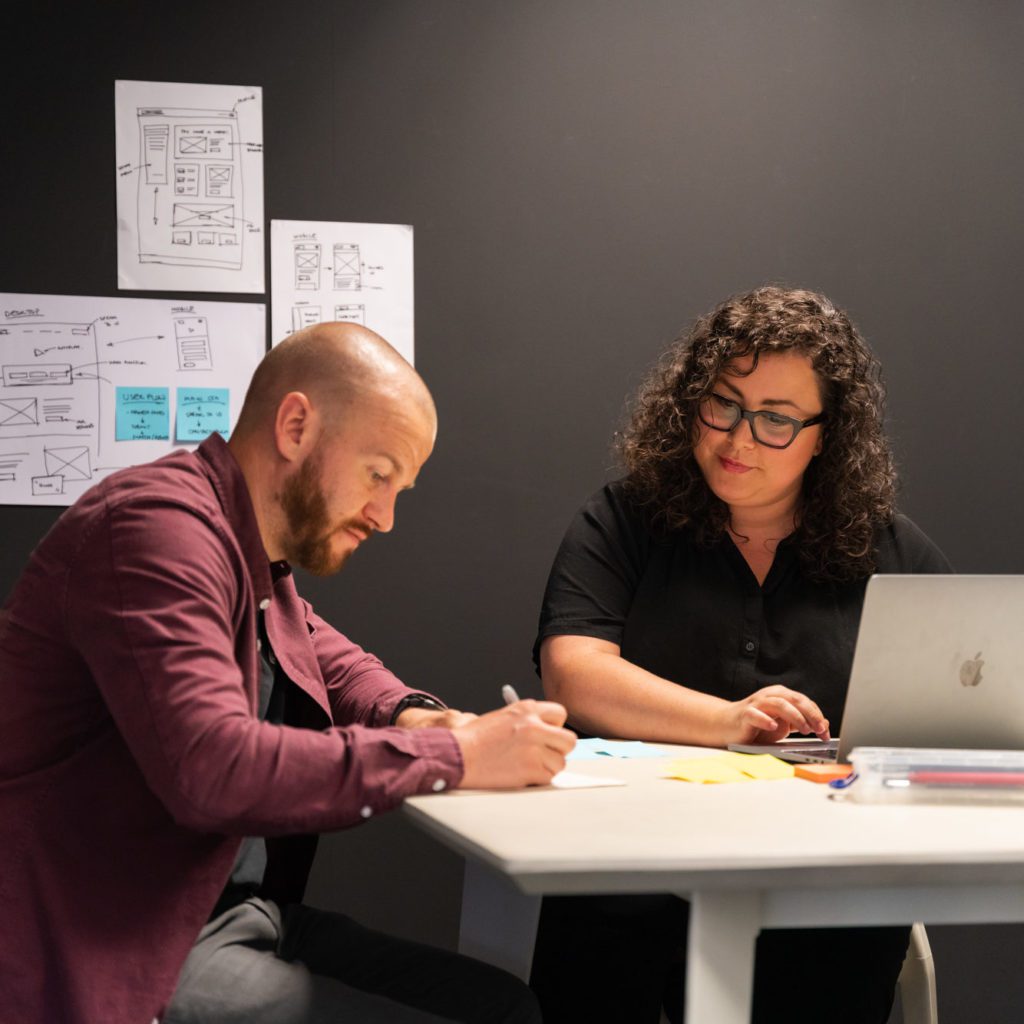 Favourite Tipple
Txakoli ("chah-kuh-lee")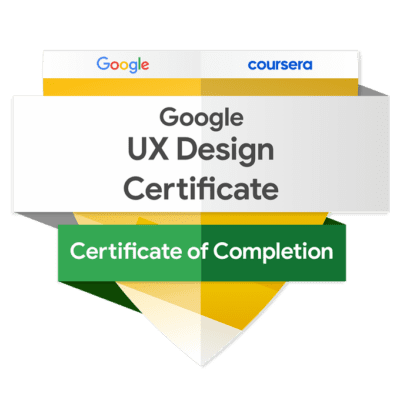 Google UX Design Certificate