Founder & Managing Director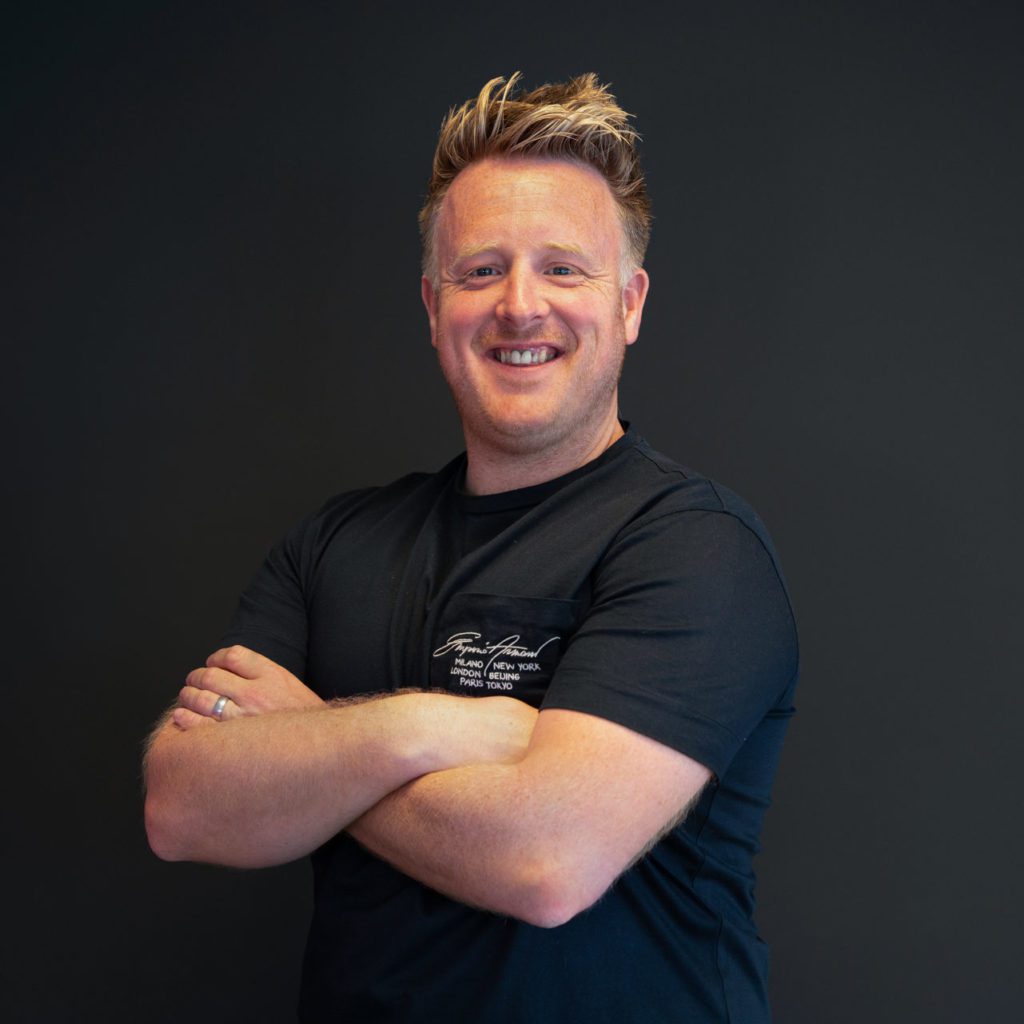 Rob is the founder of Reech Media, launching the business in 2009 in his box bedroom. Since then, he has evolved Reech as one of county's leading marketing agencies.
Passionate about helping businesses build and develop their brand through a wide range of marketing initiatives, he is the driving force behind sourcing new business opportunities for Reech and our clients.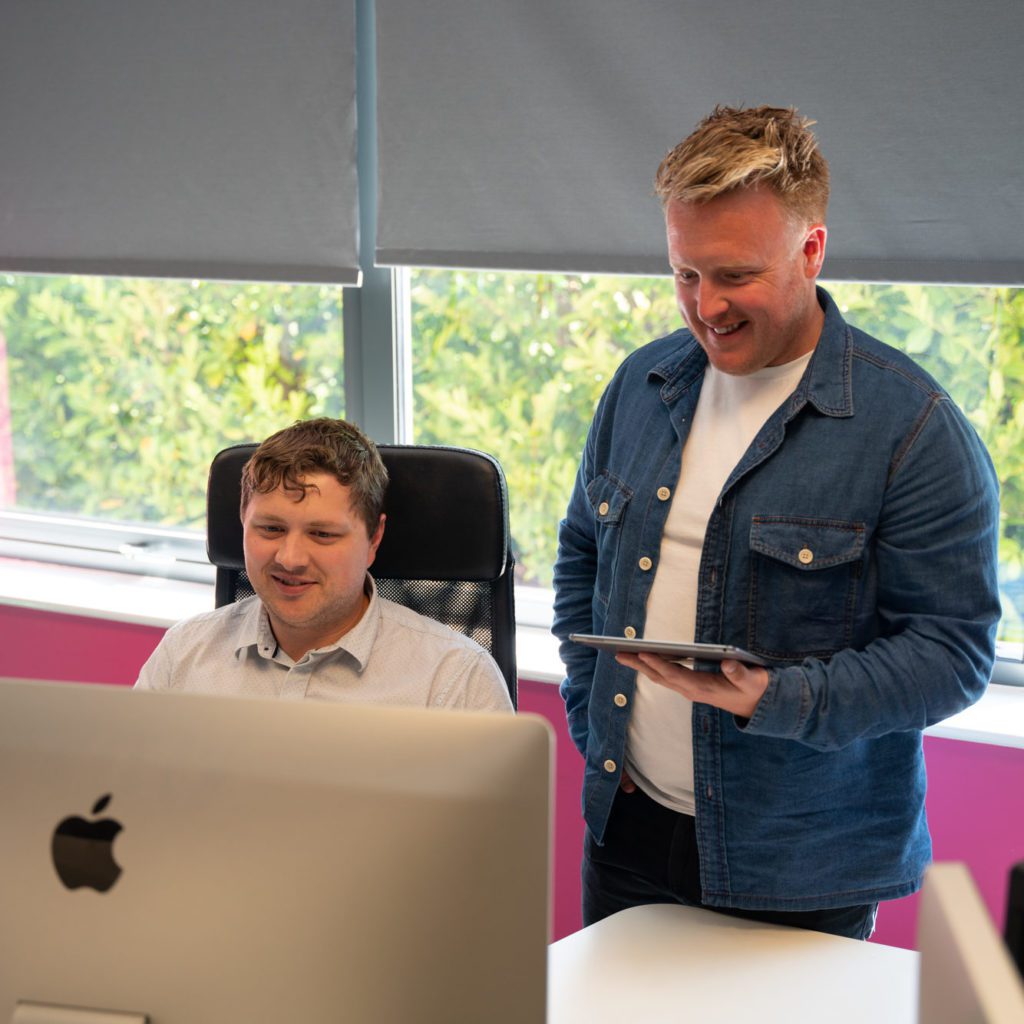 You'll find Rob in strategy meetings with clients and getting stuck in with the team creating exciting and engaging campaigns!
Rob wears a number of hats as Managing Director, but when the time comes to celebrate, he'll be found with his party animal hat on!
He is married with two children and is a keen runner – often running home from the office…still chasing his dream of running the New York marathon.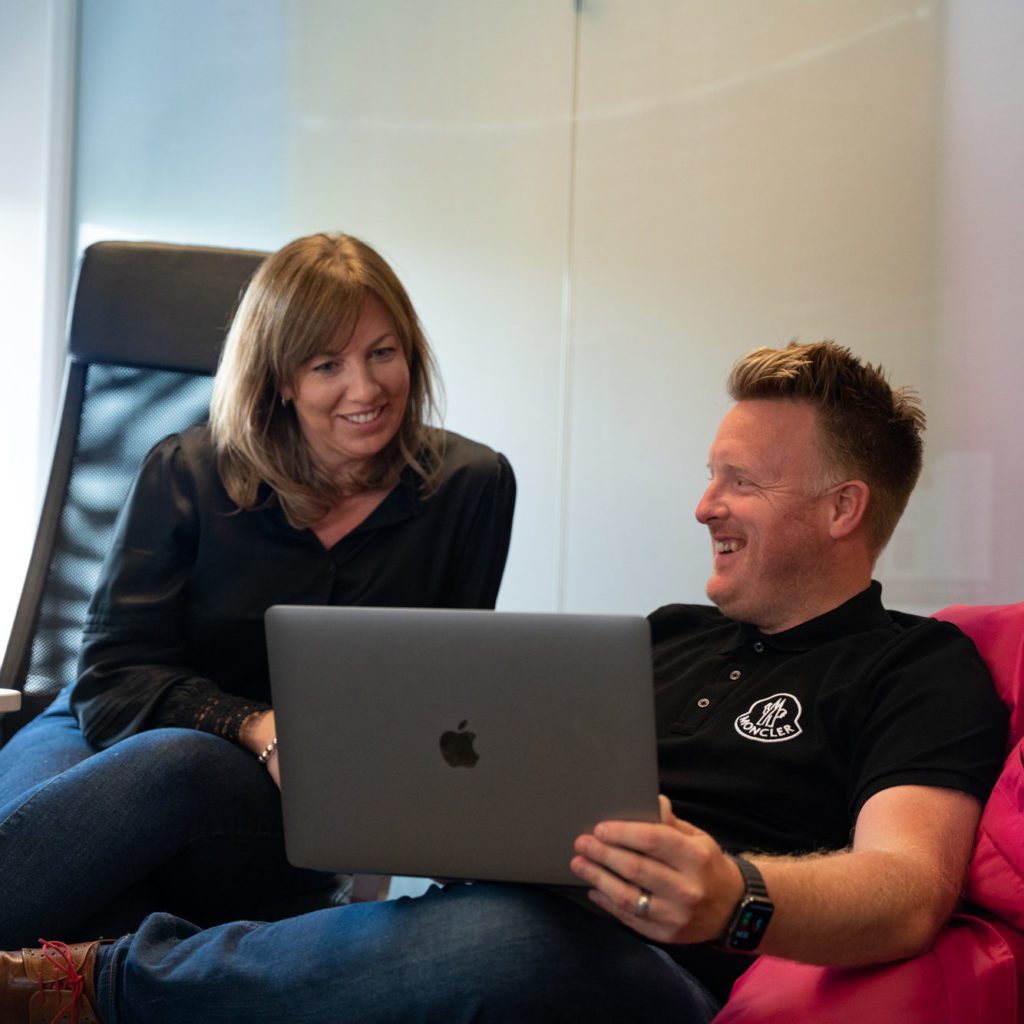 Services Rob directs:
He's involved in all services throughout the sales process.