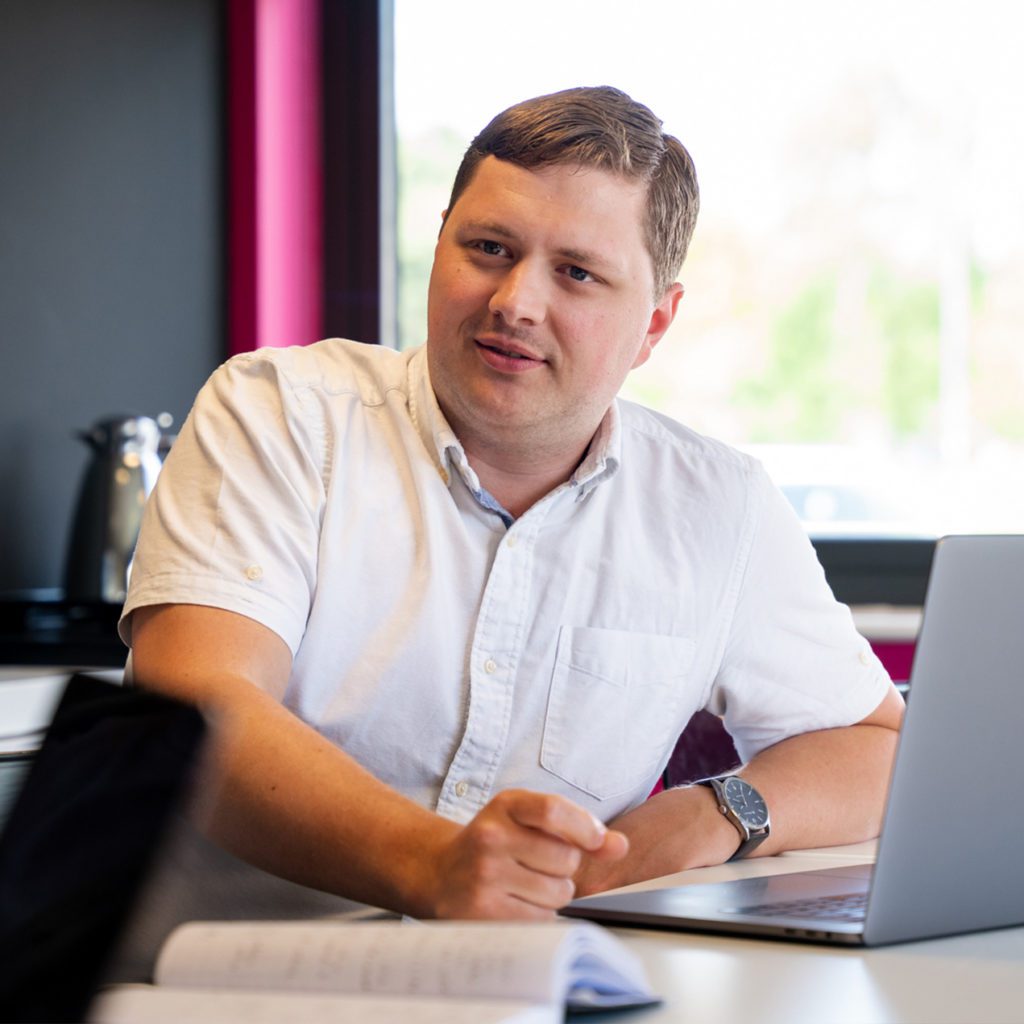 Paul joined Reech in October 2019 as a Website Developer. Following a promotion in April 2021, Paul is now our Senior Website Developer here at the agency.
His interest in web development began as a teenager and he went on to complete a degree in Computer Science at Aberystwyth University.
Paul has over 8 years of experience in web development, including 8 year of professional WordPress development experience, with roles specialising in developing PHP.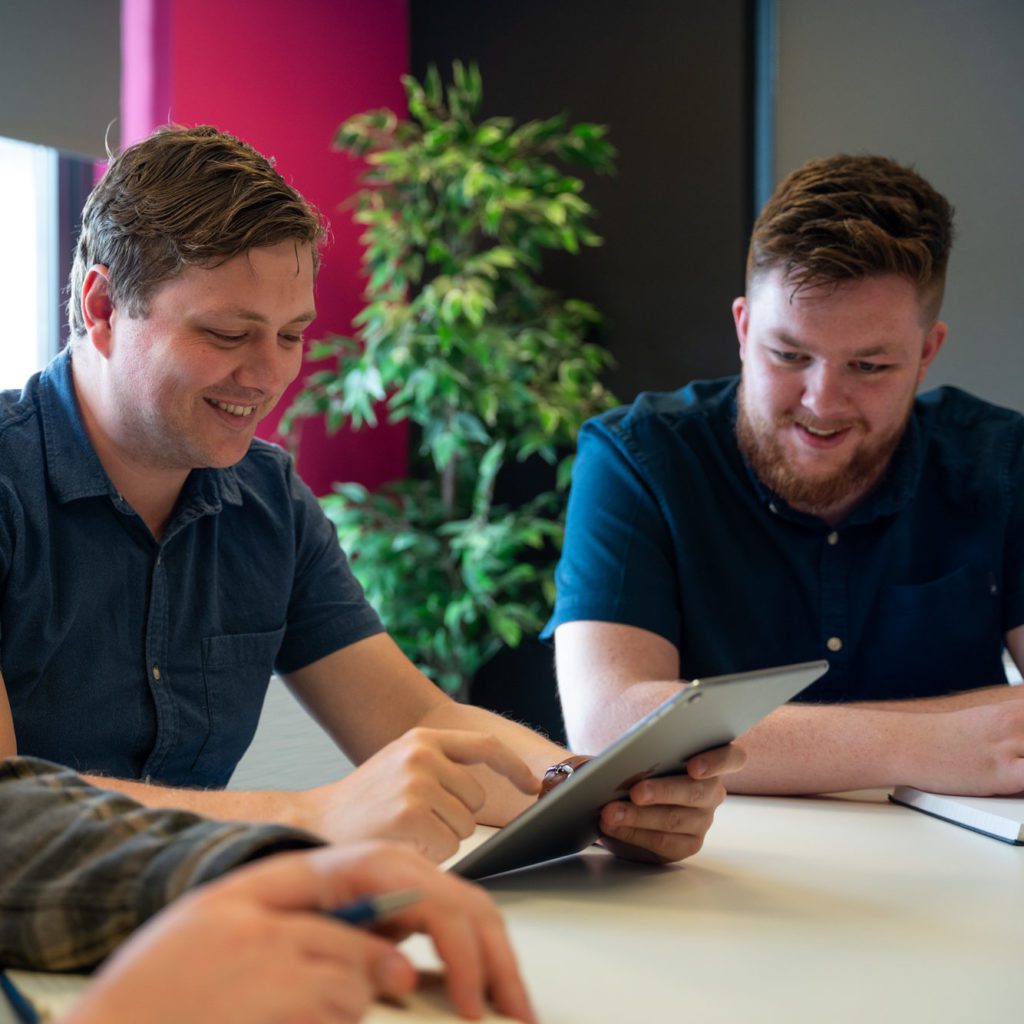 Paul is responsible for developing complete, bespoke websites for all our clients.
He has excellent lateral thinking and problem-solving abilities and is known in the office to have the patience of a saint (he's called Patient Paul for a reason!). As our Senior Developer, he is relied upon to knowledge share with the wider team, leading on digital projects and troubleshooting for clients.
He is a keen walker and enjoys exploring the Shropshire hills and countryside, as well as attending live music gigs and festivals, playing video games, and watching movies.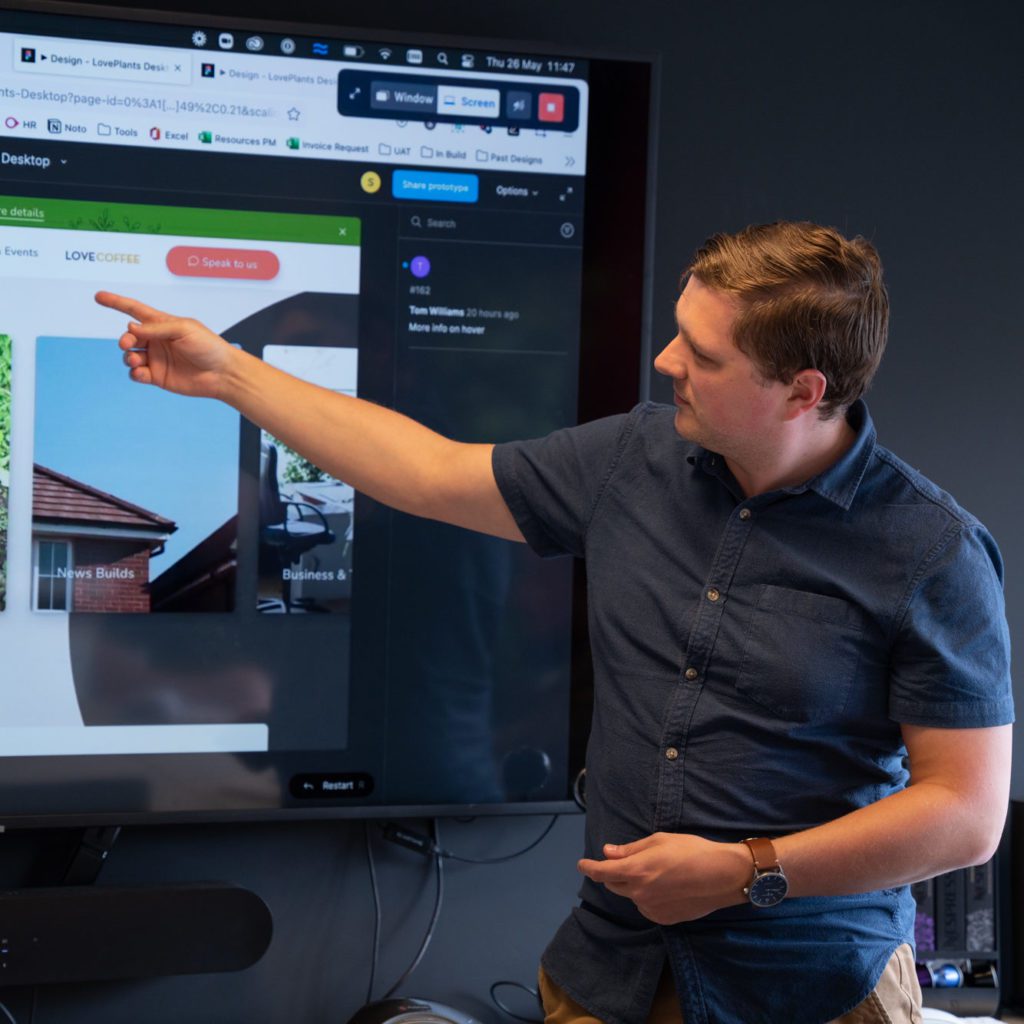 Favourite Tipple
Espresso Martini