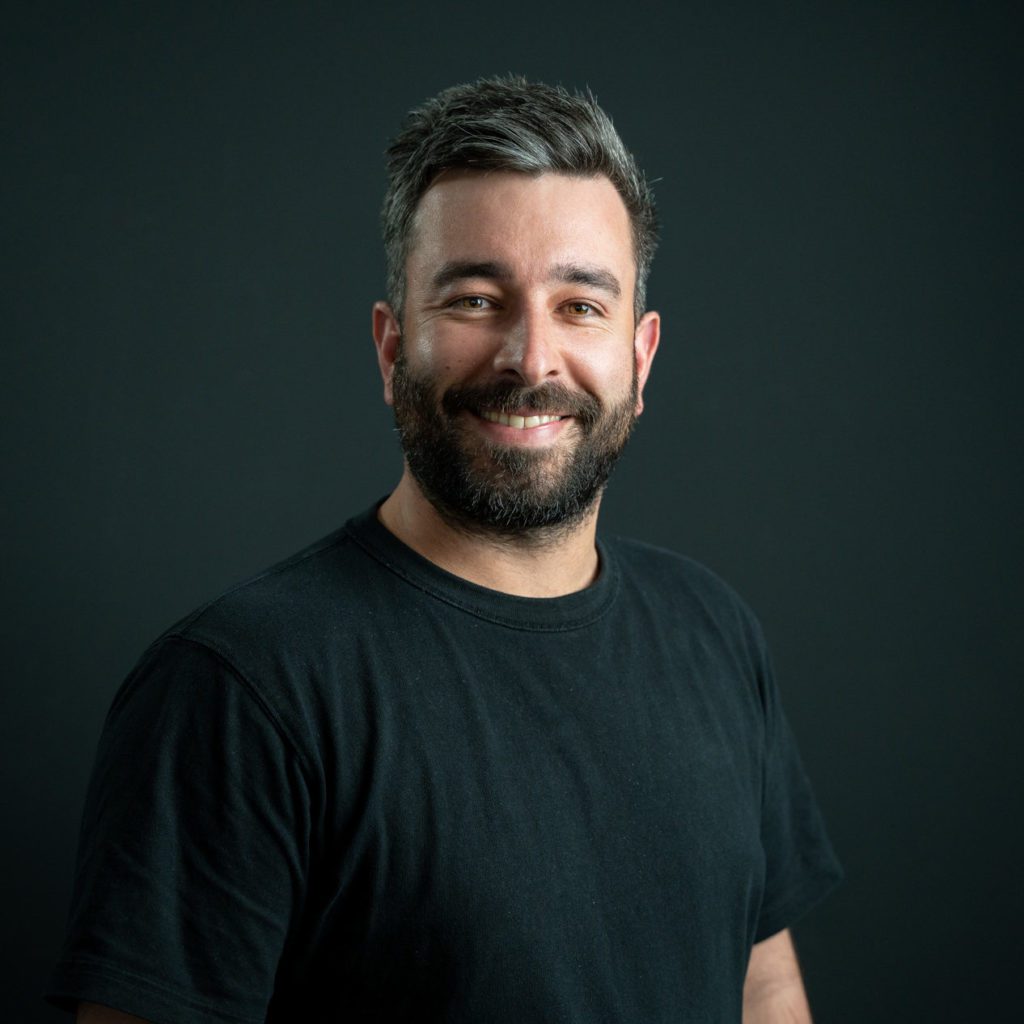 Mike joined Reech in May 2023 as our Growth Manager.
Within his role, Mike is responsible for managing relationships with new and existing clients, supporting with growth strategies to hit their business objectives. He helps us to find brilliant new organisations to work with and gets under the hood of a business' needs and goals. Mike has over 5 years' experience working in relationship building and consultative roles and will often be your first point of contact when you meet Reech.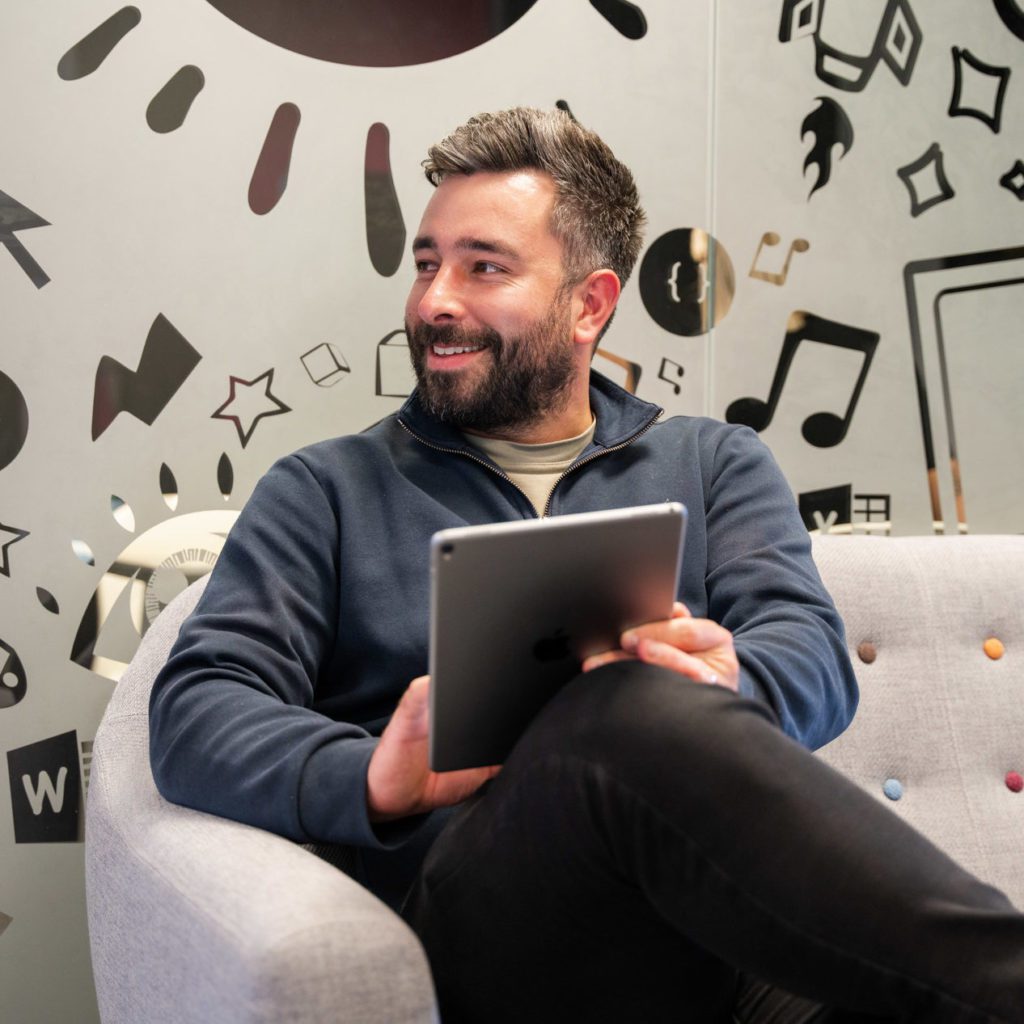 Mike prides himself on building long lasting relationships and challenging clients to approach obstacles in new and exciting ways.
Before joining Reech, Mike has worked client-side in the finance sector and has strong roots in the Shropshire business community. Outside of work, he can often be found on the golf course, tennis courts or watching Aston Villa. Something people wouldn't expect from Mike is that he plays the snare drum in a marching band.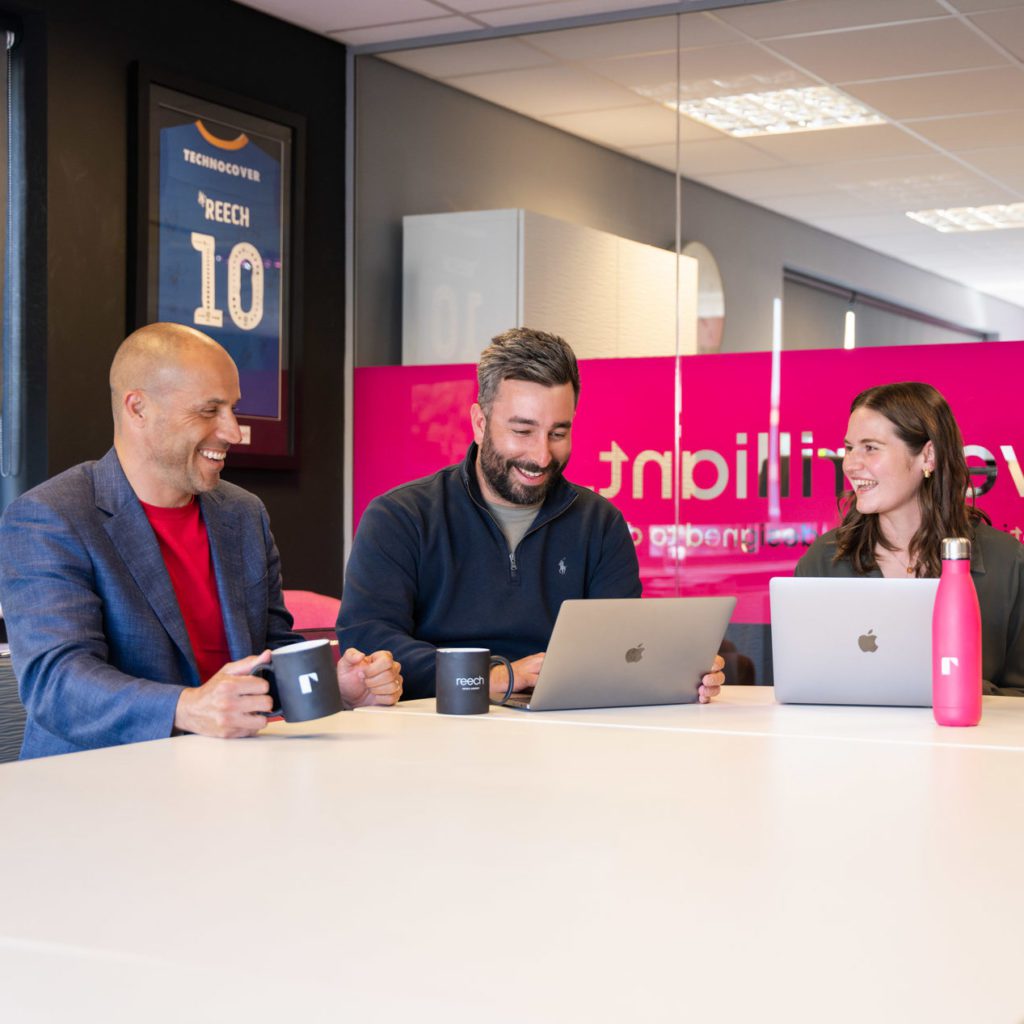 Favourite Tipple
Guinness