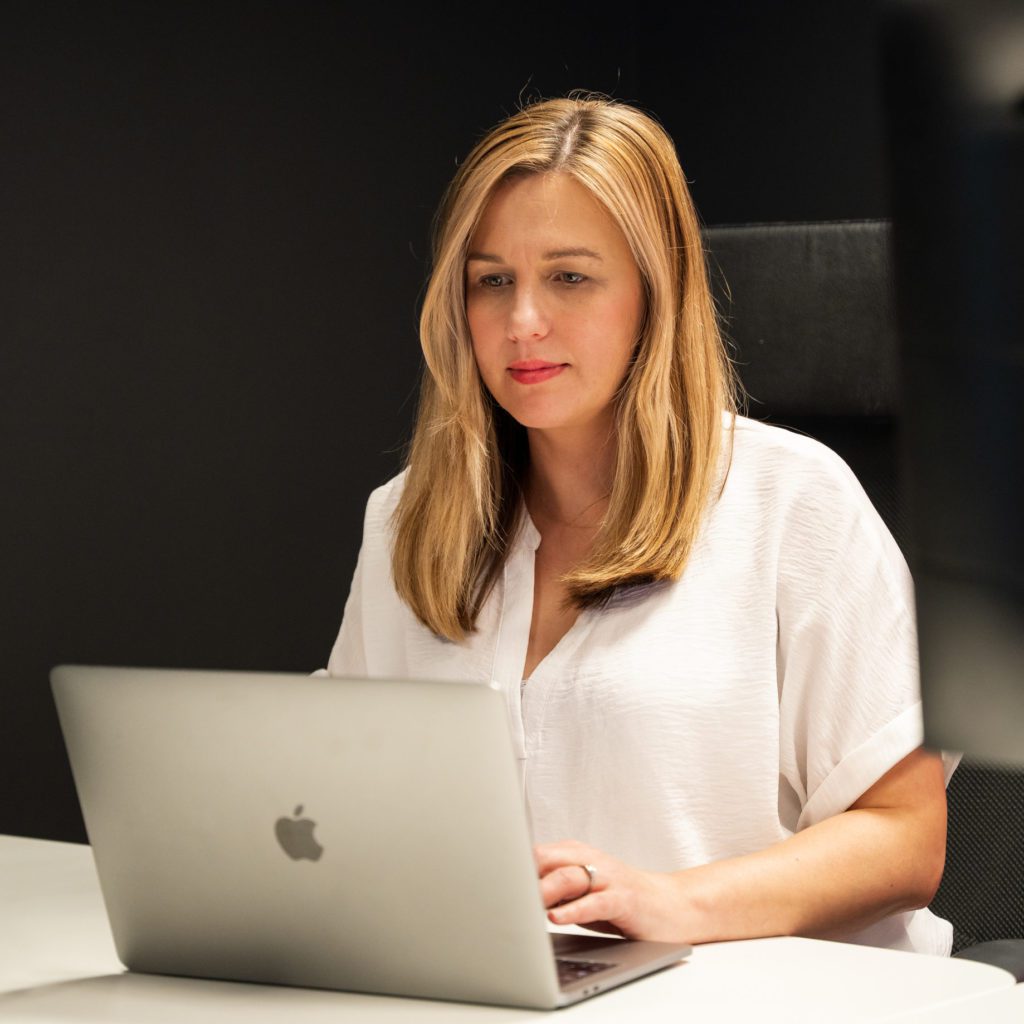 Michelle joined Reech in August 2019 as a Client Relationship Manager, before being promoted in October of that year to Head of Client Relationships. Today, Michelle is Head of Operations at the agency.
Within her role she supports the leadership team to manage operational change which drives operational efficiency, client happiness and business growth. She ensures the most effective technology and processes are in place and are adopted harmoniously across Reech's teams.
Michelle has over 20 years' experience setting up and leading marketing, corporate communications and customer service teams across both the public and private sector.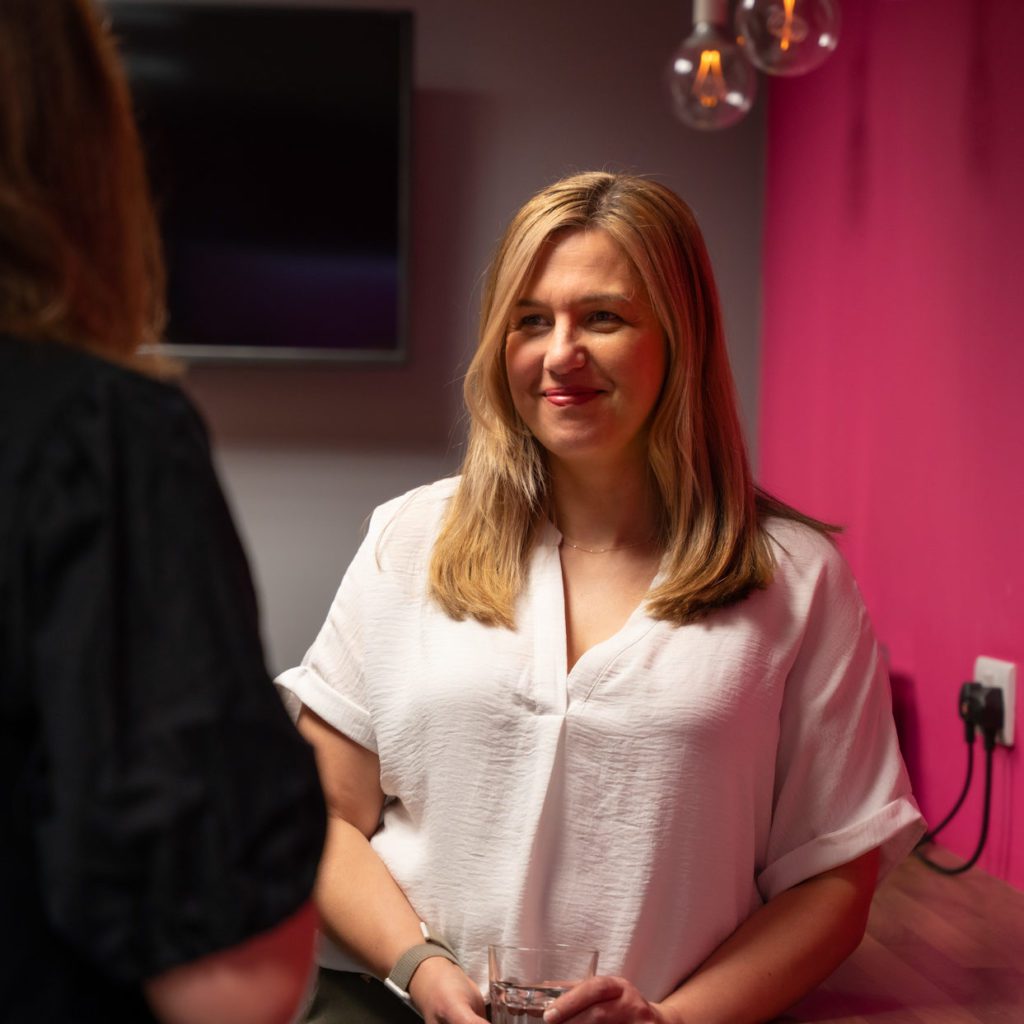 Michelle is also a professionally trained business and executive coach.
She has a background in traditional and digital marketing, project management and business improvement. Before joining Reech, Michelle worked with the Environment Agency and The Department of Rural Affairs (Defra) to deliver environmental campaigns and lead the crisis communications response across the West Midlands during high profile local and national flood events.
When she's not working at Reech, she loves to hang out with her family and socialise with friends and family. She loves to chill out with a bit of Pilates or taking her dog for long walks.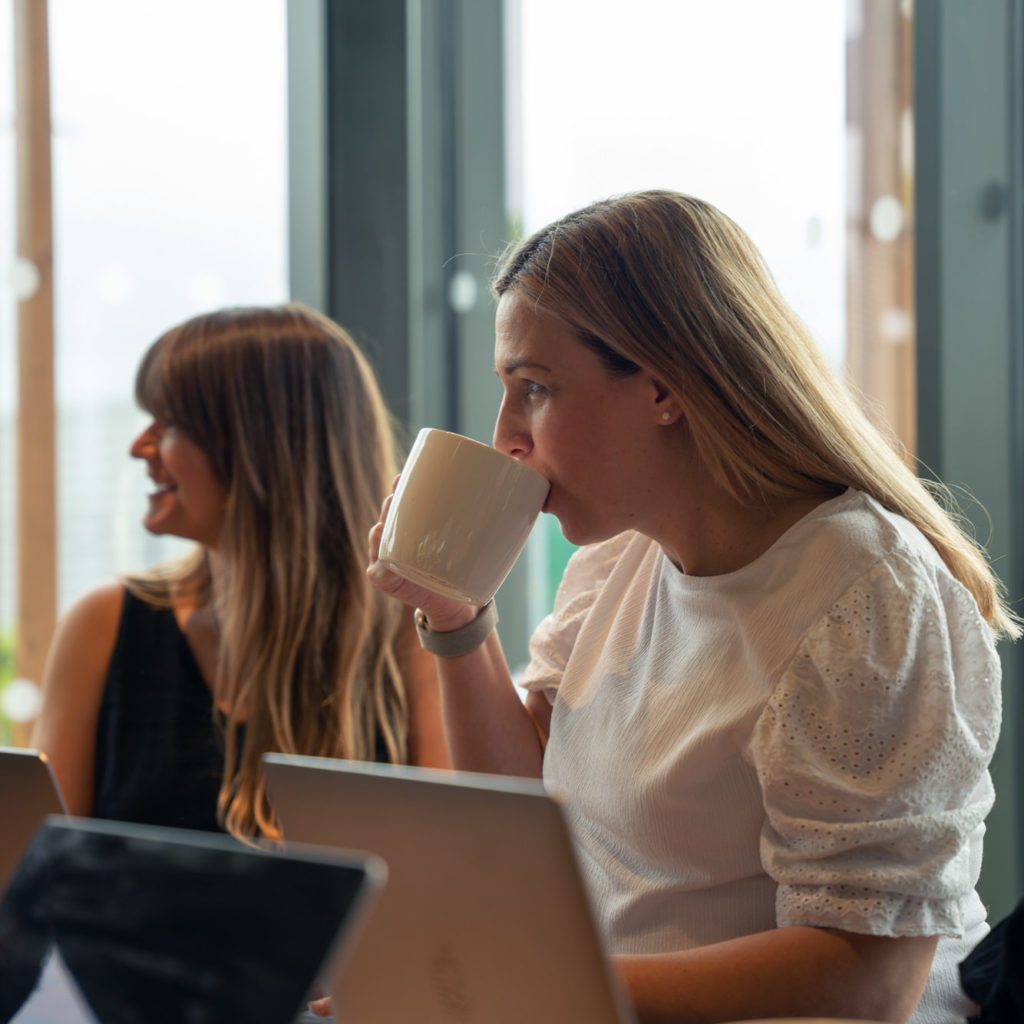 Favourite Tipple
Sauvignon Blanc
Services Michelle works on: