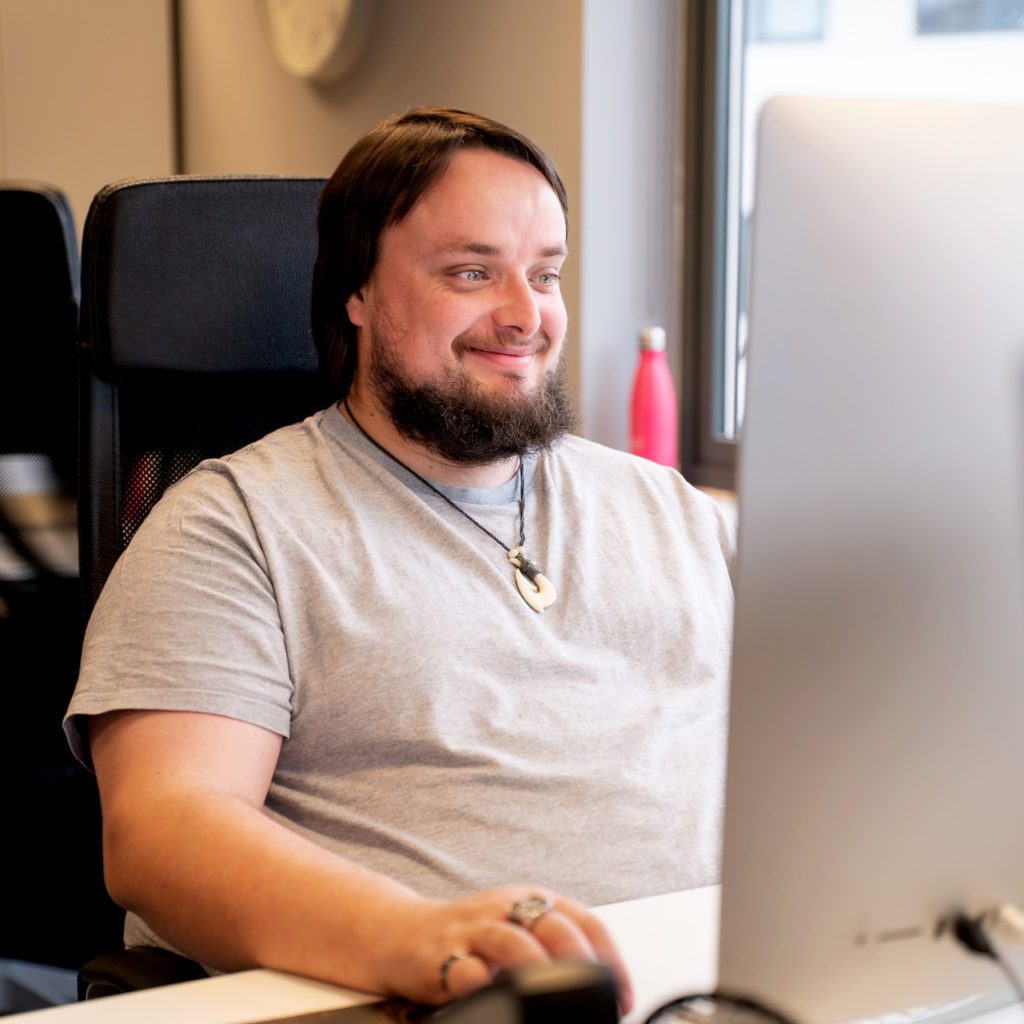 Mark joined Reech in February 2020 as a Web Developer.
Mark has experience in front-end web development and has also dabbled in graphic design.
At Reech, he is responsible for building bespoke websites for clients, predominantly on the front-end, and working with the development team on a wide range of projects.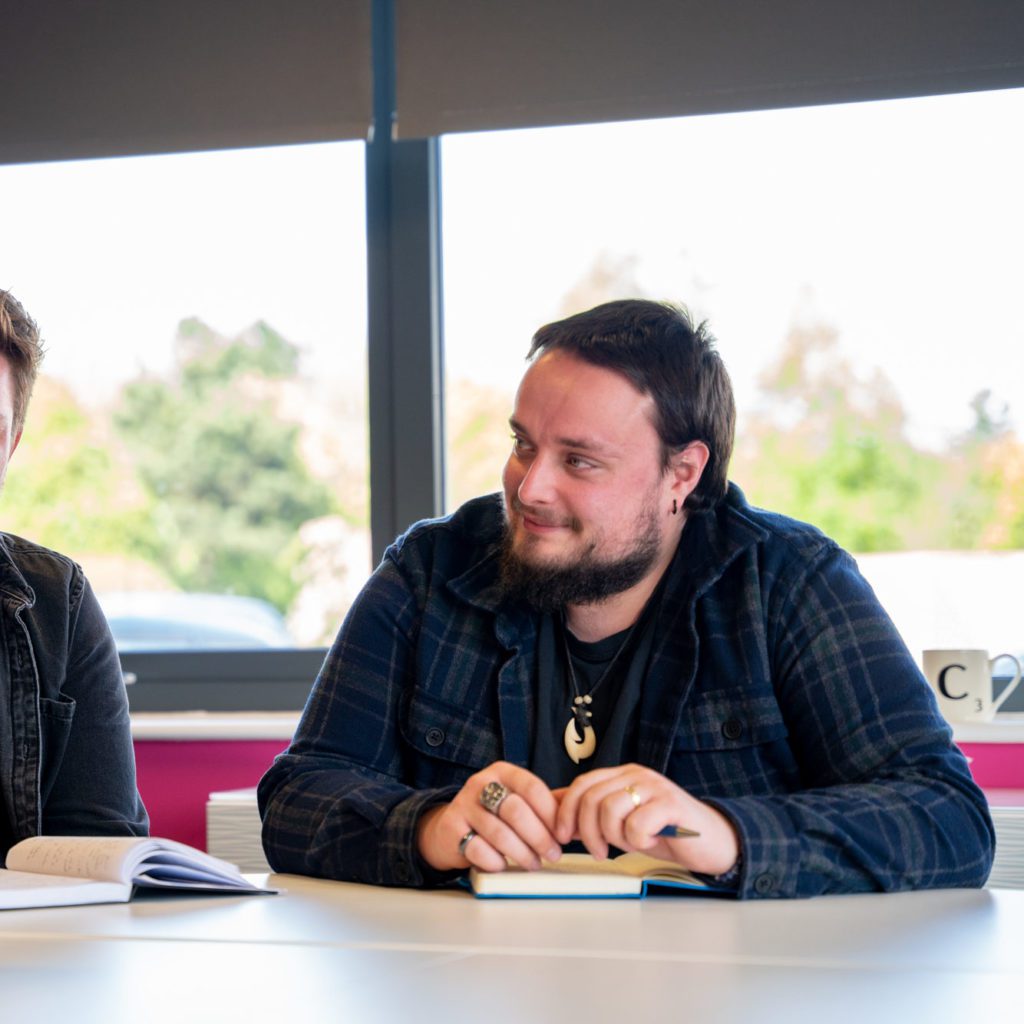 Mark is a self-taught developer and was spurred on to learn after attending a college course in IT, specialising in game development.
Outside of work he's a keen student and is currently studying History with the Open University. He is also a fishing enthusiast, enjoys surfing, visits to Cornwall with his wife and has a passion for photography and gaming.
He also has a range of creative skills he likes to flex, including Photoshop, Illustrator and Lightroom.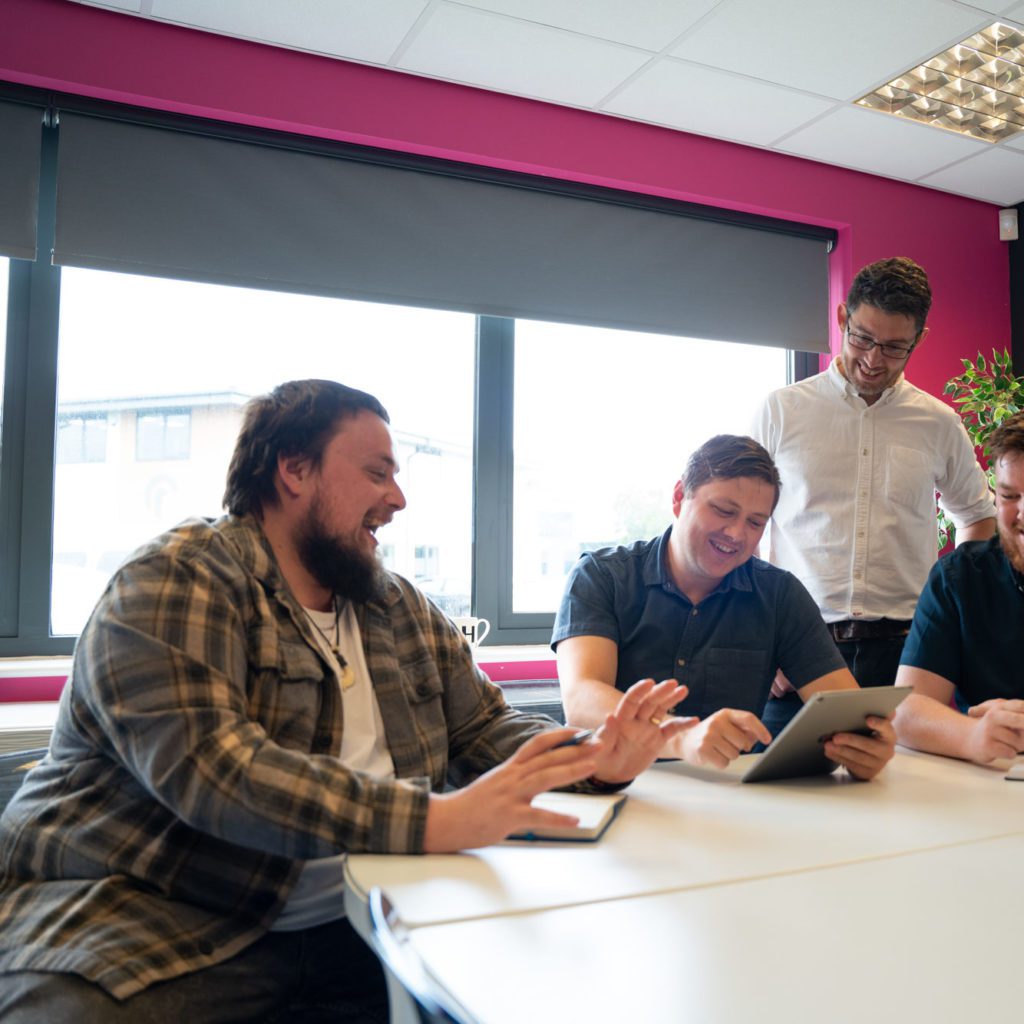 Favourite Tipple
Spiced Kraken and Orange Juice