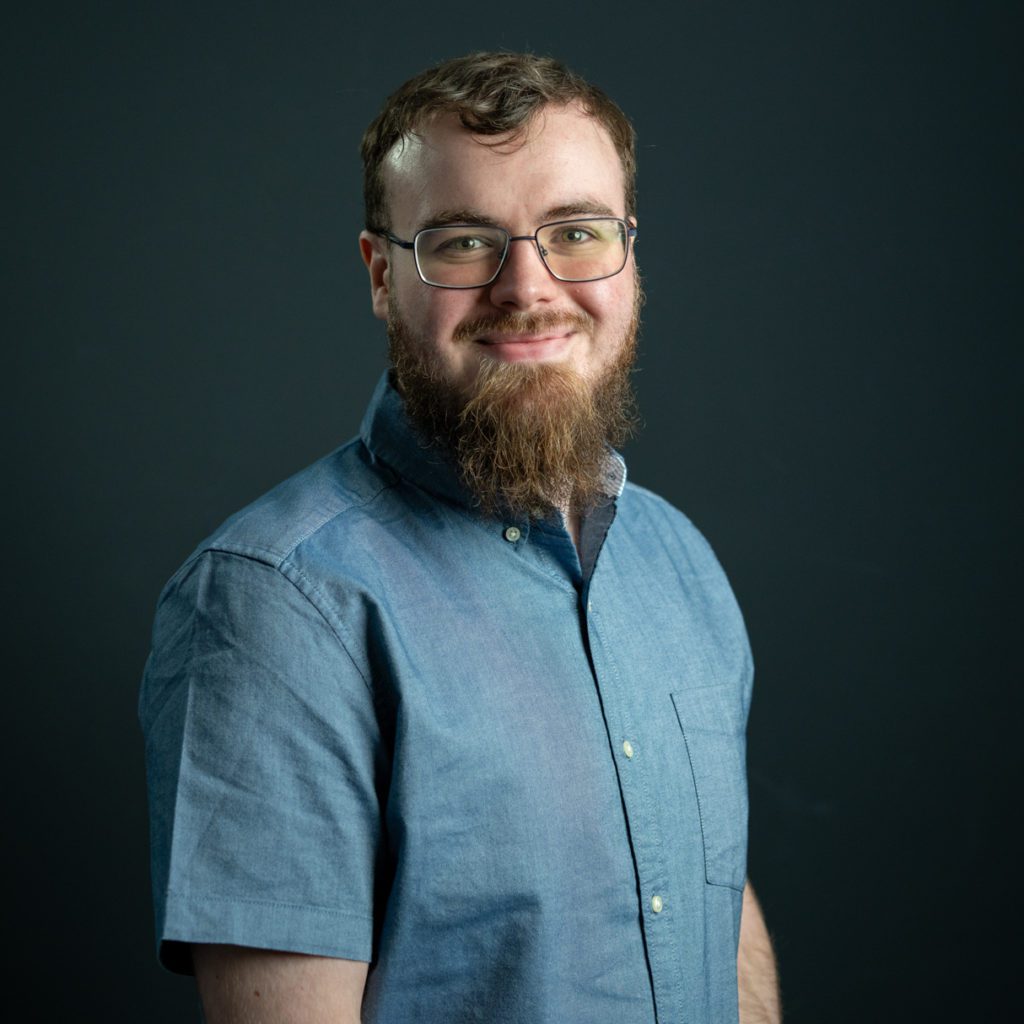 Logan joined Reech in June 2023 as a Junior Developer.
Logan works within our Digital Projects team to support clients with technical problems, whilst working alongside the Development team to create and maintain new and existing websites. Logan also focuses on ensuring all websites delivered by Reech are efficient, interactive, SEO friendly and integrated properly, whilst also discovering new ways to improve on all those things.
Logan was excited to join Reech in order to improve his technical knowledge and skills with coding, whilst also having the opportunity to generate new ideas and systems that stay on the cutting edge of technology.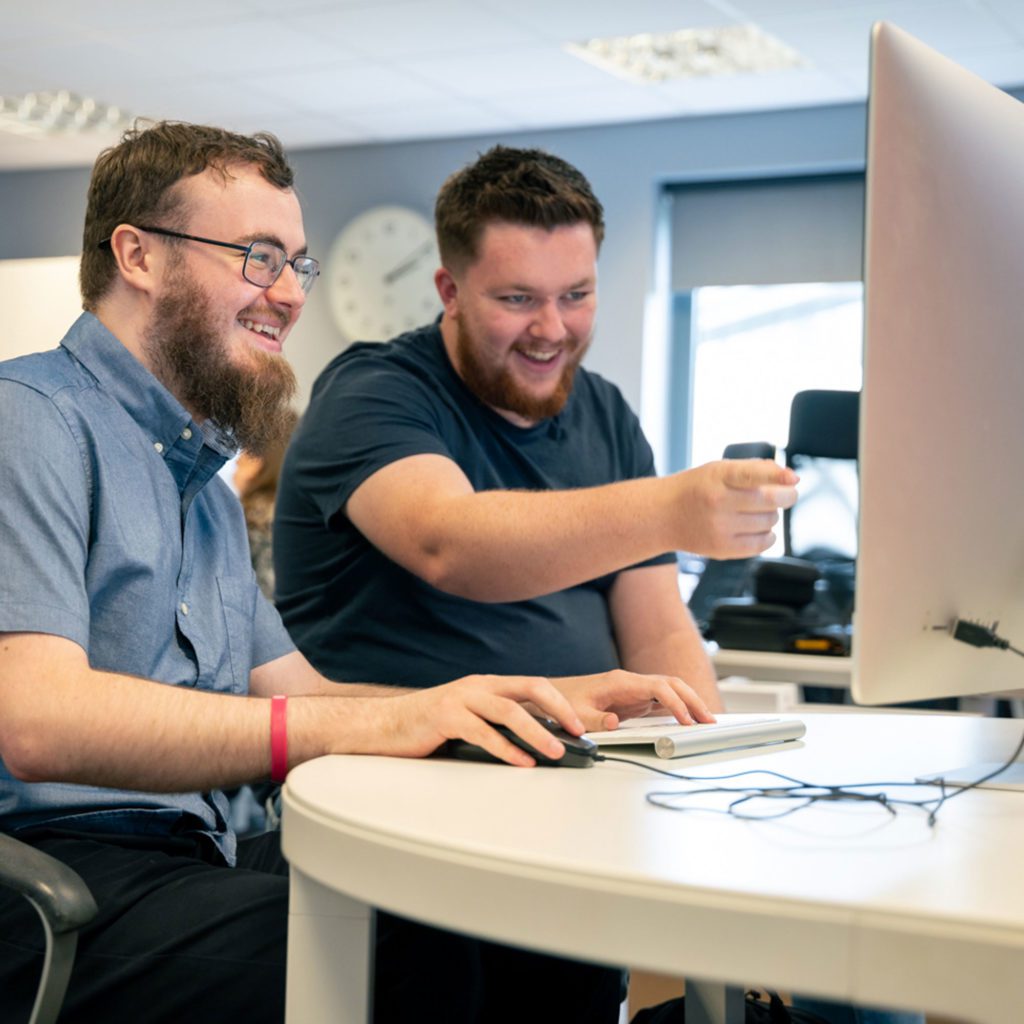 In his personal life, Logan has always been the go-to for tech issues for family and friends.
He has always loved working with computers and solving technical issues and prior to joining Reech, used to work in a family business fixing computers and creating WordPress websites.
He is an avid PC gamer and is always keeping up to date on the latest games to launch, whilst enjoying older, more nostalgic ones. In his spare time, he plays online regularly with his friends on anything from League of Legends to CSGO, Minecraft or any new good co-op game (that his friends can all agree on!). He's generally creative and loves music, art and psychology.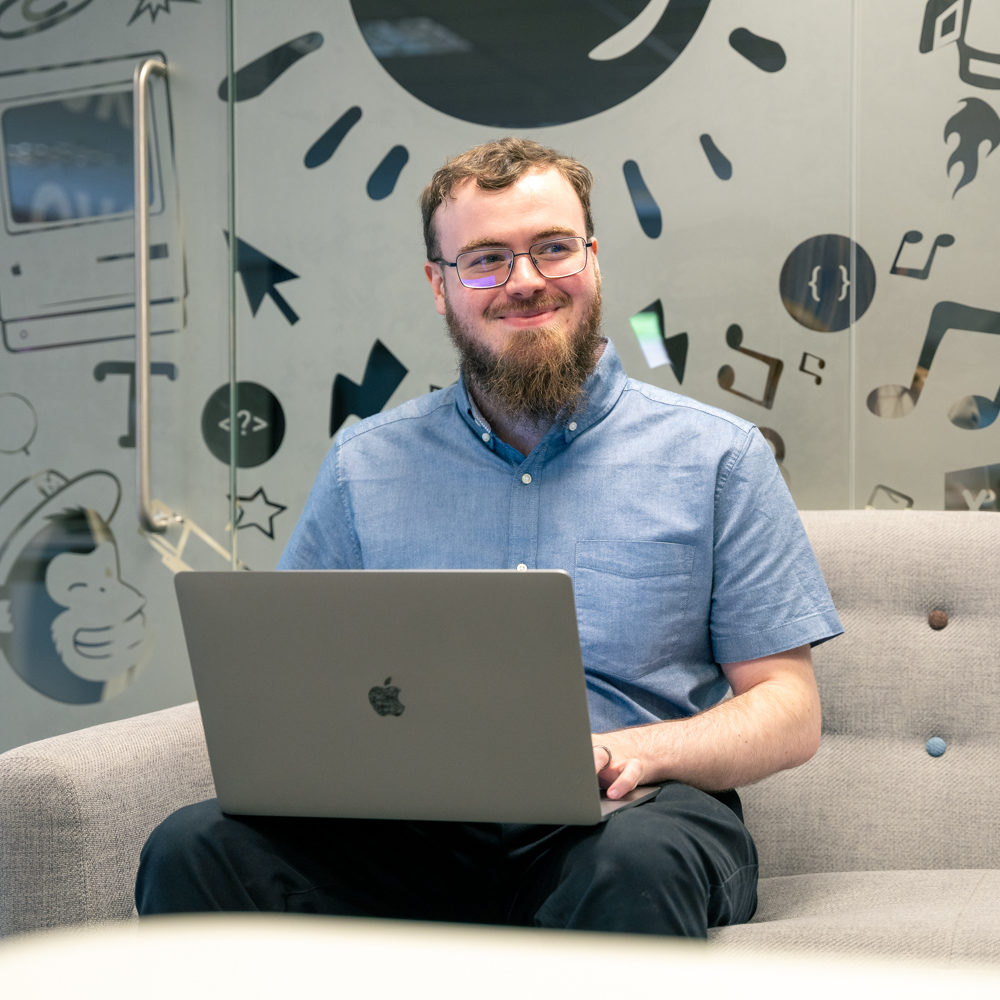 Favourite Tipple
Pornstar or Espresso Martini