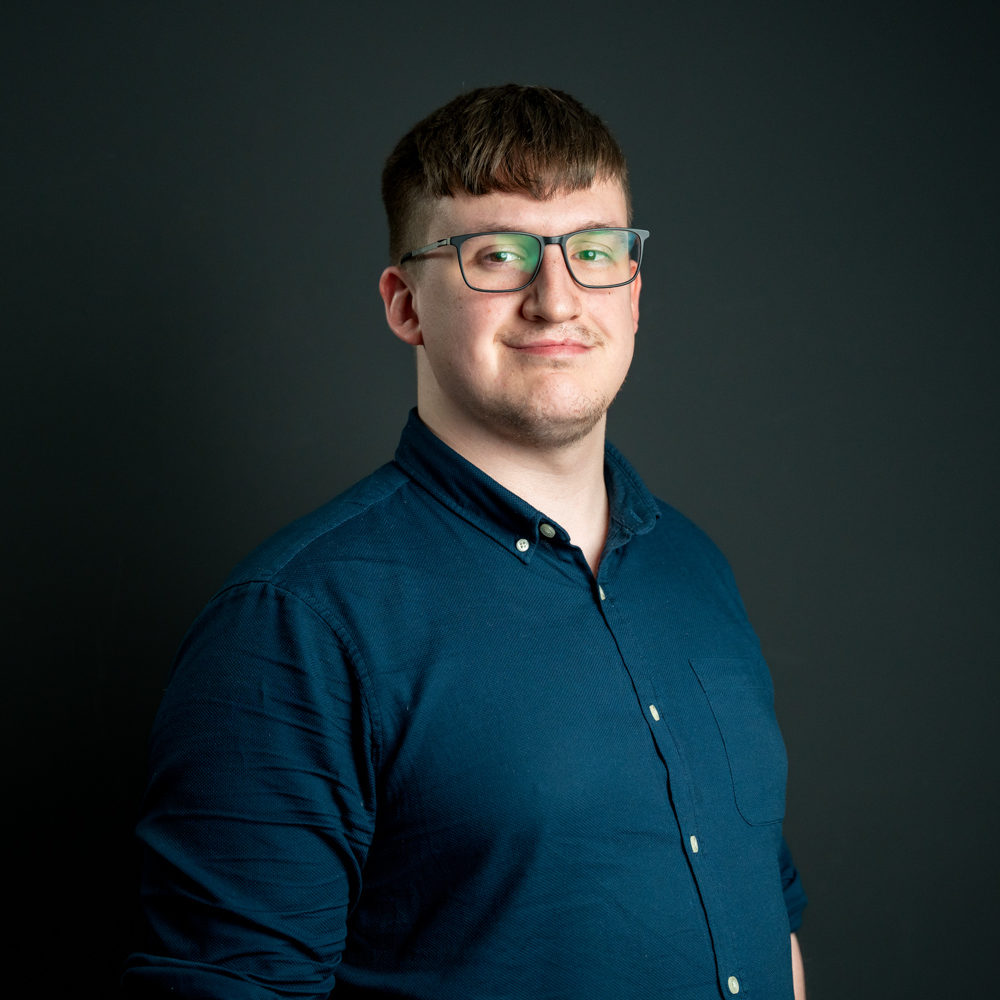 Josh joined Reech in September 2023 as a Web Developer.
Josh has a degree in Computer Science from Aberystwyth University. After spending time working through technical and business bootcamps, Josh has gained a variety of skills that have proven to be invaluable in his role.
As a Web Developer, Josh works on bespoke full-stack systems and helps on a range of projects at Reech.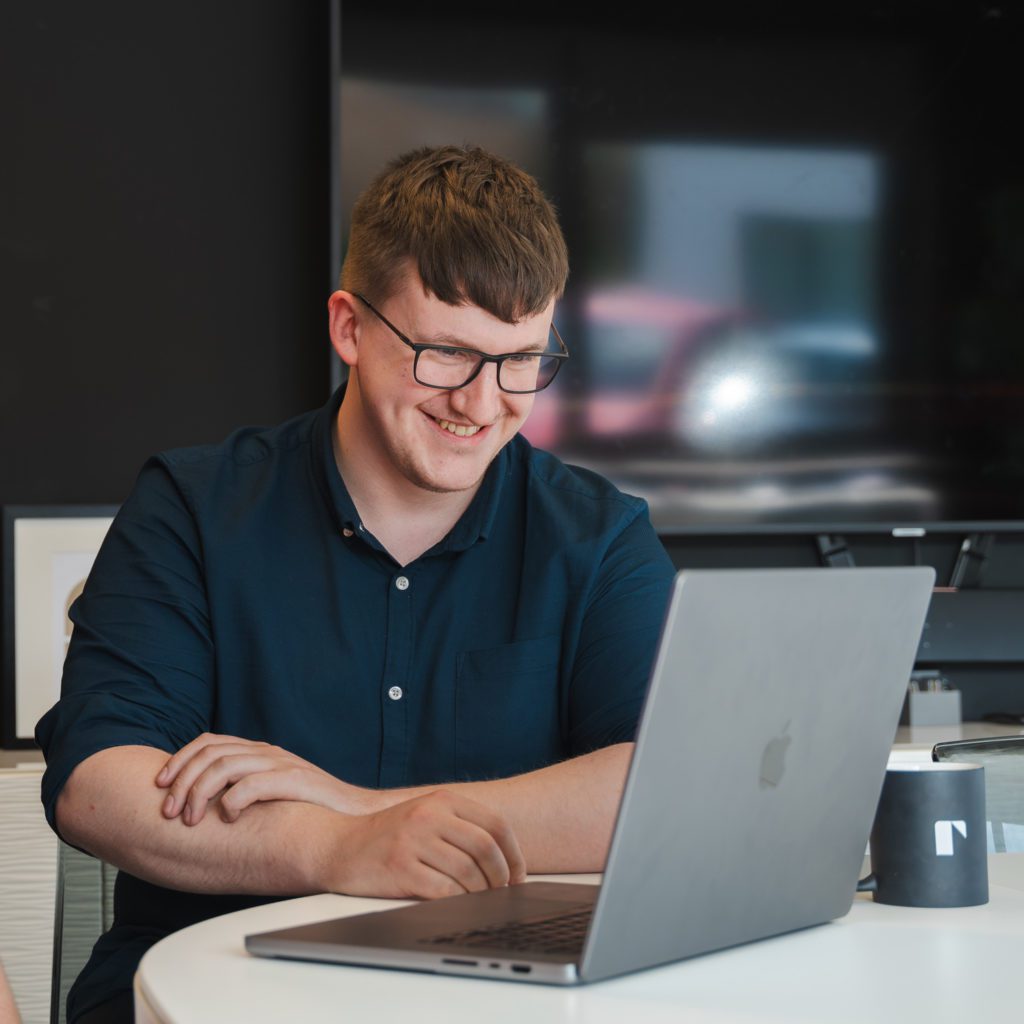 Within his role, Josh hones in on his technical skills, such as HTML, CSS and JavaScript.
Out of work you'll find Josh exploring the Welsh and Shropshire countryside through hiking, taking the time to read in his spare time or programming to create his own personal projects.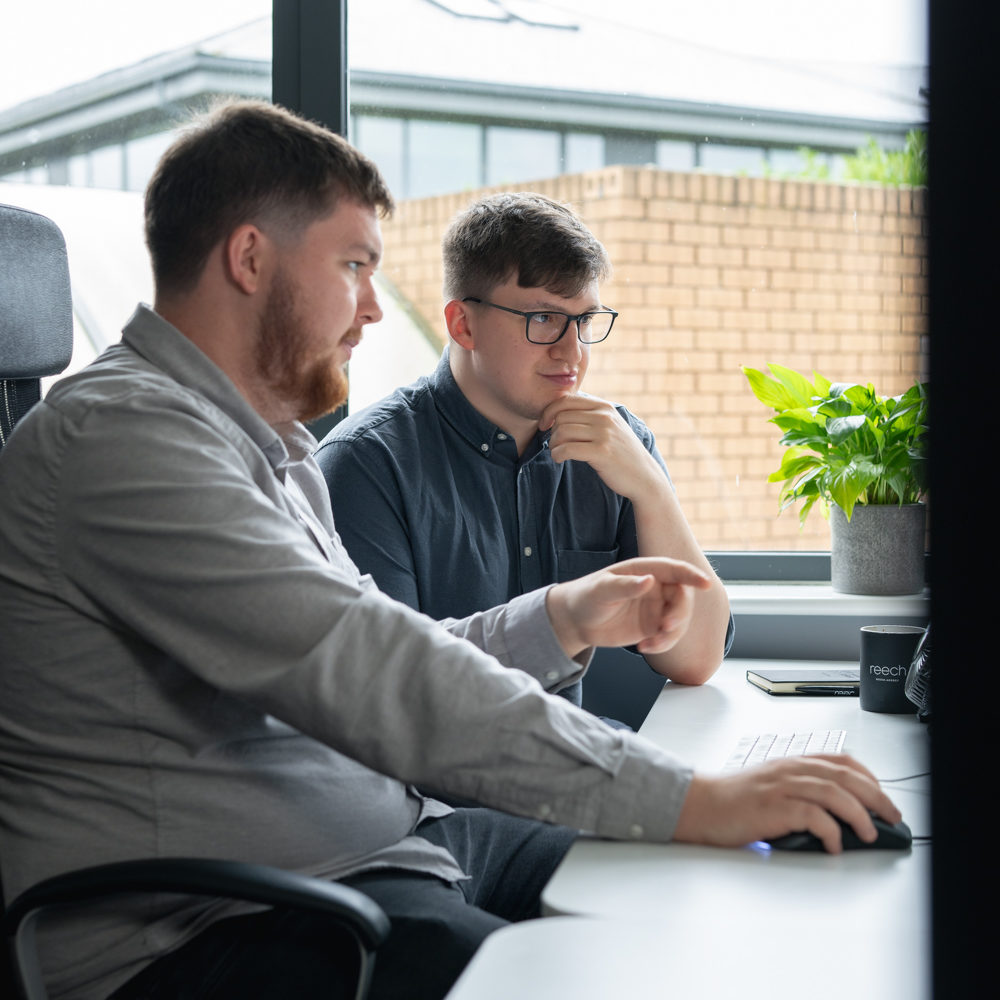 Favourite Tipple
Anything goes apart from Guinness!
Services Josh works on:
Website Development
Digital Transformation
Development & Tech Platforms