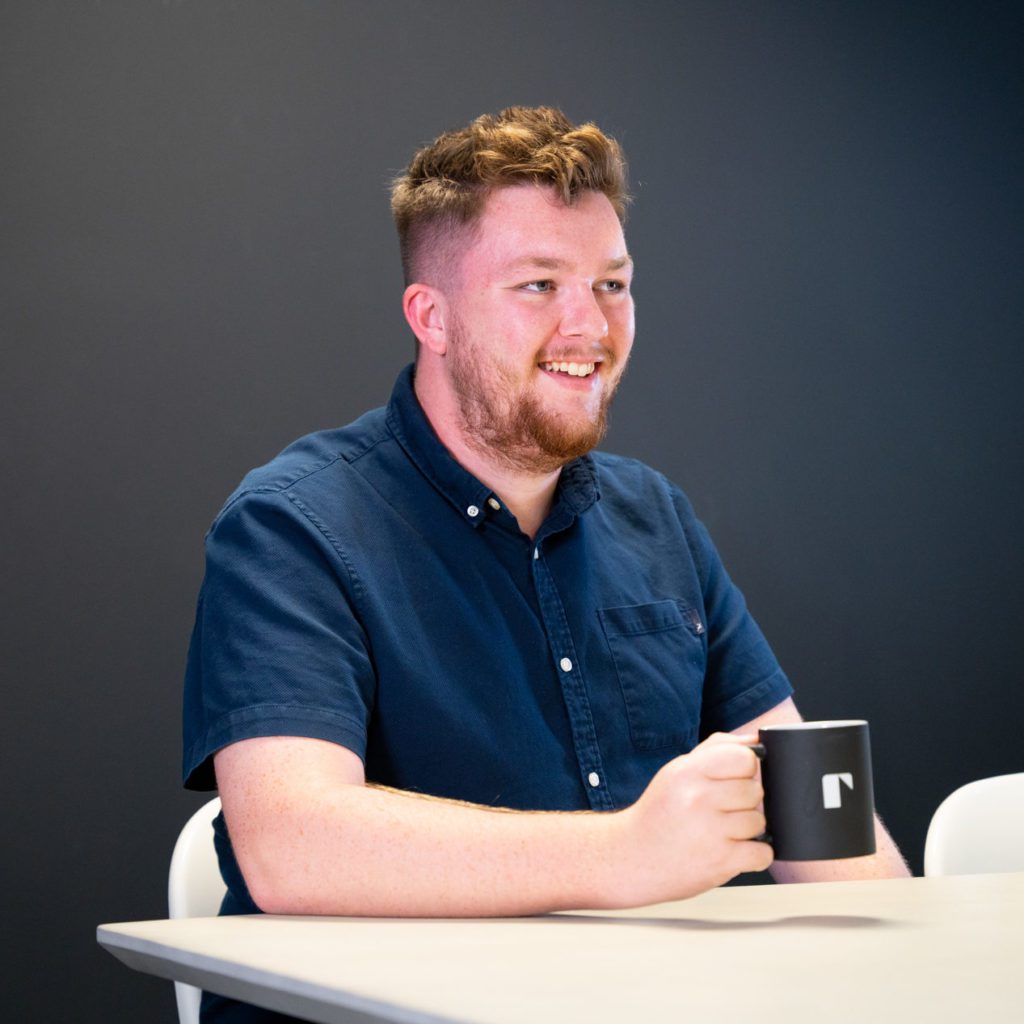 Jordan joined Reech in February 2020 as a Web Developer.
His responsibilities include working on new projects and maintaining existing projects.
Jordan started his career as an apprentice developer at Orangeleaf Systems and continued to work there following the completion of his apprenticeship for 3 and a half years. Prior to this, he honed his web developer skills at Shrewsbury College.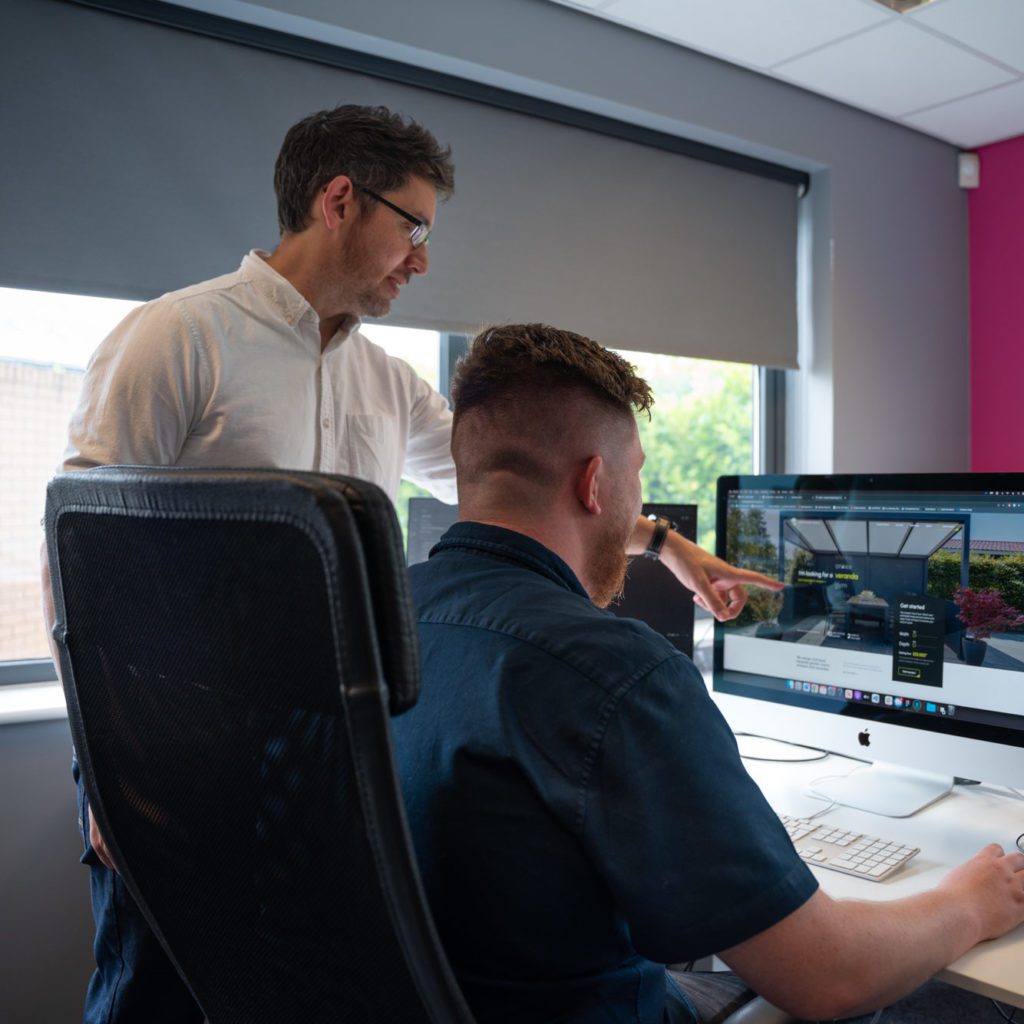 Within his role, Jordan flexes many developer skills, including HTML, CSS, JavaScript and PHP.
He's adept in a range of software including Visual Studio, WordPress and Digital Ocean – he's also known to be incredibly patient and always happy to get stuck in to support the wider team!
Jordan is an avid Wolves and England football fan and regularly attends games. He also enjoys playing football in his spare time and, when not exploring, gets engrossed in tinkering cars, using his previously gained mechanics knowledge.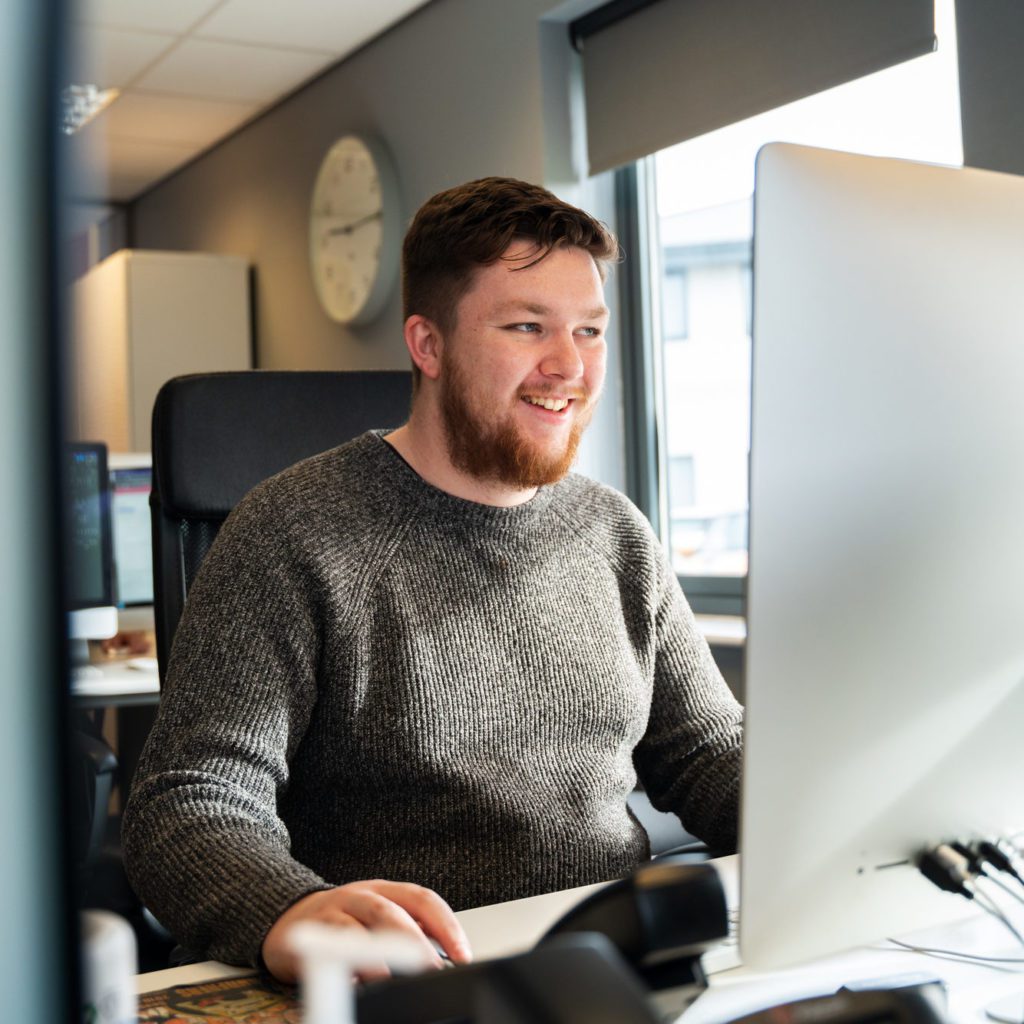 Favourite Tipple
Southern Comfort and Coke
Services Jordan works on: