Client Marketing Executive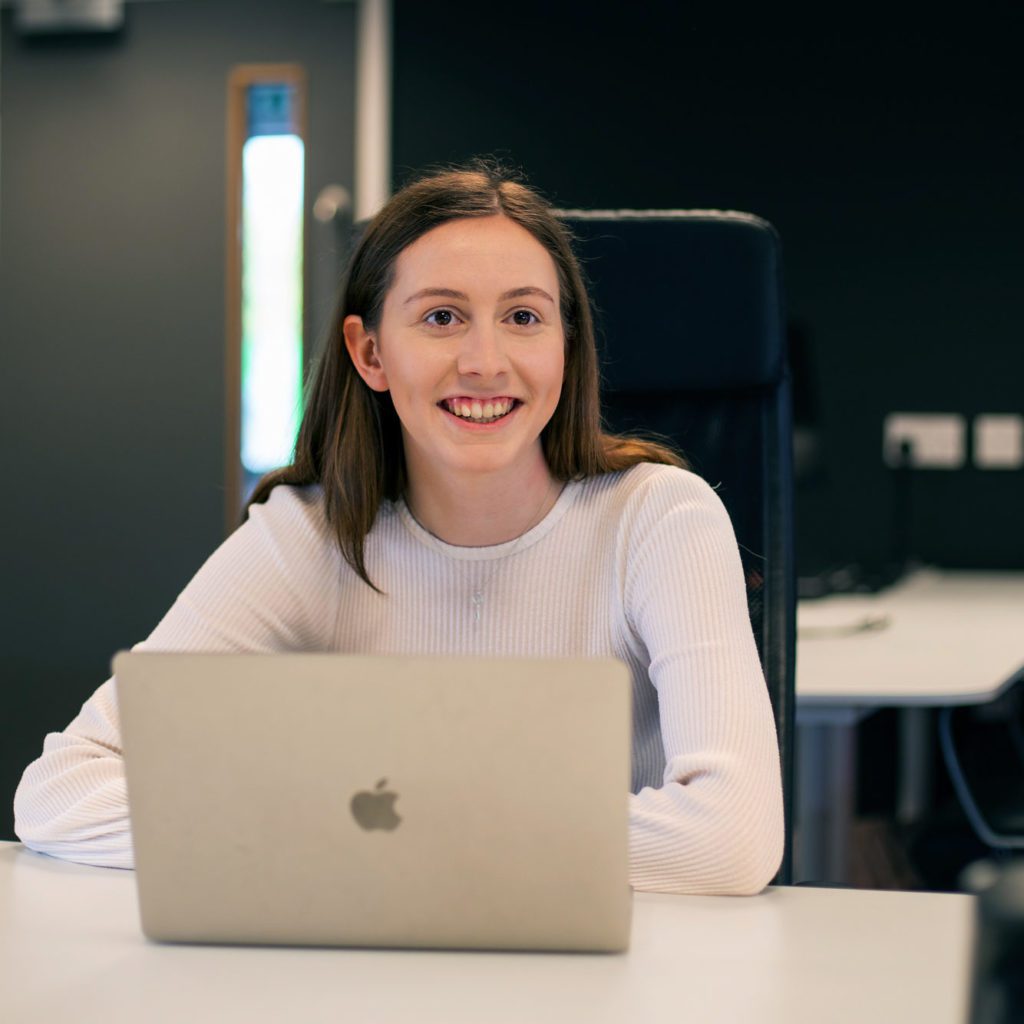 Jenny joined Reech in April 2022 as Client Marketing Assistant.
Jenny has a range of marketing experience, from writing email campaigns and blogs to helping out on photoshoots for a small lifestyle brand.
Within her role at Reech, Jenny supports the Client Marketing team day-to-day with client requests and projects whilst also flexing her content writing skills when required!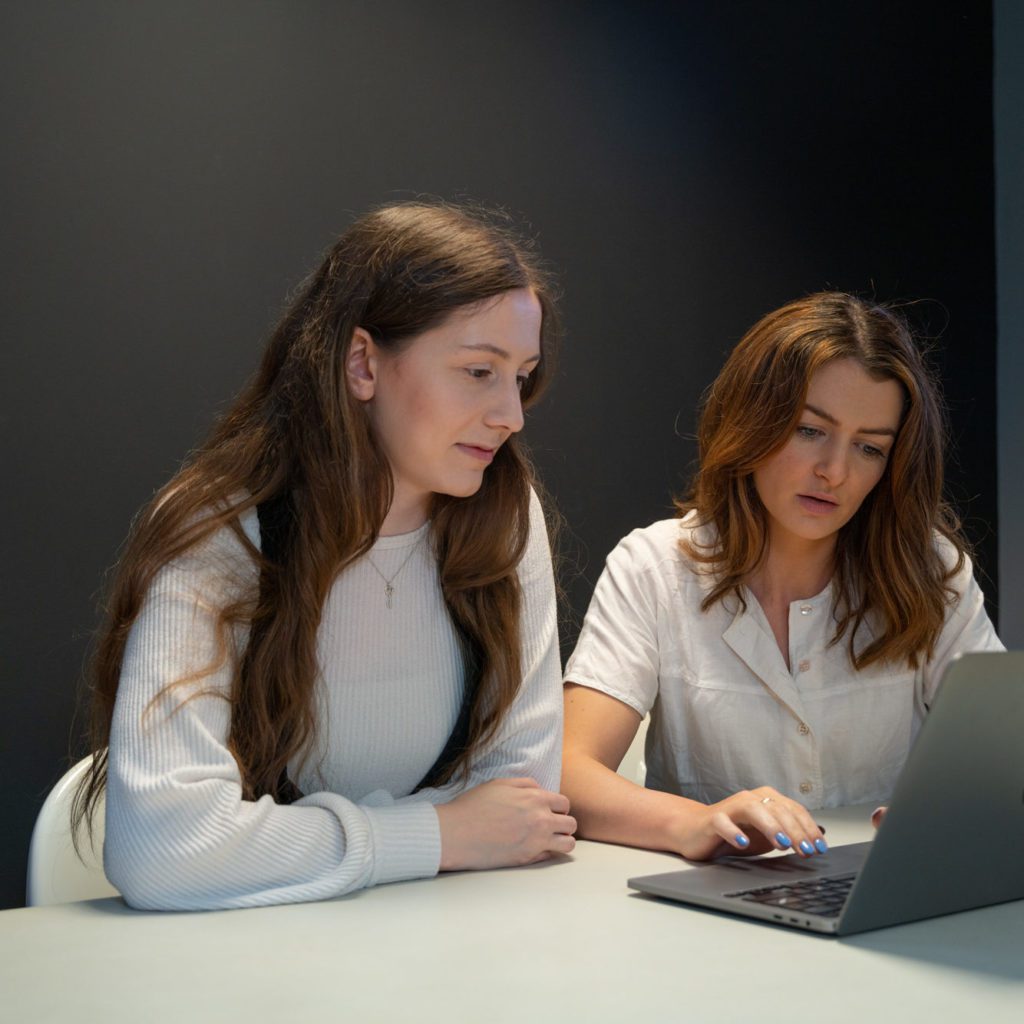 Jenny has a BA in Media and Communication from Swansea University which she gained before joining Reech.
When she isn't working, she enjoys going for drinks with friends, exploring new places around Shropshire or just chilling at home watching the latest true crime documentary!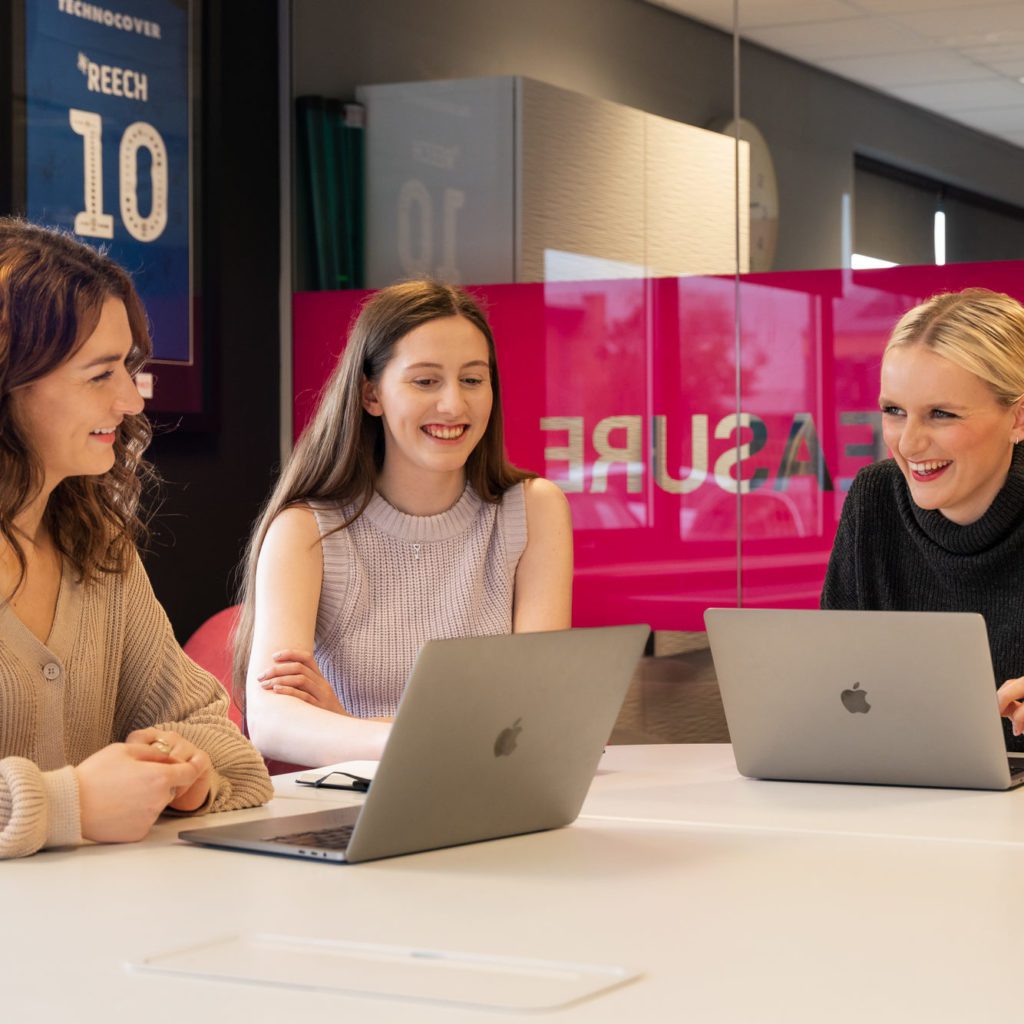 Favourite Tipple
Gordon's Gin & Lemonade