Photography & Media Assistant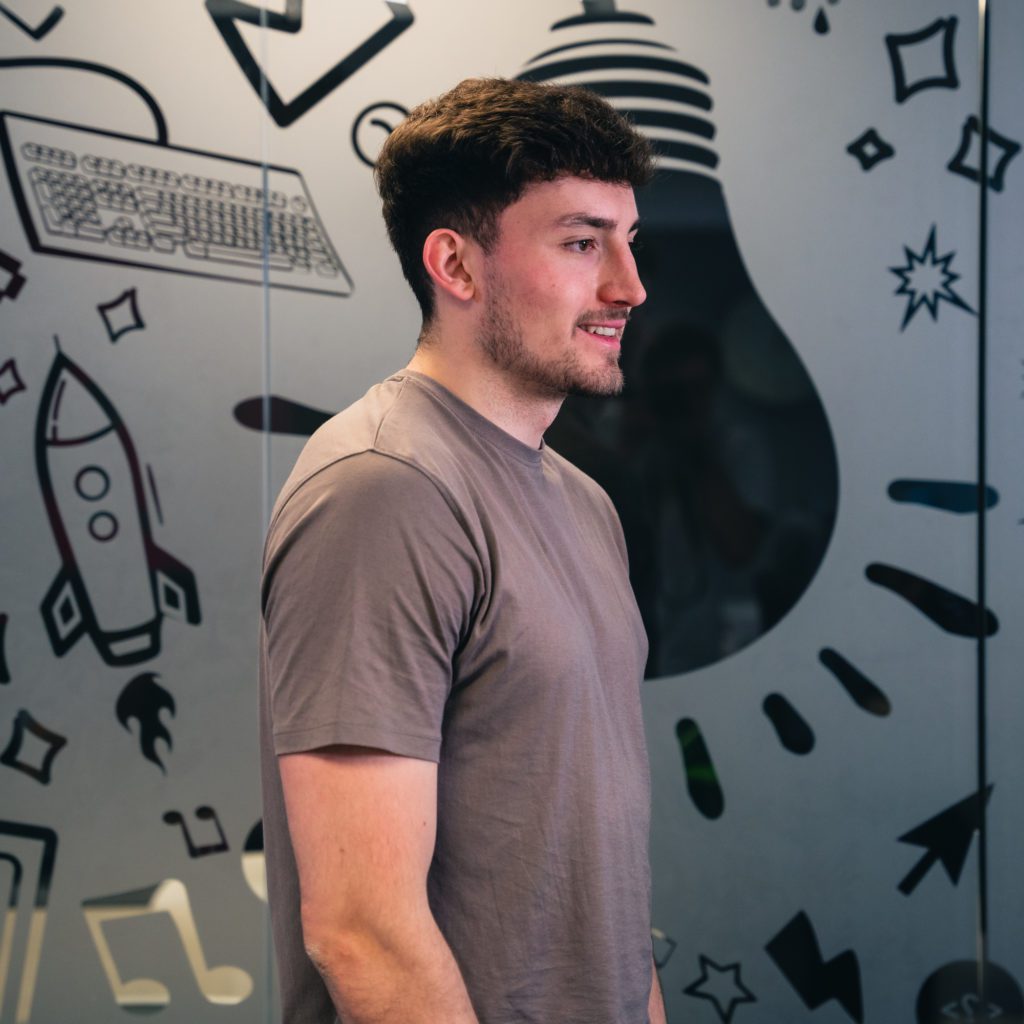 Dan joined Reech in October 2021 as Kickstart Motion Graphics Designer before joining the team full-time as our Media & Photography Assistant in May 2022.
Dan first discovered his creative interest in marketing after creating a promotional video for Shrewsbury Town Football Club.
In his role, Dan supports the Design and Media team by creating and editing videos and animations and drumming up ideas for fresh, new story boards to showcase our client's products and services!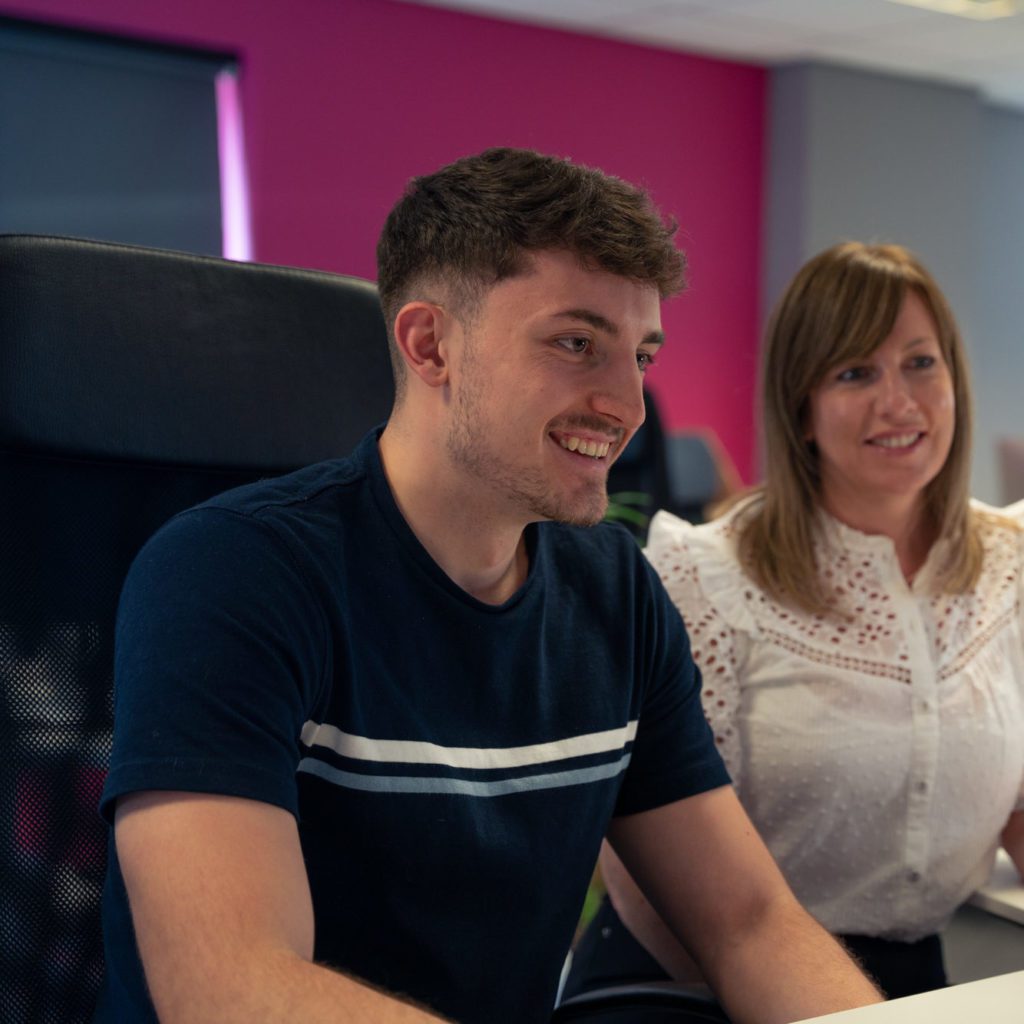 During his time at Reech, Dan has worked on a wide range of clients, learning new skills and software to further hone his knowledge and make him a fantastic asset to the team.
Dan is a Business Graduate and, in his spare time, enjoys exercising, watching films, listening to music and spending time with his loved ones. A passionate Liverpool fan, you'll often find Dan watching the weekend fixture with a couple of pints and some good food!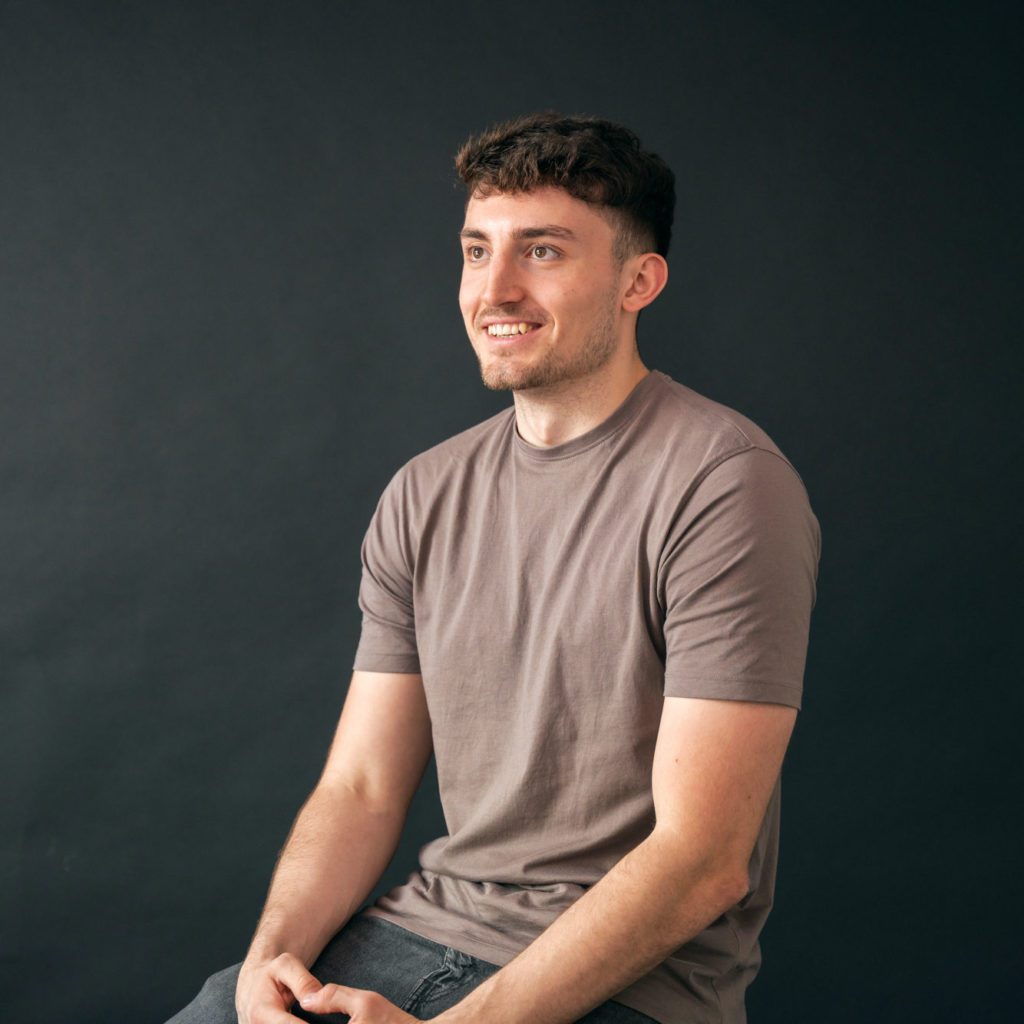 Favourite Tipple
Spiced Rum and Coke