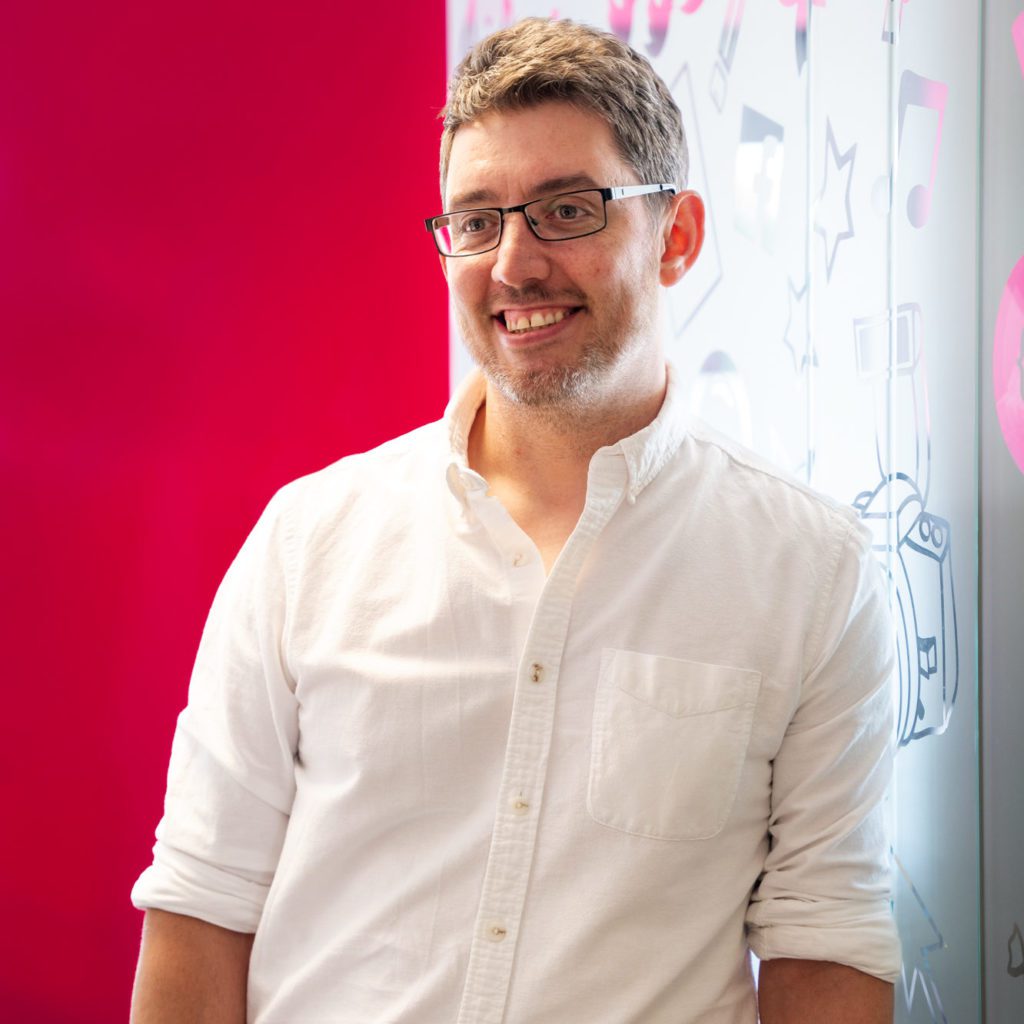 Chris joined Reech in July 2018 as Senior Developer. In April 2022 he was promoted to Technical Director, overseeing all web based projects for Reech's clients.
Chris has 20 years' experience in website design and development, working within the enterprise e-commerce sector for a number of years before joining team Reech.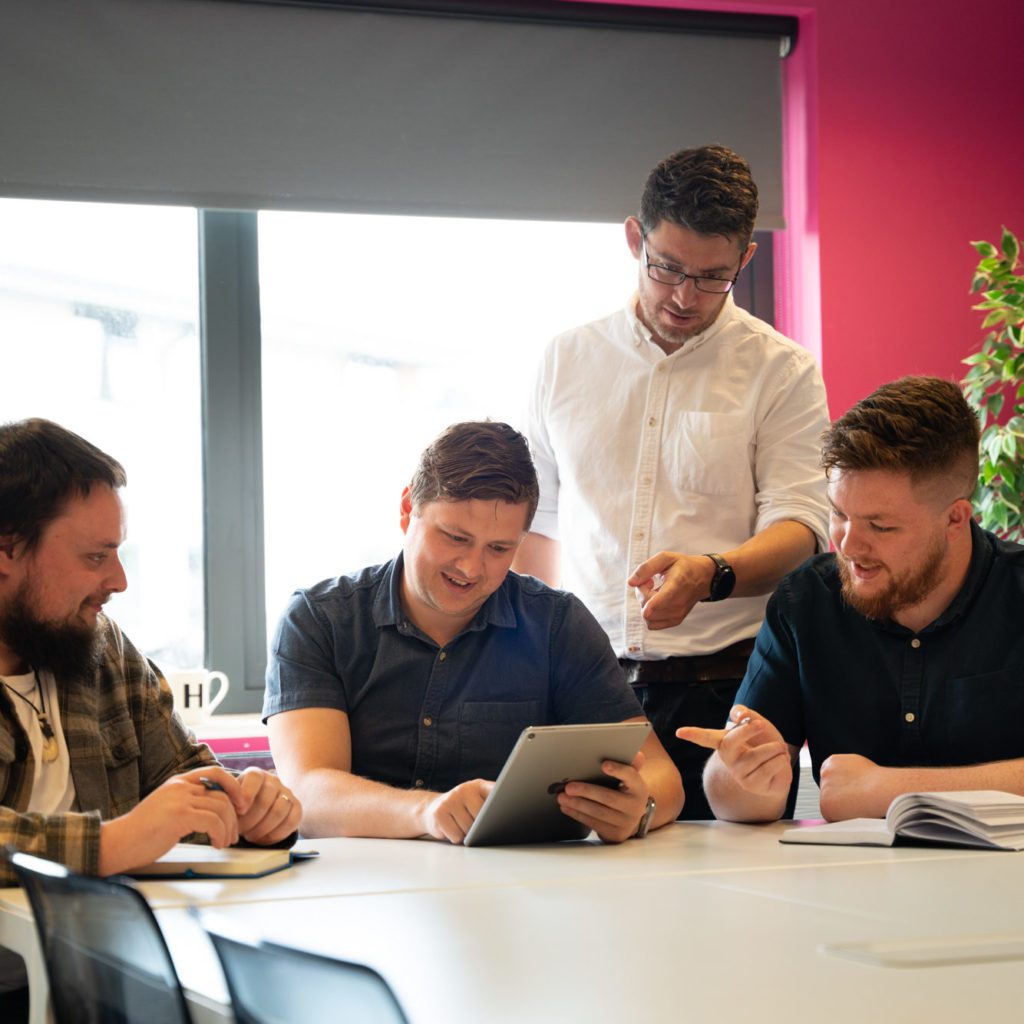 Chris heads up our team of skilled developers, working alongside the Design, Digital and Client Relationship teams to deliver bespoke web builds and systems.
This could be a multi-platform website one day or a Progressive Web Application (PWA) the next!
In his spare time Chris bowls for his local club, spends quality time with his family. Chris is a busy chap and enjoys a number of hobbies, including football, gaming and photography.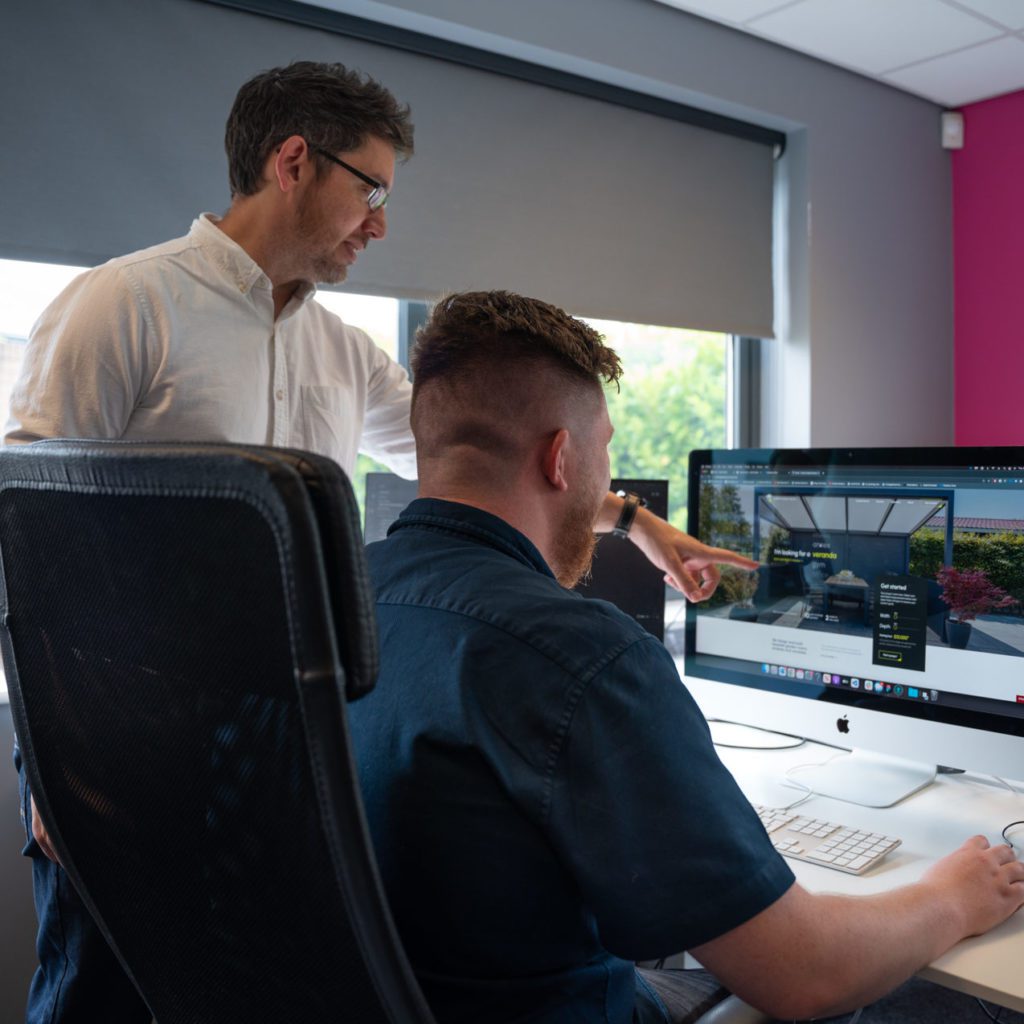 Favourite Tipple
Spiced Kraken and Ginger Beer