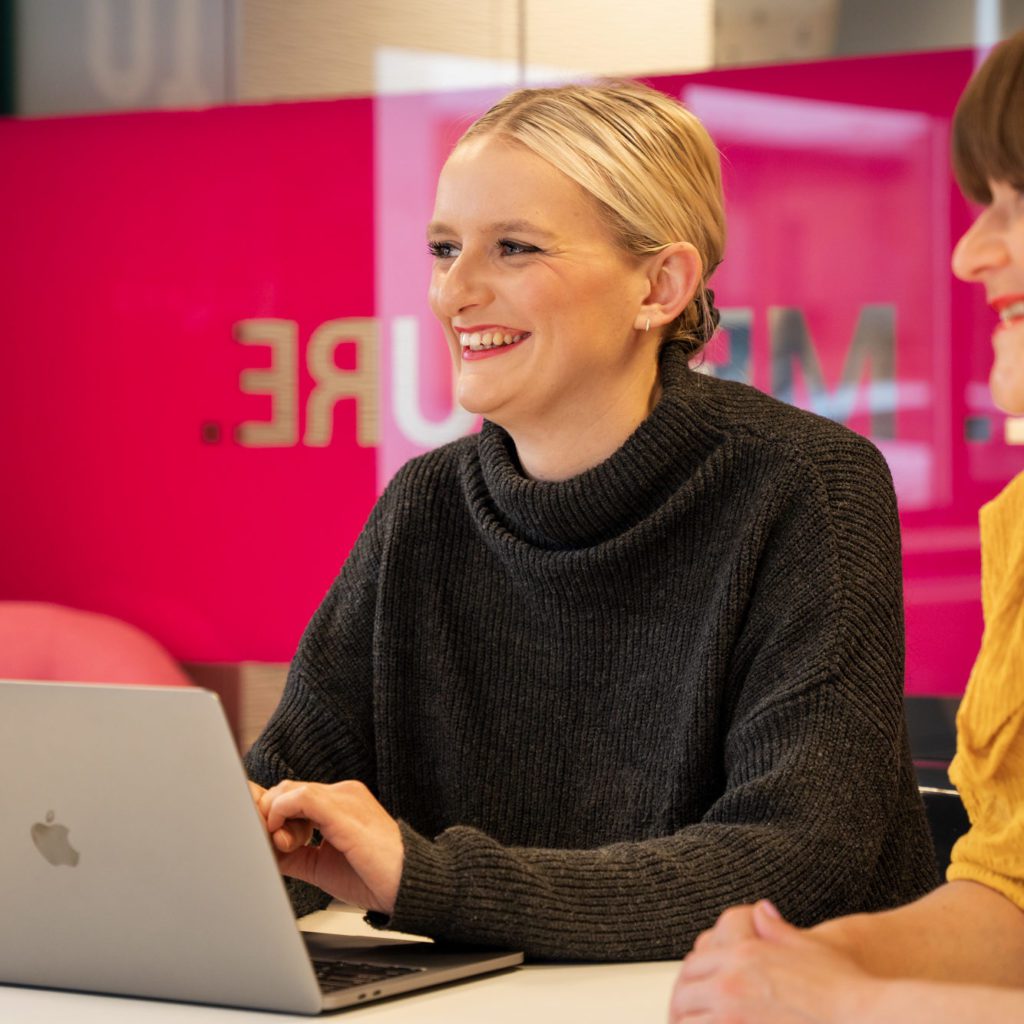 Briony McKee joined Reech in December 2021 as Client Marketing Manager.
Briony has a background in agency marketing, having previously worked across agencies in Birmingham within the automotive sector.
She has experience working with in-house teams to deliver websites across international markets and national marketing campaigns for the likes of Jaguar Land Rover and Volkswagen Group UK.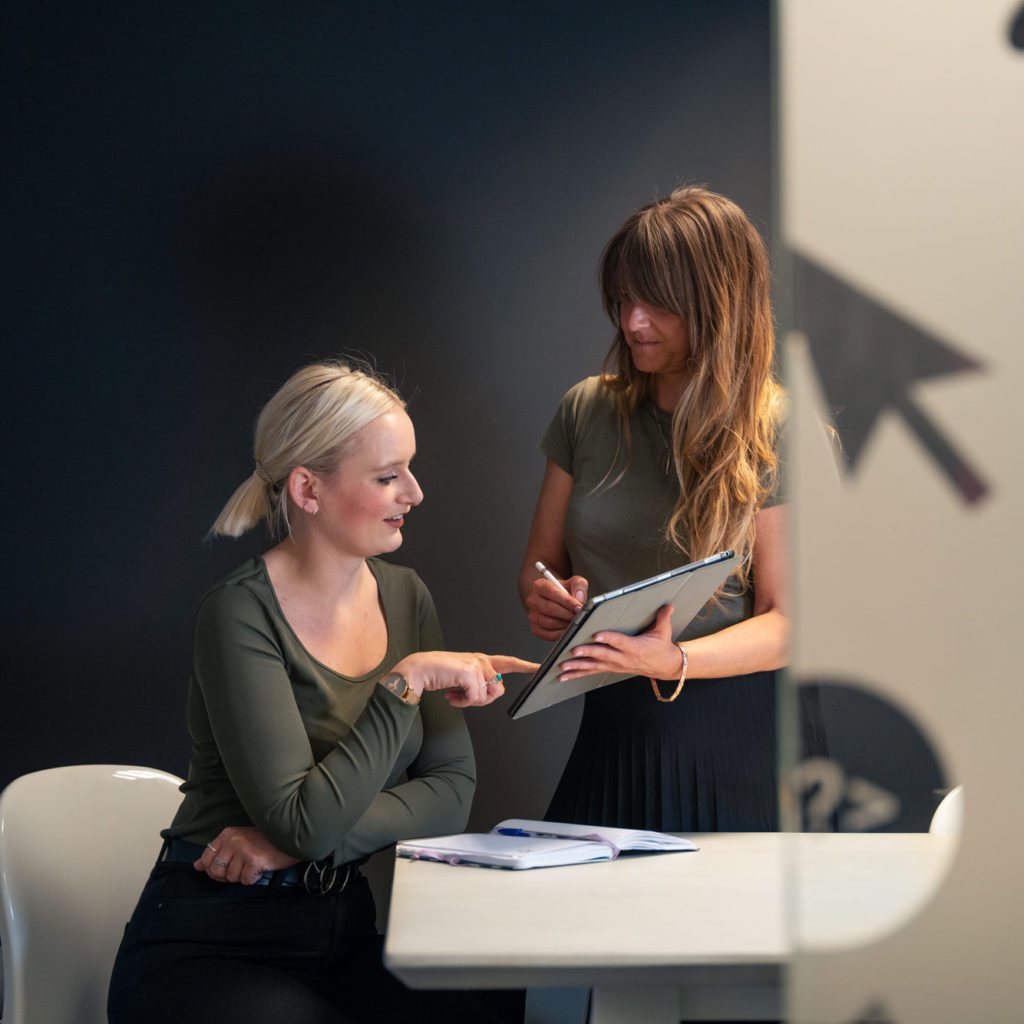 As Client Marketing Manager, Briony will be working closely with clients to successfully plan and deliver marketing campaigns and strategies.
Briony also supports clients, and internal teams, with her Project Management and Quality Assurance skills.
Having swapped the city life of Birmingham for a greener life in Shropshire, Briony spends her time outside of work exploring Shrewsbury and the wider region. With a love for netball and theatre, she's difficult to keep at home! When she is, Briony turns her hand to baking or getting cosy with a good book.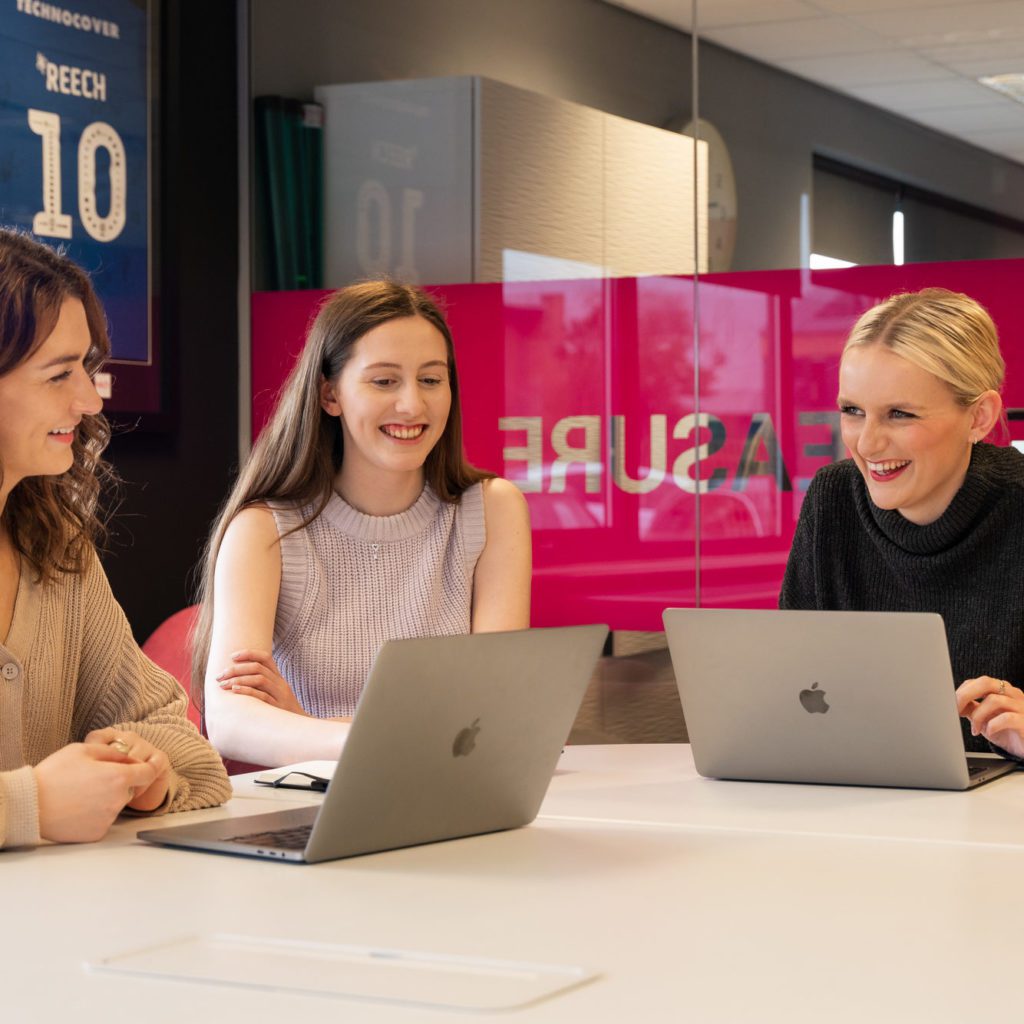 Favourite Tipple
Bloom London Dry Gin & Tonic
Services Briony works on: