Head of Growth & Marketing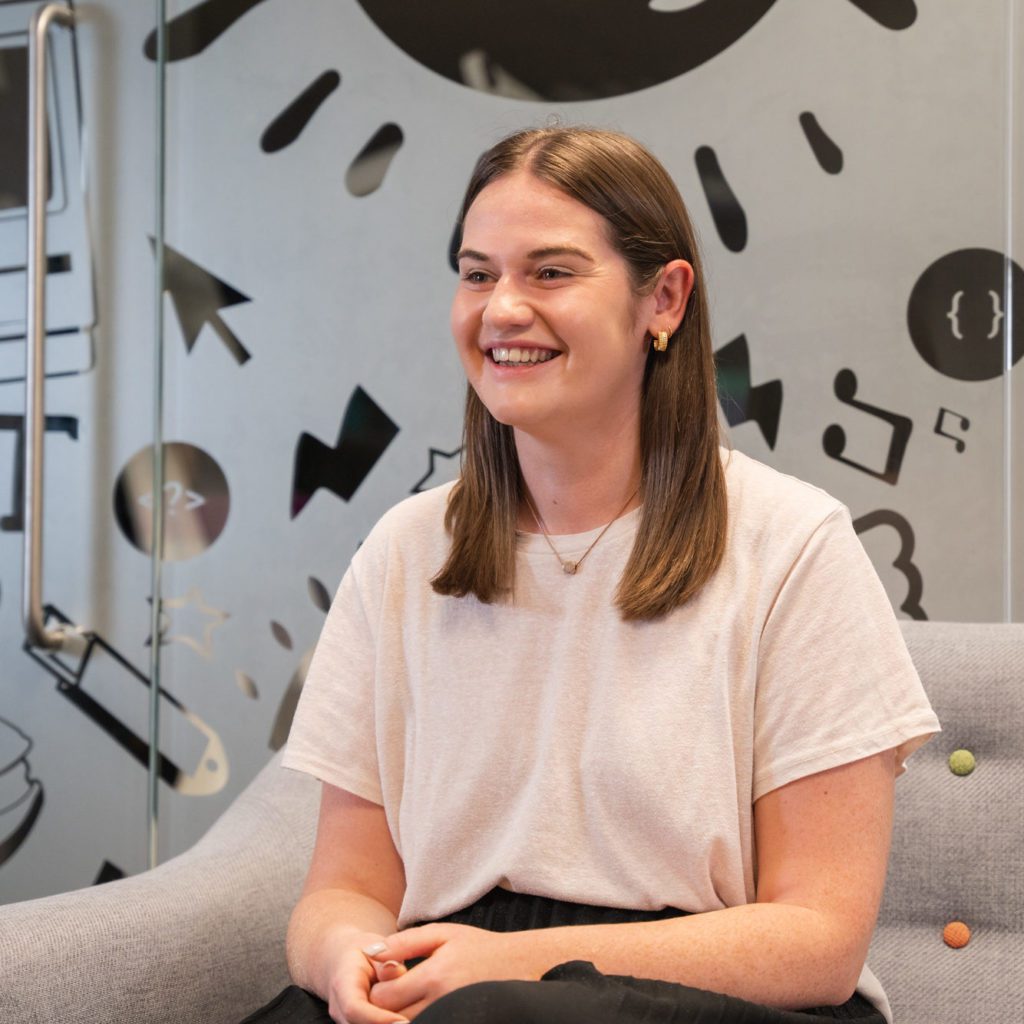 Amelia joined Reech in October 2022 as our Head of Growth & Marketing.
Within her role, Amelia is responsible for how we market ourselves as an agency and supports the team with business growth. She helps us to find exciting new clients to partner with and makes sure that we are practicing what we preach here at Reech. Amelia has 10 years' experience working with marketing and communications teams, both agency and in-house, creating strategies that drive engagement and a proven return on investment.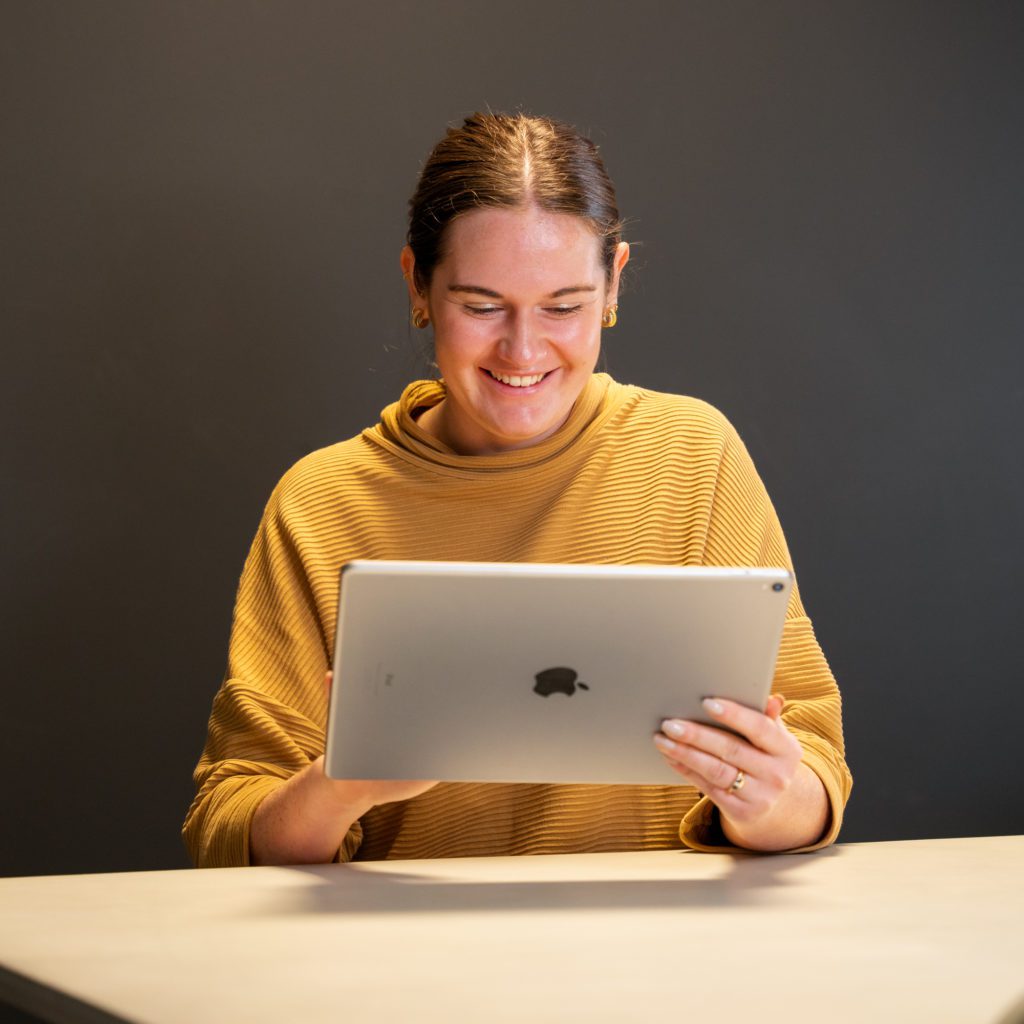 Amelia has a background spanning the full mix of marketing channels and prides herself on developing growth strategies that deliver tangible results.
Before joining Reech, Amelia held a senior position client-side in the technology sector and also has experience in fashion, automotive and FMCG. Outside of work, she loves going to gigs, finding a cosy corner in a pub with friends or trying to keep things alive in her garden.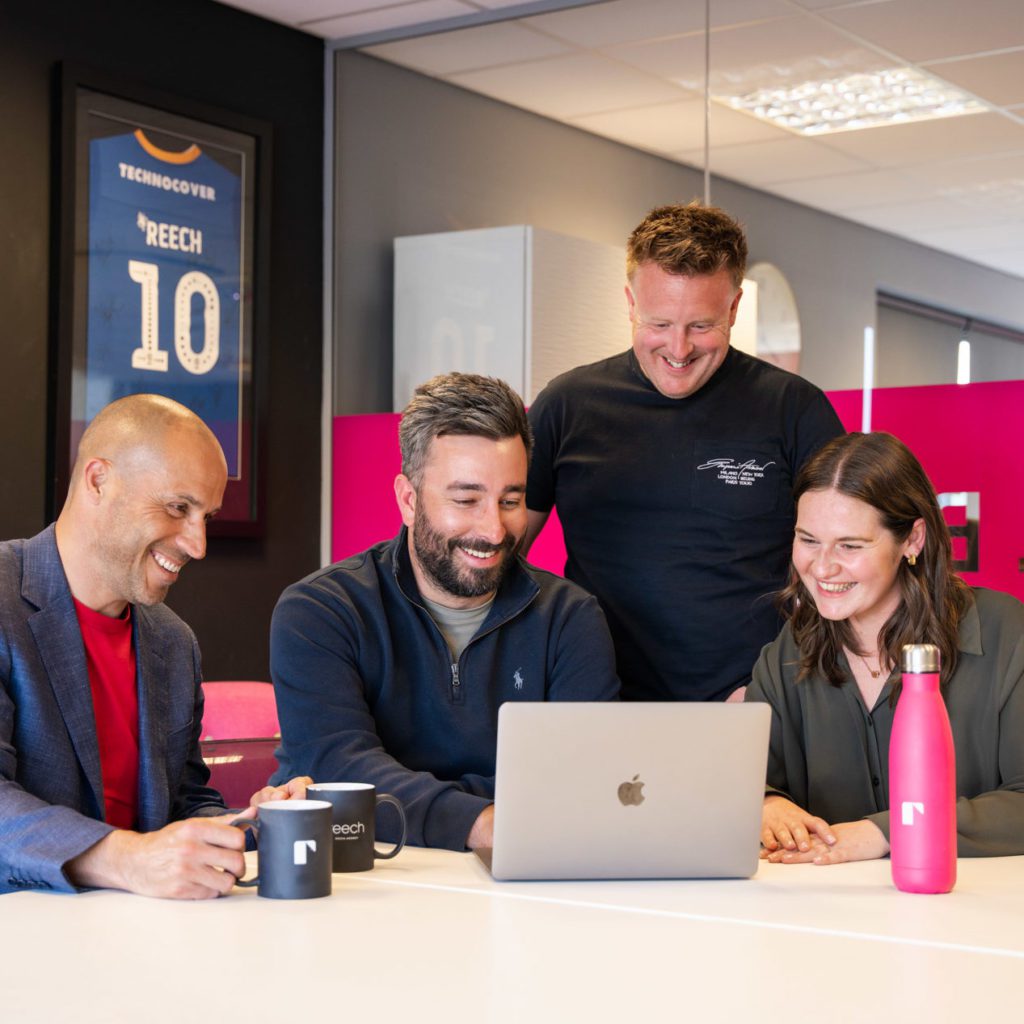 Favourite Tipple
Margarita
Services Amelia works on: